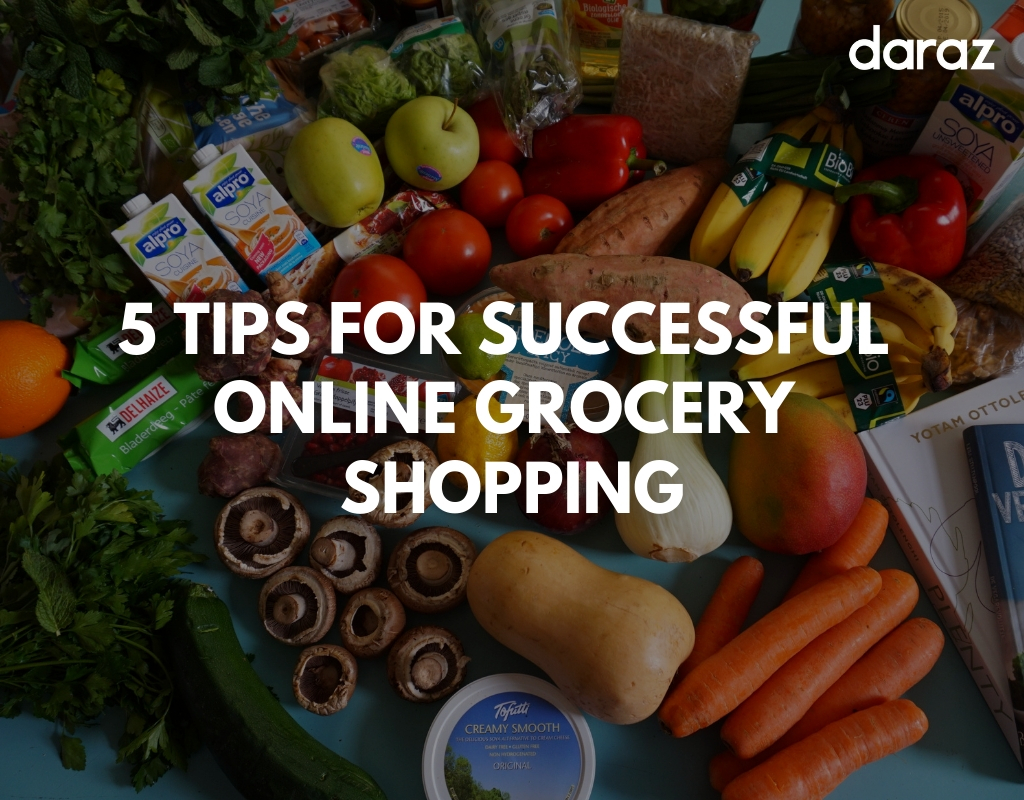 5 Tips For Successful Online Grocery Shopping
Do you remember that there was a time we simply didn't even imagine that we can do online shopping for shoes or a piece of cloth online? Yet today, wouldn't we prefer ordering an expensive laptop in Sri Lanka or a Smartphone in Sri Lanka or even a large kitchen appliance online rather than physically going to a store?
True that it actually took a considerably long time for us to understand what e commerce is. However, with the evolution of technology, a multitude of eCommerce platforms have come into being, and day by day people are getting more and more familiarized with the concept. E commerce has made the life of the modern man easier by reducing the time spent on physical shopping. Today all your needs and wants can simply be delivered in to your doorstep just after few clicks.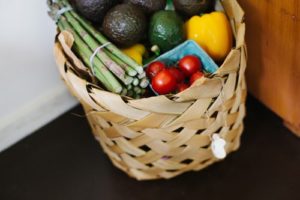 Even though, online shopping is becoming an increasingly developing field within today's community, people aren't that involved in buying groceries online yet. There are various reasons for this. Online orders can take few days to get delivered so the groceries you need might not arrive on the exact time you want them. Unlike buying groceries from a physical store, you cannot be sure about the quality of the goods and the quantities might be subjected to changes. Due to these reasons, food shopping online can be somewhat troublesome.
Therefore, it is crucial to have a clear idea of how to buy groceries online because it is without a doubt the biggest time saver you can have. So here are 5 pro online grocery shopping tips that will come in handy.
1.Know what to buy
Before you start shopping online, make sure you have a clear idea about what to buy and what not to. To do this, make a list of goods that you have to buy either for the week or month (depending on the family) and stick to it and make sure you know which brand to buy from. For example: if you usually buy milk powder from the brand Anchor milk Sri Lanka, then ensure your list has the name of that brand in front of the word "milk powder". Also, decide on the quantities you want to buy from each product beforehand to avoid confusions during the shopping process. Then you will save money on groceries because you won't be spending on unnecessary things.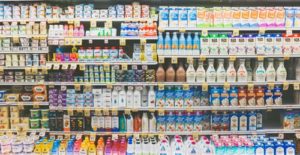 2.Consider the safety
Before shopping online, make sure you have selected the best and the most trustworthy platform to purchase from. There can be many competitive eCommerce platforms, but do your shopping from a well reputed platform. Especially if you are making your online purchases from a credit card, be extremely aware before sharing your card details.
3.Double (actually triple) check your order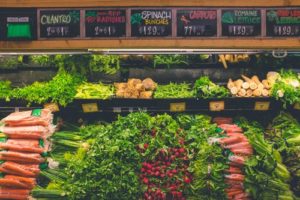 User errors are extremely common in online grocery shopping. To avoid such, make sure you have all the products properly put in your cart in the respective quantities and brands that you want before checking out. For example, if you are buying yogurt, mention the right quantity you want along with the brand. Most importantly, check if you have correctly input your card details. Thus, be aware to check the order not only twice, but thrice if possible, to make sure you have made no errors.
 4.Don't wait till the last moment
Online order delivery can get messed up in numerous ways. On top of the fact, that it usually, at least, take a day to get delivered, addresses and orders can get messed up too. So, make sure you place your orders beforehand so you won't run out of supplies.
 5.Utilize coupons and voucher codes effectively
Before checking out, ensure you use your voucher codes and coupons if you have any. There can be special offers for first time customers and seasonal deals etc. that you can use to buy cheap groceries.
Visit Daraz today for online grocery Shopping in Sri Lanka