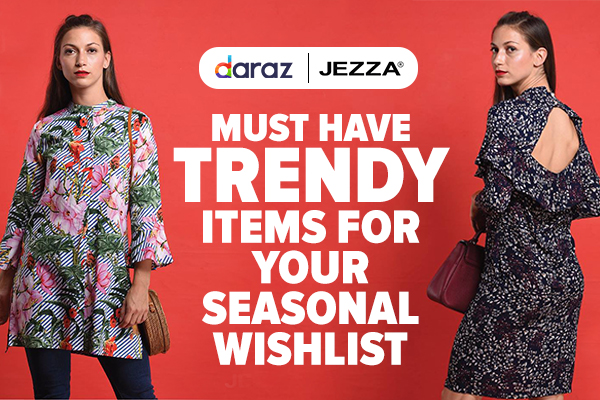 Must have trendy items for your Seasonal Wishlist
With the Avurudu season just days away,you really have to bring out your A game to find the trendiest outfits before the stocks run out.Shopping during a festival season is undoubtedly one of the hardest tasks considering the crowd and the heaty weather.Worst of all,if you get late to run shopping errands, you are most likely to end up with the stuff that no one wants to buy.
Having somewhat of an idea about the current fashion trends is crucial when shopping during a season because the stocks are fast moving.Also, if you have a clear idea about what to buy before buying,it makes the process a whole lot easier as the time to decide will get reduced that way.
Avurudu is all about being with family,relatives and friends and it involves many parties and gatherings and you will definitely wanna look your best in such.This Avurudu season Daraz in collaboration with Jezza is bringing you the trendiest line of clothing to best suit the seasonal festivities.
Top 5 trendiest picks
Striped blouse
Striped blouses are becoming an increasingly upcoming fashion trend.The plus side of striped wear is that it suits anyone despite the body shape.Vertical stripes usually hide the excessive body shape.Therefore it's wise to invest on a stripy blouse this Avurudu Season.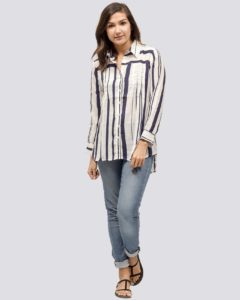 Crop tops
Crop tops are one of the most common and comfortable clothing items within the young girls in Sri Lanka.Crop tops are easy to be worn,especially in a heaty weather.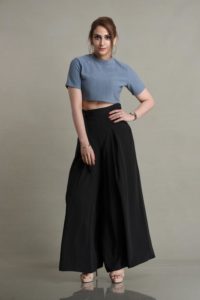 Jump suits
Jump suits are becoming a fast moving trend among the Sri Lankan women these days.Jump suits are a perfect replacement to be worn instead of dresses in parties and gatherings.They also come in different patterns and designs to match your body shape and the skin color.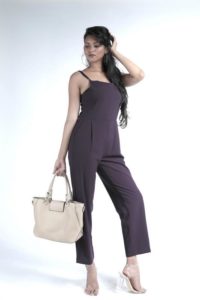 Floral print
Nothing speaks out the spirit of Avurudu than a floral printed dress.Purchase a dress or a blouse with colorful floral prints and become the center of attention.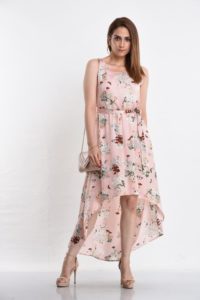 Midi dress
Cotton midi dresses are perfect wear for the hot weather and it also gives out a younger look.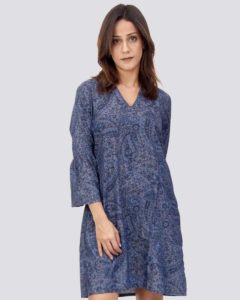 Shop at Daraz Avurudu Wasi today and grab these deals and discounts
100 collectible vouchers worth 299LKR

Free promotional items (Key tags) for purchases above 5000LKR

Free gifts (5,000 LKR two gift voucher) for social media games