Top 6 Accessories to Instantly Transform Any Outfit!
Whenever you start getting sick of your day-to-day outfits, you don't need to start from scratch. It is, of course, not possible to wear new outfits daily. You need to mix and match your available resources to transform your look entirely. And, it's not just clothes that make someone a style statement, it's the beauty of accessories too that contributes to a great extent. Accessories and clothes, when combined, express your style! While there are some people who need help in terms of fashion, here are some accessories which can help you transform any outfit.
Hats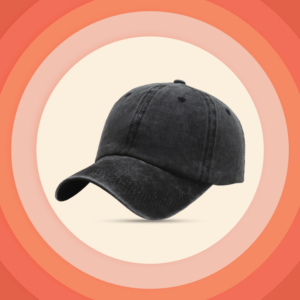 Hats are key accessories that will never go out of fashion. Albeit most women find it difficult to pull off a hat, it is such an accessory that will add a touch of uniqueness to your outfit.
Hats have made a major comeback in the last few years, thanks to supermodels and influencers that parade them as style statements and not just when necessary. Some must have hats that a lady needs in her wardrobe are berets, sun hats and bucket hats. Berets are a great addition to any outfit to give it a classy, designer touch. A casual jeans and T-shirt is fashion week, with a beret. Sun hats are the perfect outfit addition for when you have a day out at the beach, or just shopping on a hot day, these provide you a touch of chic and keep you protected from the sun. Bucket hats, a recently rapidly growing trend has the fashion industry by storm, buckets look good with everything.
Shoes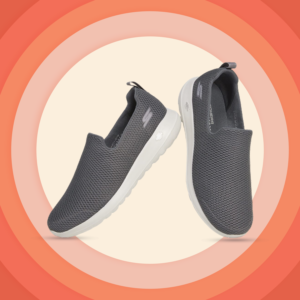 If you're shopping for shoes for work and your dress code is semi formal, we recommend pumps or kitten heels. These shoes add some charisma to your ensemble even if you pair it with a simple top and bottoms. If you're looking to hit the beach or dance your way into a summer barbeque then sandals and slides are your absolute go-to. Whatever you wear, a good pair of shoes has the power to take your outfit to the next level. Dress up or dress down, but with a good shoe, you can take on the world. So don't hold back to bag those pumps for your wardrobe this year!
Belts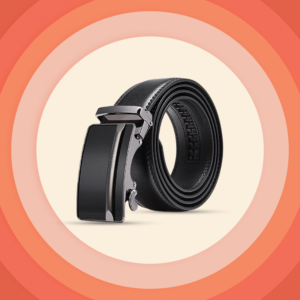 A belt is a key accessory that most people often forget about, hence underrating and under-appreciating its relevance.
Belts are staple pieces that create a great impact on your overall look. They are the most perfect way to transform a simple and casual look to a more stylish and chic look.
If there is an accessory that people do not contemplate much about, yet it can make or break your look, it is the belt! Yes, while the intrinsic function of a belt is to keep your pants in place, it can be used to raise your style quotient by several notches. The Buckle belt is a classic with holes and straps and is a must-have for any woman's wardrobe. Military belts give you a touch of vogue, and is perfect for dressing up a pants outfit. A cinch belt is another perfect belt option for fancier occasions and is worn to create a slimmer silhouette. A braided belt is very similar to a buckle belt, but the regular strap is replaced by a braided one. Since the belt has a lot of texture, you can wear it with a basic outfit and allow your belt to captivate attention.
Scarves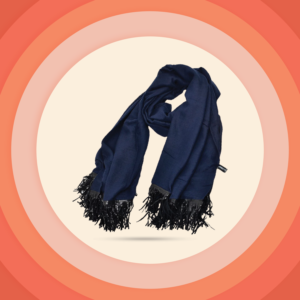 Scarves are not new accessories in the fashion sphere. As far back as 1960, scarves were trendy fashion accessories worn to almost every occasion.
Although scarves are regarded as winter accessories but notwithstanding, they can also be used as statement pieces during summer. A simple scarf can elevate your whole look and make it much better. These are quite versatile that can go well with casual as well as formal wear. It possesses the ability to turn your old and lame dress into a stylish one. Just opt for the perfect material as per the weather- wool, linen, cotton, or silk of different colors, shapes, and patterns. Explore a few draping styles that can go well with your various outfits and you're ready to slay everyone.
Bags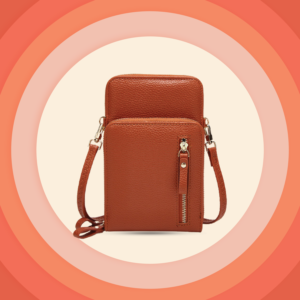 Apart from carrying necessary items, handbags are also a style statement for modern women these days. Stylish bags, if picked up as per the occasion and your outfit, can add stars to it and if mismatched, can hamper your looks. Women have enormous options to choose from, be it varied colors, sizes, designs, and types. A nice bold clutch can be seen even with a bulky coat. You can find them virtually anywhere and they can be added to any outfit to create a chic ensemble in seconds. These are easily the best ways to turn yourself into a mini fashionista. Brunch with a friend or a day at the spa? A tote or straw bag is the perfect cherry on top.
Jewellery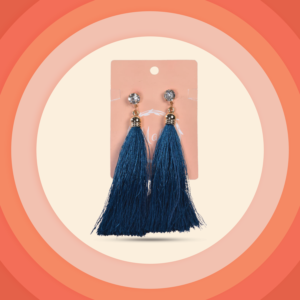 The simplicity of a white shirt and jeans will never get old. However, it can get a little monotonous. To break up the redundancy of white and denim, add something different! The latest trend: statement pieces. Bold necklaces used to be a status symbol, which has become now a style quotient for women. It gives your outfit a vibrant look and also adds charm to your personality. Earrings are just as important too! A right set of earrings not only completes your look but also enhances your beauty. Statement jewelry are also great transition pieces from day to night. From the minute you put one on, you've instantly created a new look.
Shop all your favorite Accessories at the best deals only on daraz.lk! Upgrade your wardrobe and Accessories collection with the latest pieces brought to you at the best prices. Don't miss out on the chance to be a mini fashionista ( and on a budget too ). Download the Daraz app and shop now!