Best Skin Whitening Creams in Sri Lanka in 2021!
Searching for Best Whitening Cream in Sri Lanka in 2021? Explore our List of Best Skin Whitening Cream in Sri Lanka with Updated Price List of Best Face Whitening Creams in Sri Lanka.
Our skin is exposed to pollution, dirt, dust, sun rays, and the cruel climatic conditions almost daily. All these factors together coupled with a bad lifestyle routine can prompt dull, dry, and imperfect skin. However, the dark spots and bluntness on our skin can be limited utilizing a good quality skin cream.
These skin lightening creams works on the skin pigmentation, reduce dark spots and bluntness giving you smooth, clear skin.
Best Whitening Cream in Sri Lanka
Aicehen Beauty Face & Body whitening Cream
Whitening Face Lotion
Misumi Face whitening cream
Bio Aqua whitening cream
St. Dalfour Gold beauty lotion
Collagen Day cream
French White Perfect Radiance Whitening Day Cream
Aichen Beauty Face & Body Whitening Cream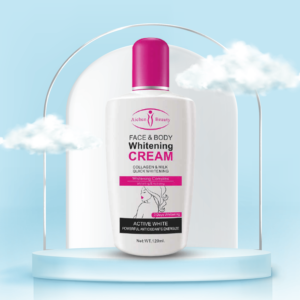 This cream is enriched with whitening and moisturizing ingredients that rapidly infiltrates' into the cuticles, remove melanin, improve the dull, uneven skin. It also enhance its whitening ability, keeping fair, smooth, moisturized and soft.
Whitening Face Cream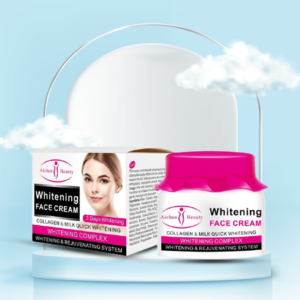 This cream Whitens and brightens both face & body immediately.
Can be used alone or be mixed with foundation. Furthermore, it Features a non-greasy texture. Not only whitens & brightens your skin, but also makes skin tone even. Further more, it moisturizes your skin ,making your skin soft and silky.
Misumi Whitening Face Cream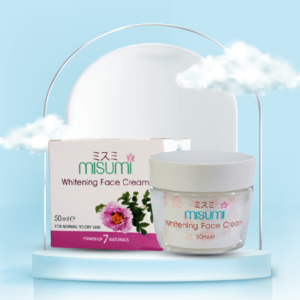 This gentle formula contains anti-oxidants and enzymes known to reduce freckles and dark patches. Additionally, This mineral oil free formula easily absorbs, enhancing skin elasticity leaving your skin soft and smooth.
Bio Aqua Body Whitening Cream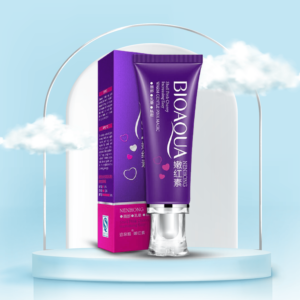 The Bio Aqua whitening cream has Natural cherry blossom extraction and is rich in cherry blossom peptide and various vitamins. Furthermore, essential oils included which are safe, mild, natural, skin-friendly, non-toxic and harmless to your body without side effects.
St. Dalfour Gold Beauty Lotion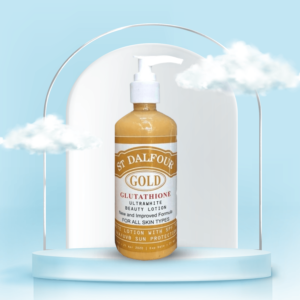 Three phrases for you.
Hydrating and Softening
Radiance and Glow
Skin lightening and brightening
Collagen Day Cream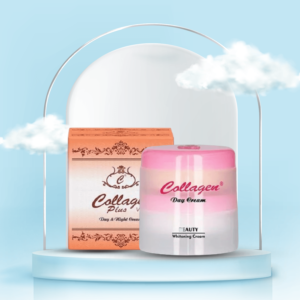 Made of all natural ingredients, This skin lightening cream has magical powers to instantly brighten and nourish your skin. and with additional effects such as covering acne, dark spots and freckles, also helping to revitalize and energize your skin.
French White Perfect Radiance Whitening Day Cream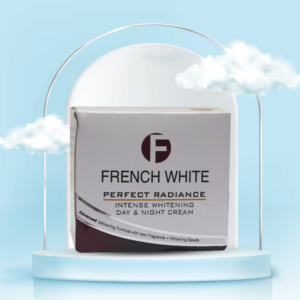 This French White lotion is the perfect whitening and brightening solution to use to guarantee clear, bright skin.
Shop the Best Whitening Cream in Sri Lanka for the best prices! Moreover, you can get the best prices and jaw dropping discounts, log into the Daraz app and stay tuned. Happy shopping!