What is The Best Home Appliance Brand?
When purchasing new appliances, reliability should be at the forefront of your mind. Since they can be such a big investment, you want to be sure they're going to last you a long time. We take a look at some of the biggest home appliance brands in Sri Lanka and their range of ovens, dishwashers, fridges and more to determine which of these brands delivers the most useful, best value for money and most reliable home appliances. Let's take a look at the Top 5 contenders for The Best Home Appliance Brand
Samsung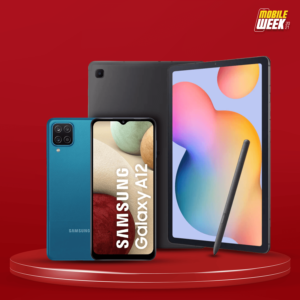 While typically known for its incredible line of TVs and electronics, Samsung still stands strong in the large appliance space among other top name brands. We've looked at Samsung refrigerators, gas ranges, and more, and we love the performance and luxe feel to them. Samsung has also begun offering more trendy styles for appliances to fit in with a more modern space.
Plus, many of them feature smart technology, which allows you to operate them from other Samsung electronics you may have such as a cell phone. If gadgets and looks are atop the list of your preferences, you're gonna love the items Samsung has to offer!
LG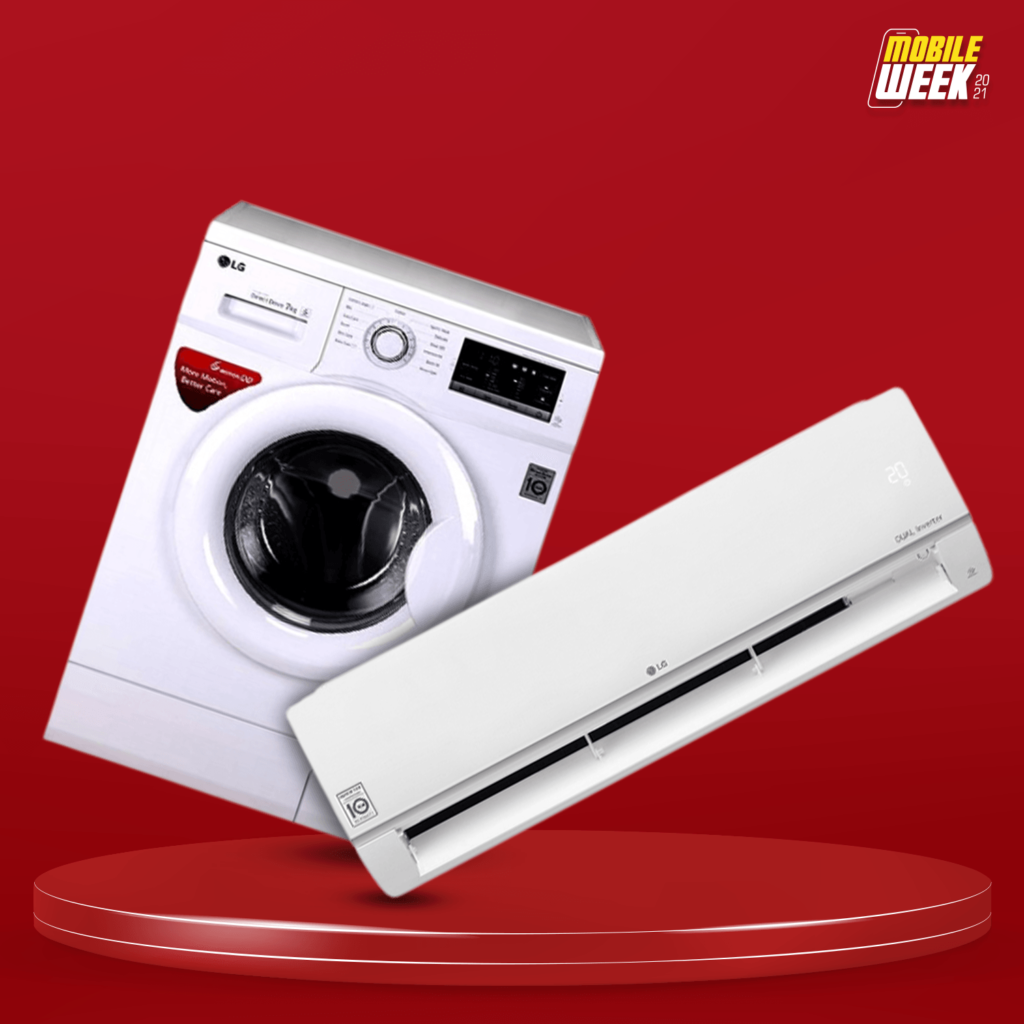 Of course, with such innovations, LG appliances are considered high-end as it is a luxury to have. Therefore, these appliances are sitting towards the top end of most peoples' budgets.
Nevertheless, LG lives up to its quality and price as it has quite the collection of awards for its kitchen appliances. It has quite the rep for infusing its sleek designs, innovative features, and easy to use functions.
Famously known for its refrigerators and dishwashers, LG has received more J.D. Power Awards for Home Appliances than any other manufacturers (for 3 years in a row).
Kitchen Aid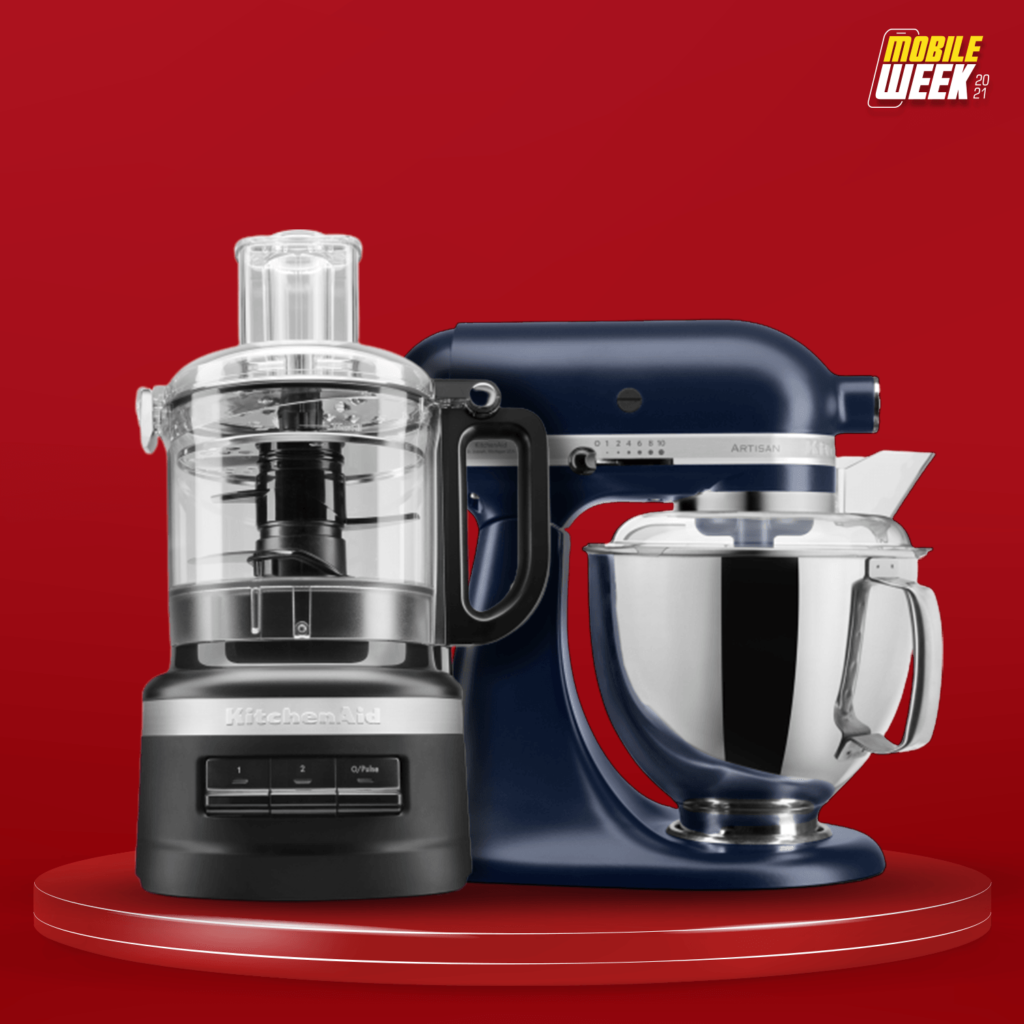 Becoming very popular in Sri Lanka as of late, Kitchen aid is a home appliance brand that is still owned by Whirpool. Which explains why its appliances are as durable and are as sought after. However, KitchenAid products are priced a bit higher than the average appliance brand.
It's quite popular when it comes to countertop appliances, like stand mixers and other kitchenware appliances. But they do have cooktops, wall ovens, and refrigerators that are not necessarily high-end (for some) but have unique features or award-winning designs.
Whirlpool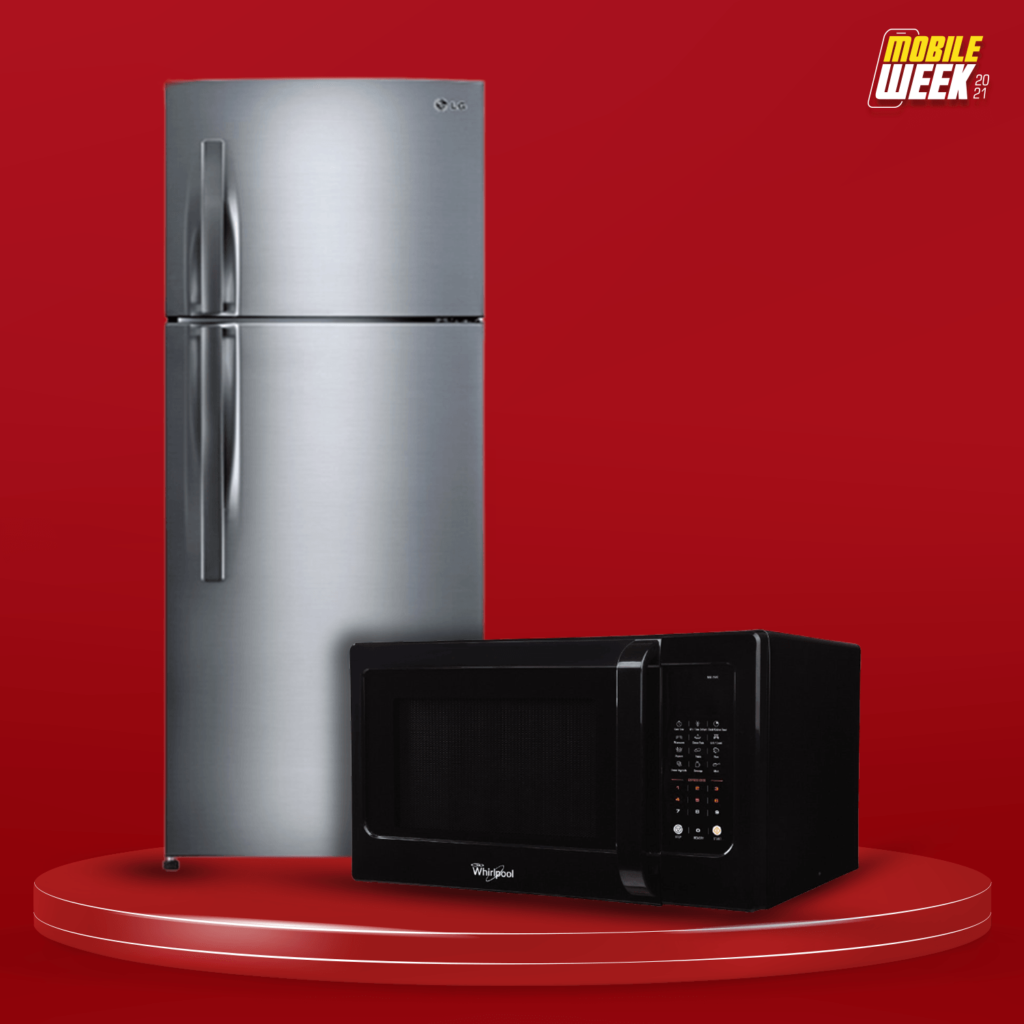 If you don't hear the Whirlpool song in the background when you see this title, then you're in the wrong place. Whirlpool is one of the most reliable brands of the Home appliances market. They design products with durability, you do not need to contact them right after buying the product.
According to Y Appliance statistics, Whirlpool is the most reliable brand in its affordable lines with the lowest percentage of service calls. Its popularity does not stop here, Whirlpool also comes in the top 3 on Ranker's survey of the best large kitchen appliance brands.
You may find almost every basic home needs under the roof of Whirlpool. From air purifier to water purifier, From washing machines to refrigerators, From Oven to Dishwasher. Their products don't always have a lot of hues but provide long-term durability. And what more a homeowner could expect from a brand.
Brown & Company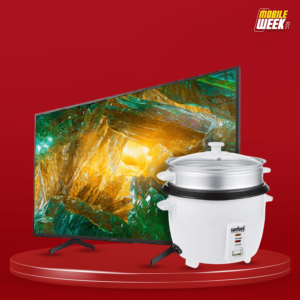 Last but definitely not least, we have a nation favorite, which is none other than Brown & Company. Find everything from Televisions to Rice Cookers, all top quality products at super affordable prices. Brown & Company products are available to you on the DarazMall store, where you can buy 100% genuine products, with a 14 day return policy.
Shop the full range of our list of the Best Home Appliance Brand now available to you at the Best Prices for Daraz Mobile Week. Get up to 75% OFF on all your favorite Mobiles & Electronics and shop till you drop. It's live now and you don't want to miss out. Download the Daraz app and get shopping!