Cosmetics Online Shopping in Sri Lanka 2021
Cosmetics online shopping in Sri Lanka is the new norm with the lockdowns, social distancing, and travel restrictions. But, guess what? Cosmetic items online shopping got that much easier thanks to dMart. You have access to some of the top cosmetic brands in Sri Lanka. Order them before noon, and you get your cosmetics delivered on the same day.
Have you been pondering whether cosmetics online shopping in Sri Lanka is a feasible option? Read on to find out about cosmetic items online shopping from some of the best cosmetic brands in Sri Lanka.
Simply because you do not go out as much as you used to don't mean you have to compromise on looking gorgeous. Snap away some #backtolockdown or #stayathomeandglowathome photos or footage of your lockdown experience and share with your family, friends and peers.
Where can you get cosmetics during a lockdown? Pretty simple! Download the Daraz App now, and tap on dMart. Then, get your cosmetics online shopping in Sri Lanka on the ONLY platform where you have access to thousands of products from popular cosmetics brands in Sri Lanka.
Ahead, we will show how you can apply your make-up to perfection using cosmetics you can get your hands on through dMArt.
Step by Step Guide to Make Your Skin Look Flawless
After your daily skincare routine of washing the face with a cleanser, applying toner and moisturizer, dive right into these steps.
Primer
It's always a smart step to wear a good primer before you apply make-up. It not only holds your make-up longer, but it also acts as a barrier between the make-up and your skin. It helps to give a polished finish to the overall look.
Step 1: Start with BB Cream
BB cream is one amazing multi-purpose cosmetic product on the market. BB cream allows the skin to breathe while providing a natural, delicate coverage that won't cause skin irritation. Therefore, it may be used as a moisturizer, primer, foundation, concealer, and reliable sunscreen.
Whether you wear the BB cream on its own or as the base followed by foundation, make sure you apply very little to begin. We recommend you squeeze a small amount into your palms, warm it up in your hands and pat it all over your face. Of course, you can keep small spots all over your face and then blend them with a make-up brush. Everyone has their preferred way of applying BB cream. Use the method that works best for you.
Step 2: Apply Foundation
Again, you can choose to apply foundation with your fingers, a brush or a blending sponge. It all depends on what you are comfortable with. If you are aiming at full coverage, first distribute the foundation evenly on a brush and then apply it all over your face with the brush. Focus on the flat parts of your face first, and then brush along the T-zone. Again, the goal is to ensure it does not end up looking cake-y.
Step 3: Cover up with Concealer
A little bit of concealer can go a long way. So, you can choose whether to use your fingers or a concealer brush to create the perfect look. Either way, focus on placing dots of concealer in areas you want to cover, such as dark circles under your eyes or marks on your face. We recommend you start by using the minimum amount of concealer and build up as required. Then, allow it to settle for few minutes before applying any powder.
Step 4: Apply Powder, Blush or Bronzer
Depending on the look you want to create, you can apply a bit of powder. You can apply it in a circular motion using a powder puff to give a more natural look. After that, highlight the cheekbones by contouring with bronzer or adding a subtle rosiness with blush.
Now that your skin looks flawless, you can take your focus to the eyes.
Step by Step Guide to Perfect Eye Make-Up
Eye shadow is a personal preference depending on whether you seek a casual look or glam up for an occasion. Either way, if you are going for a natural look, you can do without eye shadow.
Step 1 – Apply Eye Liner
If your make-up bag doesn't have a basic black eyeliner and an eyebrow pencil, it's high time you get that upgrade. Whether it's a liquid liner, pencil liner or an automatic liner, eyeliners help to accentuate your eyes. You can simply dot it on top of the lashes to make your eyelashes appear fuller. If you feel bold with your make-up, go ahead and create sharp wings or crisp lines at the edges of your eyes.
Step 2 – Add Definition with Kajal
If you want to add more definition to the shape of your eyes, you can apply some kajol on the bottom lid. Kajol is a fantastic addition to make your eyes look highlighted in photos and videos. So, if you do cosmetics online shopping in Sri Lanka, make sure you add Kajal to your cart.
Step 3- Dab on some Mascara
There are many Mascara options in the market. However, if you did the rest of your eye make-up right, mascara can do the trick. Of course, you can go full make-up artisty on your eyes and curl your lashes before the Mascara step. However, it is not essential to curl your lashes unless you are glamouring up for a big event.
Step by Step Guide for Perfect Lips
Step 1 – Line your Lips with Lip Liner
This is an essential step if you want to contour your lips and make your lipstick last a while. Cosmetics online shopping in Sri Lanka is not complete if you don't add a lip liner to your make-up pouch. Line your lips with lip liner to define the lips and then shade in the rest of the lips lightly to create a 3D effect when lipstick is applied.
Step 2 – Apply Lipstick
You can use a lip brush or simply apply straight from the container. Whichever way you apply, the right shade of lipstick is sure to make your lips look gorgeous.
Step 3 – Lip Gloss for Perfection
If you want to go with perfection, top up the lipstick with a shiny lip gloss. It will definitely make your lips pop out.
Steps to Best Looking Nails
Don't forget to take a moment to apply your nail polish. It does wonders to your overall look and how you feel about yourself. Prep your nails by cleaning them cutting them out in a shapely fashion. Once your nails are clean, shaped and ready, follow the steps below.
Step 1 – Apply Base Coat
Make sure you touch the tip of the brush on the sides of the bottle to ensure that you get just enough nail polish on the brush. Next, apply a thin coat of the base coat to each nail and allow it to dry for 2-3 minutes before proceeding to step 2.
Step 2 – Apply the Nail Polish
Again ensure that you don't have too much nail polish on the brush right before you apply it to the nails. Apply a thin coat at first, followed by a second coat. Finally, you can give it a finishing touch by applying the topcoat.
And those are the step to glam up like a star and feel good about yourself. However, don't forget about the final step. At the end of the day it is equally important that you remove your make-up. Leaving make up on your skin can clog your pores. Therefore, making use of all traces of make-up are removed before you head to slumber is an equally essential step.
Make-Up Remover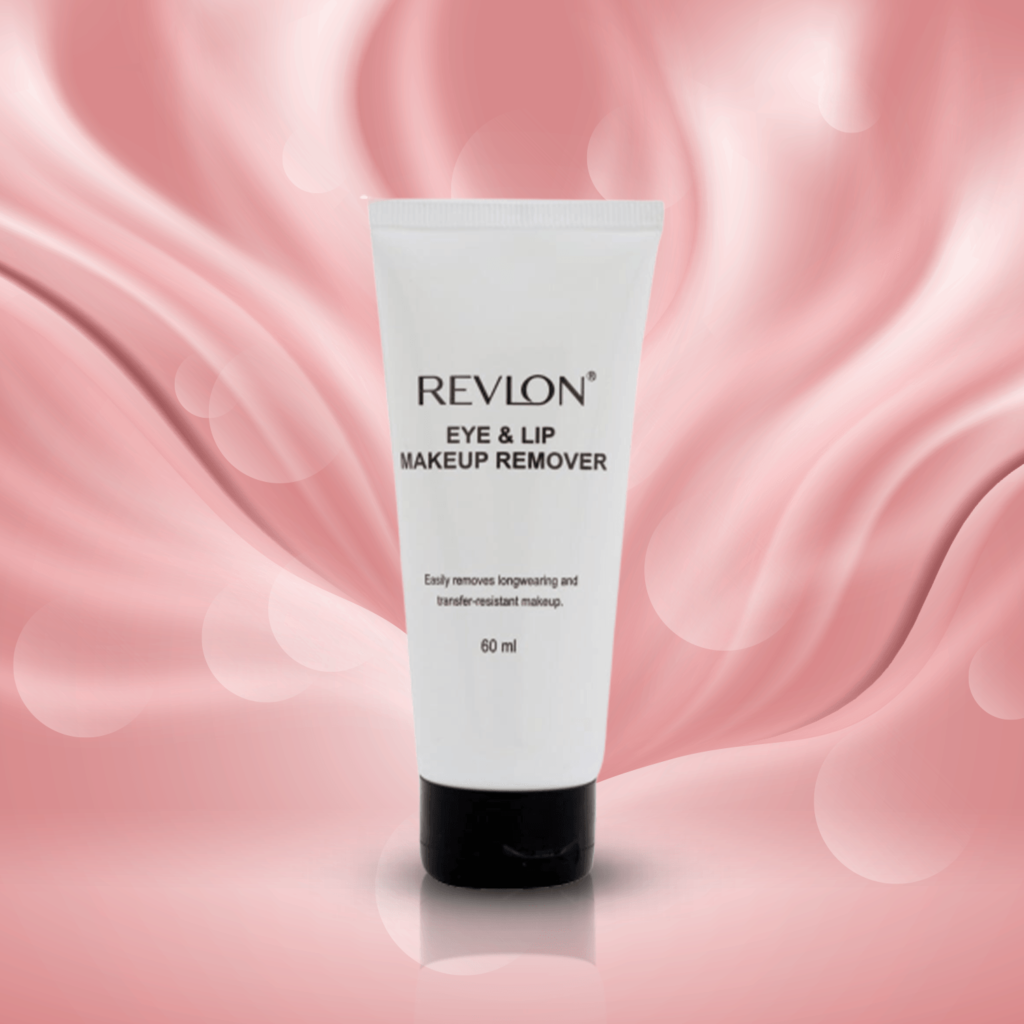 Make sure you use a reliable make-up remover with a cotton pad to clear out all traces of make-up. Once your face feels free of make-up, follow up with your skincare routine of cleansing, toning and applying a moisturizer.
You can grab all of the products listed in our step by step make-up guide from dMart and get them express delivered on the same day. So if you are in the feels for a different coloured lipstick than what you already have, tap on the Daraz App and tap on dMart. Furthermore, don't forget to check out Must have products in your makeup drawer. Happy Shopping!