If you were a Sri Lankan favourite, what food would you be?
Sri Lanka and food are definitely inseparable! And you cannot be Sri Lankan enough if you do not vibe with the food culture.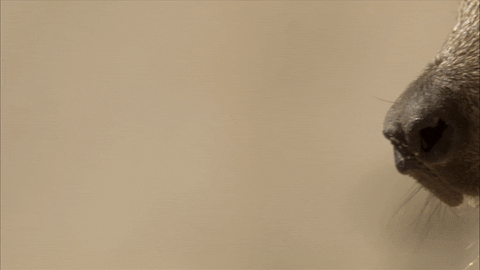 Are you Hot and Spicy? Sugar and Sweet? Sour or just nice? If Sri Lanka means good food, you could also be a dish.
Find out which local food dish you vibe with the most by taking this quiz.
I call them my Fam;
I was born to them pretty much
---
I'm uber's favourite customer
---
Your partner preference is;
How many nicknames do you have?
People just call me by my name.
---
My surname is the most common name
---
My friends have a card (specific nick name)
---
Different friends call me different names, the list could include an animal or something I did.
---
Which time of the day are you most active?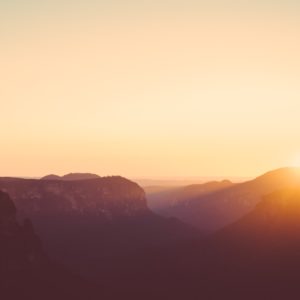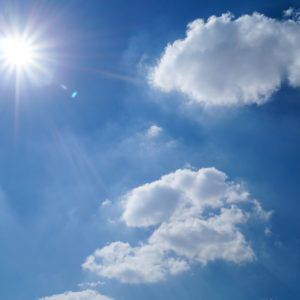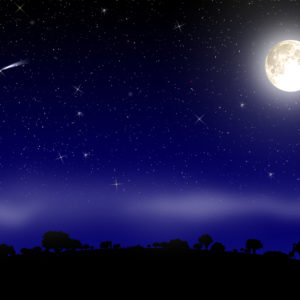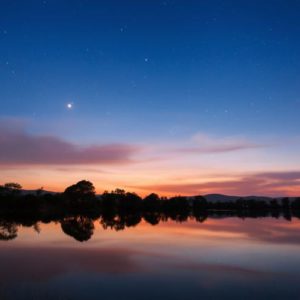 Share the quiz to show your results !
Subscribe to see your results
What Fav Sri Lankan Food are you?
I'm %%personality%%
%%description%%
But I'm also %%personality%%
%%description%%