Find out the quarantine hobby that fits you the best
Are you tired of going through the same boring routine every single day? Or you might actually be busy Working From Home all week. But did you know that hobbies actually mean exercising your heart and mind?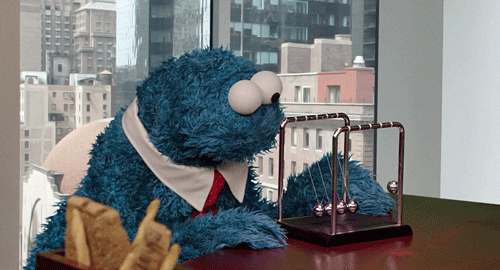 Well it does sound crazy to get back to those childish activities again, but it's what's best for you. Having quarantine time is a total bonus to get some hobbies activated in your life.
If you are finding it hard to choose what hobby fits your personality, take up this quiz so we could suggest what's best for you.
If I was a pet I would be a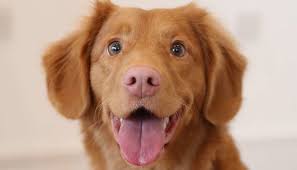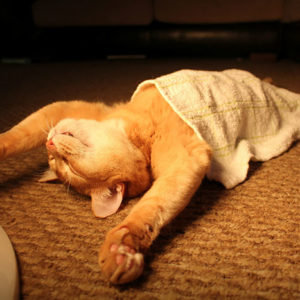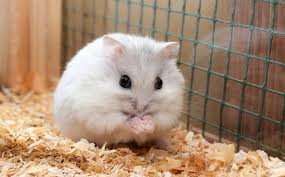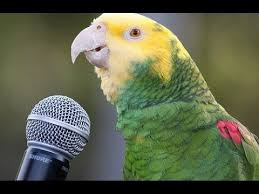 Which time of the day do you shine?

My quarantine resolution 2020 is;

It's time to catch up with some good old buddies
---
Most preferred meal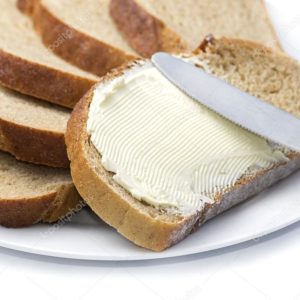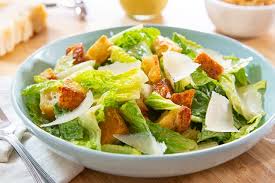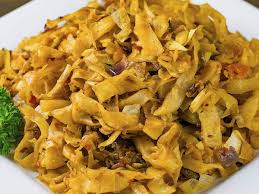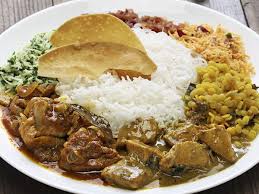 The emoji that best fits my current mood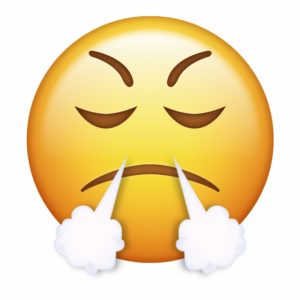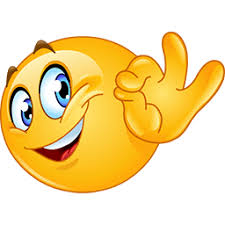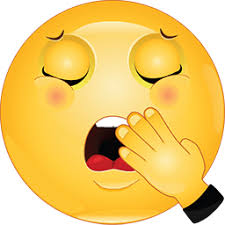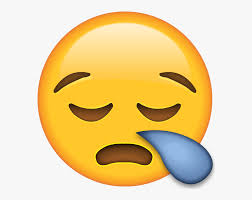 Share the quiz to show your results !
Subscribe to see your results
Find out the quarantine hobby that fits you the best
I'm %%personality%%
%%description%%
But I'm also %%personality%%
%%description%%