Best Acne Scar Removal Creams in Sri Lanka – For Bright & Radiant Skin!
If you're looking to relieve your skin of the biggest beauty bug a girl can have, then you're in the right place. We're here to tell you all about the Best Acne Scar Removal Creams in Sri Lanka for your Skin!
It's a reality of life is that if you have skin, you've probably had a pimple. We can all agree that zits are the worst, but figuring out how to get rid of them can be worse. There are thousands of remedies out there from cleansers, to lights, to even stickers. But when you're staring at an angry pimple in the mirror, you don't have time to experiment; you just want to get rid of it, fast.
Your most versatile tool in acne-fighting is pimple cream and there are two main categories: preventative measures and spot treatments. If breakouts are something you struggle with on a regular basis, incorporating a preventative cream into your routine can cut pimples off at the pass before they show up in the first place. And then if they do, use a spot treatment to help get rid of them quickly and effectively. From pimple patches to drying lotions, with these Best Acne Scar Removal Creams in Sri Lanka, you'll achieve a glowing complexion in no time.
Best Acne Scar Removal Creams in Sri Lanka
Efero Tea Trea Essence Anti Acne Cream
TCM Scar and Acne Mark Removal Gel
Bioaqua Face Acne Treatment Cream
Janet Pimples Out Spearmint No Marks Treatment
Anti Acne Purification Cream
Moisturizing Acne Marks Treatment Oil
Efero Tea Tree Essence Anti Acne Cream
Tea Tree? LifeSaver!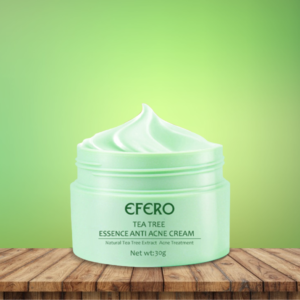 This Gentle Tea Tree extract spot treatment is your answer to glowy, clear and supple skin. This product has added Tea Tree essence, that penetrates deep into your skin to promote nutrition absorption and help smoothen and calm your irritated skin. Tea Tree Essence / oil on it's own is popularly known to help fight off Acne. The oil has anti inflammatory and anti microbial properties that are proven to relieve the discomfort of itchy, irritated skin. It also has various antiseptic properties that contribute to it's ability to combat oily skin too! A product that works wonders.
TCM Scar and Acne Mark Removal Gel
Blemish Free, Worry Free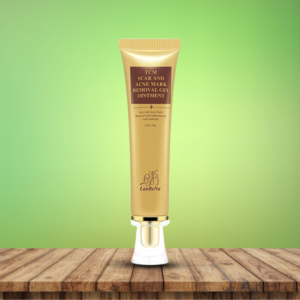 The LanBena Natural Scar Treatment is a complex mixture of botanical extracts designed specifically to dissolve scar tissue and leave clean healthy and renewed tissue instead. If you have sensitive and easy irritable skin, this treatment is your ideal option because it's 100% cruelty free! That's right, Paraben free, no animal testing, no colorants, made with all natural, organic ingredients. The formula is lightweight, easily absorbent and leaves no residue. Suitable for the most sensitive skin-types, thanks to having the most effective and gentle scar-fading ingredients nature has to offer, together they work to restore and renew your flawless skin.
Bioaqua Face Acne Treatment Cream
Your Answer to Clean & Clear Skin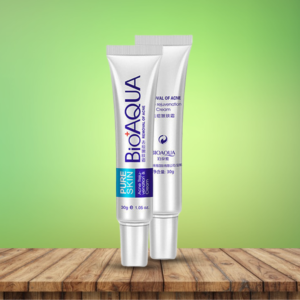 Amongst the Best Acne Scar Removal Creams in Sri Lanka, the Bioaqua Treatment cream is a top contender. This Spot treatment features a variation of extracted plant components merged with lightweight components to create a concentrated formula to help rejuvenate and liven your skin. This is a very active cream used to clear blemishes, Lightens and reduces scars, redness, pimples & Blackheads. It insures the formation of good skin tissue, as well as prevents scarring around the occurrence of inflammatory swelling (hardening) and also provides wound scars a softening and smoothing effect. Add to Cart Please!
Janet Pimples Out Spearmint No Marks Treatment
Smooth Skin IN, Pimples OUT!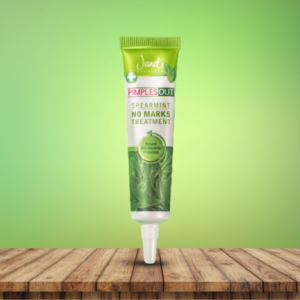 Janet features some of our All time Favorite Products in the Skin care range in Sri Lanka. So it comes as no surprise that their spot treatment marks within the Top 6 in the Best Acne Scar Removal Creams in Sri Lanka. This Spearmint filled goodness not only rejuvenates your skin and lightens your blemishes but is also so refreshing and the wakeup you need to kickstart your day. The key ingredient in this treatment, Spearmint is not only a star in clearing up your skin. But with it's anti inflammatory properties, it also has various nutrients when consumed to help your body on the inside. It's the whole package girl!
Anti Acne Purification Cream
Purified? Yes Please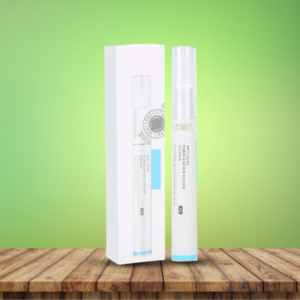 When it comes to Skin Care, especially Face Care, I think we can all agree that the more lightweight and compact a product is, the more likely it is to catch someone's eye. And that's why this Purification cream is about to snag a place in your travel bag. Not only is it super compact, easily absorbent and lightweight. It contains all natural plant extracted components to ensure your skin stays hydrated and has all it's nutritional benefits on the go. It's definitely about to make it's way into your "can't live without" essentials list. Don't believe us? try it out for yourself and see!
Moisturizing Acne Marks Treatment Oil
Skin Care 25/8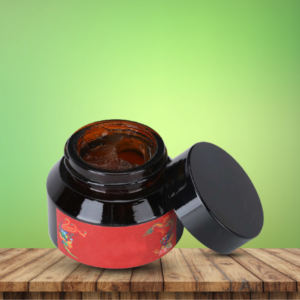 This Moisturizing Acne Marks Treatment oil is fairly different to it's competitors. This treatment is best suited for a day when you're at home ( which is perfect for right now ) because the oil sits on your face all day. And no, it's not as uncomfortable as it sounds. The Oil is a complex blend of all the nutritional anti acne components your skin needs paired with an excellent moisturizer to ensure your skin doesn't feel greasy all day. It's relatively lightweight, and it's gel like texture will ascertain that your skin gets the hydration it needs and not make your skin feel greasy at the same time. Yep, all that goodness wrapped into one product!
To Get your hands on the Best Acne Scar Removal Creams in Sri Lanka, all you have to do is click on these images and add to your cart. Thereafter the product will be right on your doorstep in no time. Daraz.lk is here to ensure all your needs are met this lockdown and to give you the best quick, effective and safe shopping experience. Upgrade your skin care essentials now! Download the Daraz app and get browsing. Stay Safe and Happy Shopping!