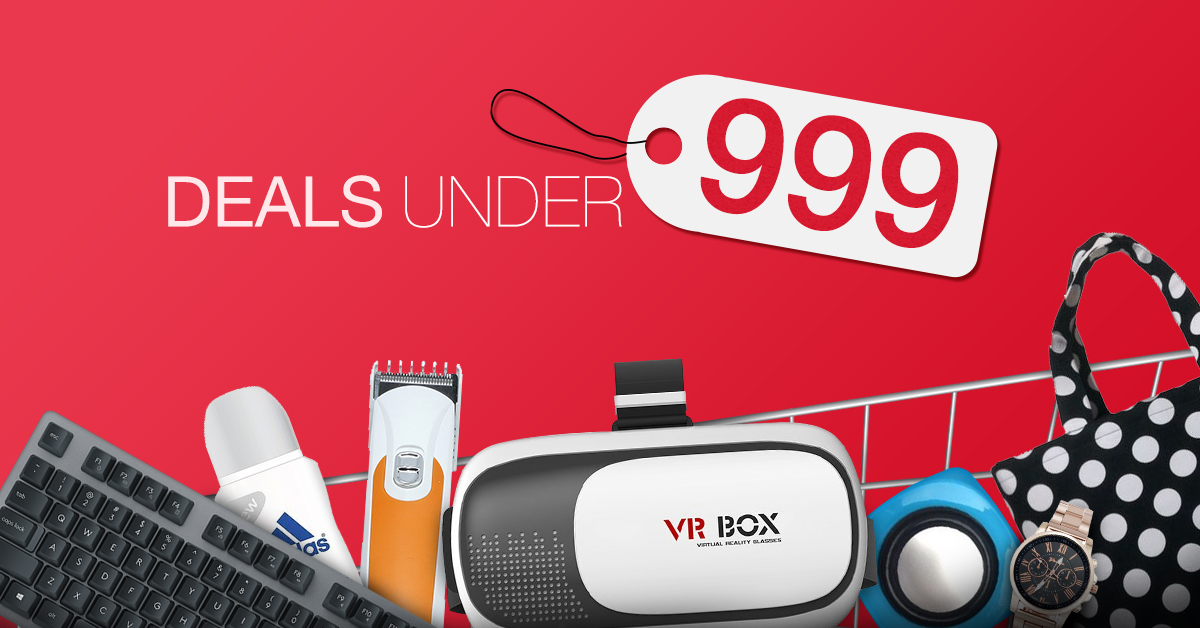 5 Things You Can Buy For Under LKR 999!
Do you ever feel like just randomly buying something?
Life does get super boring and stagnant at times.
You can make it a bit more exciting without burning a hole in your pocket!
There are some really cool things you can buy for under Rs. 999!
AUX Audio Splitter Headphone Adapter Cable
Why not share what you're listening to/watching? Get the AUX Audio Splitter Headphone Adapter Cable which can be used for two earphones to enjoy music from one mp3/mp4/ipod/iphone at the same time!
Price: LKR 

320
---
When life gives you lemons, well, you know what's next
Fresh-squeezed lemon juice without electricity, batteries, or hard-to-operate juice squeezers! Lemon Squeezers are a thing!
Price: LKR 488
---
THIS! EVERYONE NEEDS THIS! TRAVEL PILLOWS FOR THE WIN!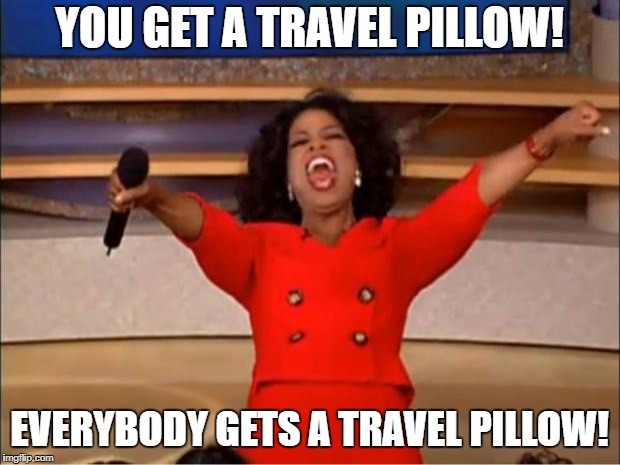 Price: LKR 549
---
Because it's fun? Flexible Keyboards are fun.
Price: LKR 800
---
A self-stirring mug because sometimes you just can't be bothered stirring coffee yourself. And hey, that things damn cool.
Price: LKR 600
---
That's just 5 items out of the ever so many, available at Daraz.lk's Deals Under 999!