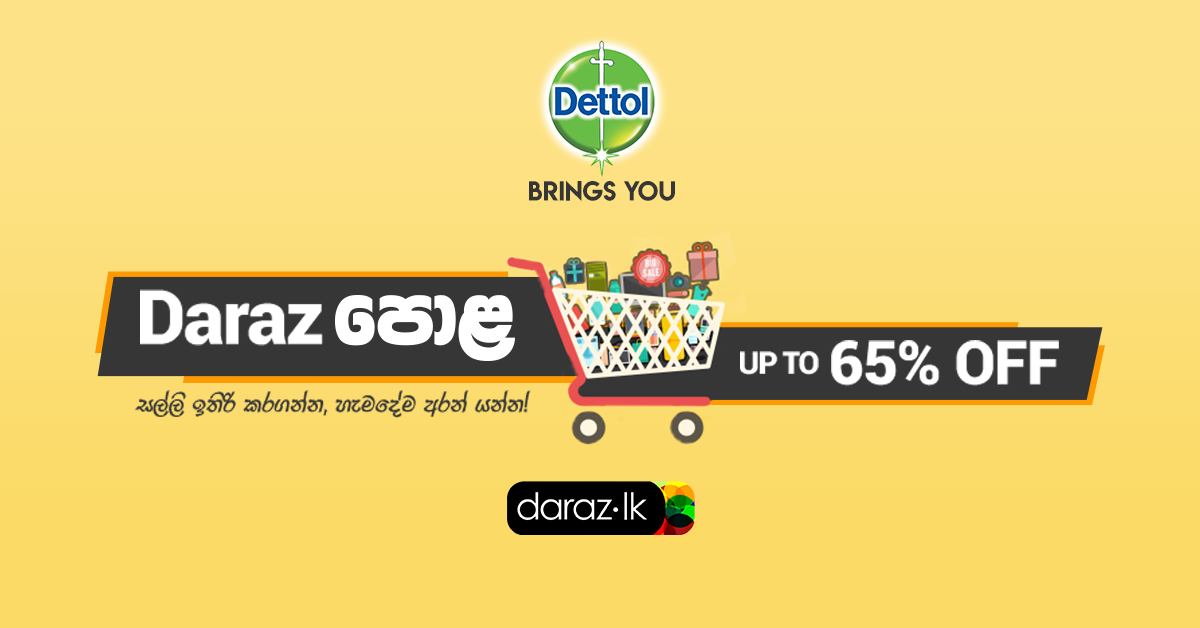 Daraz Pola brings the Pola, to you!
Often, we Sri Lankans have come across the term 'Pola'. Pola, simply means 'Market'. Back in the day, the Pola is where one would get all the weekly essentials for home.
But what does it mean, especially in today's world, where practically everything is done online? What about those who have busy schedules and very little time to physically go out and shop for essentials? And what about those who absolutely hate the idea of 'shopping'?
Lucky for them, there's Daraz Pola! Daraz Pola simply brings the Pola, to you.
In a nutshell, you can get everything you find in your local Pola/Grocery, online, at Daraz Pola. From Anchor Milk and Breakfast Cereals to Soaps & Hand wash!
It even gets delivered right to your doorstep, wherever you are, without any delivery charges!
Does it get better?
Yes!
It's cheaper than the market price!
There's Lindt!
Card discounts on top of the regular discounts!
You can shop on your smartphone with our App (iOS/Android)!
Yeah, this is all real.
Daraz Pola takes place on the 25th of every month, and lasts for about a week!