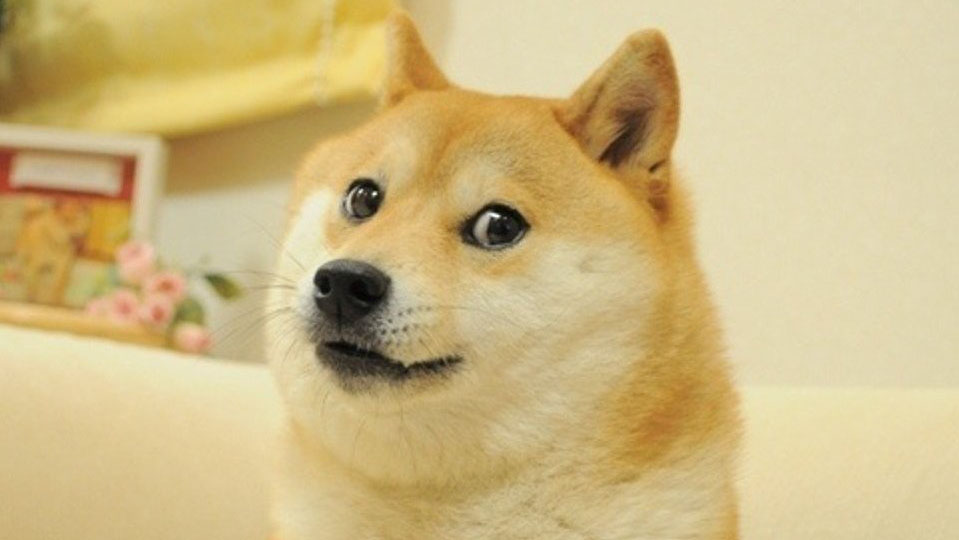 Shopping Online for Pet Food, Pet Care Items, and Pet Supplies, in Sri Lanka!
Pets! Gotta Love em!
Be it a dog or a cat, it can be very difficult and time consuming to shop for pet food and pet care items, especially for those with a busy work schedule. But how can we ever forget our little minions of happiness?!! How can we ever NOT take care of them?
Well, with Daraz.lk's wide range of pet food and pet care items, you can shop at your convenience!
From Pedigree and Whiskas, to all your pet care needs, Daraz.lk offers you the widest range of pet supplies, at the tip of your fingers! Shop at home, and have them all delivered to your doorstep!