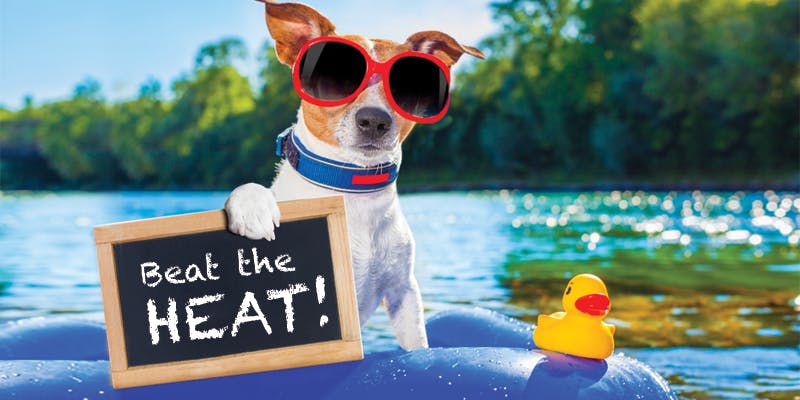 Extreme Heat Solution with Daraz Sri Lanka
The heat is most certainly turning up as we approach summer. Step outside, and the waterworks begin.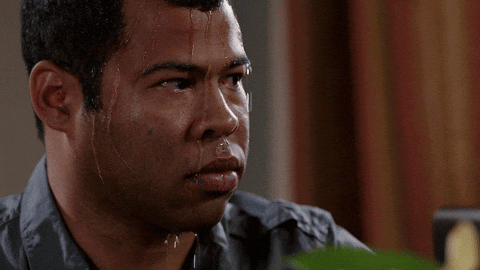 But we've got it all figured out. This is the loophole you'll need. Starting on the 18th of April, Daraz.lk brings you a new campaign to freshen you up, and cool you down!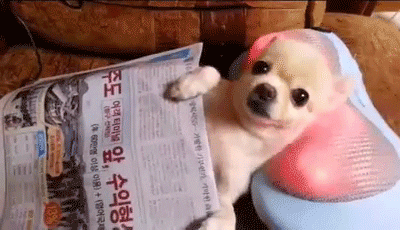 With up to 58% OFF on a wide range of cooling appliances, refrigerators and freezers, you can definitely 'beat the heat'!
What's 'cool' about this campaign is that if you have a Seylan Bank or Standard Chartered Bank Credit Card, you have the option of paying through installment plans of up to 24 months at 0% interest!
We've compiled a list of our top brands, to give you a glimpse of what's in store!
ACs from Panasonic, Gree, Fujicool, LG, and so many more!
Refrigerators & Freezers from LG, Samsung, Haier, and so many more!