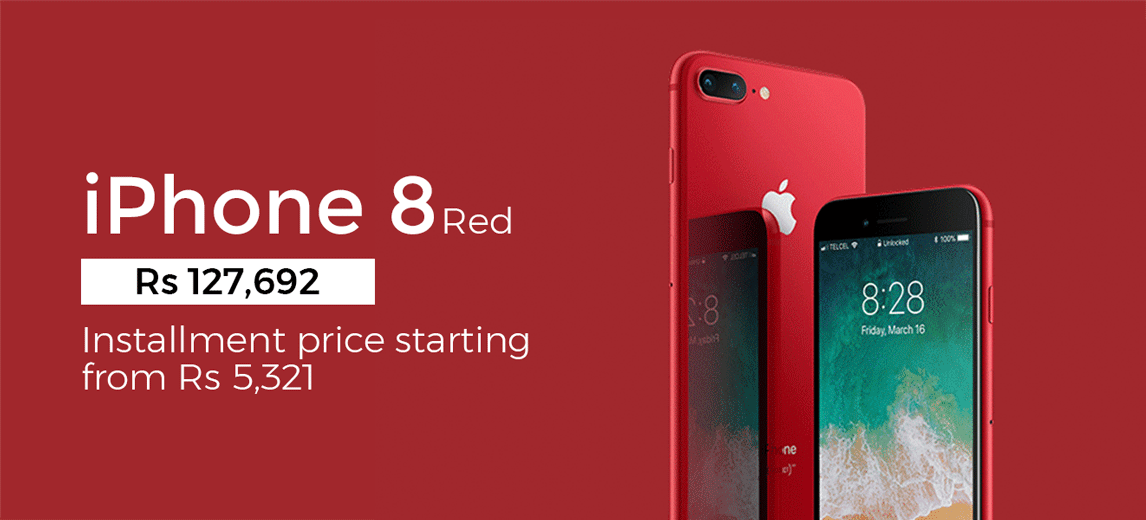 Apple's iPhone 8 and 8 Plus Special Edition in Sri Lanka, at Daraz.lk!
People buy the Apple iPhone RED in Sri Lanka  Special Edition whenever it is released but do they actually know what its all about? All (PRODUCT)RED Purchases Help Provide Testing, Counseling and Treatment for Tens of Millions of People Living with HIV/AIDS. A portion of proceeds for all (PRODUCT)RED purchases go directly to Global Fund HIV/AIDS grants that provide testing, counseling, treatment and prevention programs with a specific focus on eliminating transmission of the virus from mothers to their babies. Since partnering with (RED) in 2006, Apple has donated more than $160 million to the Global Fund, serving as the organization's largest corporate donor.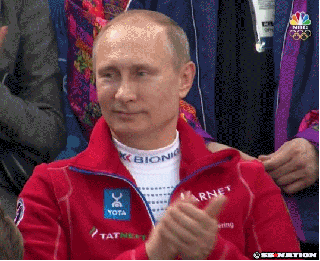 The iPhone 8 RED 64 GB is available at Rs. 127,692 while the 256 GB version costs Rs. 172,308, and they both come with a 1 year warranty! If you have a Seylan Bank/Standard Chartered Bank Credit Card, you can pay in installments for up to 24 months at 0% interest!
So the next time you buy an Apple iPhone in Sri Lanka (PRODUCT)RED Special Edition you'll know that its going to be twice as special! 🙂