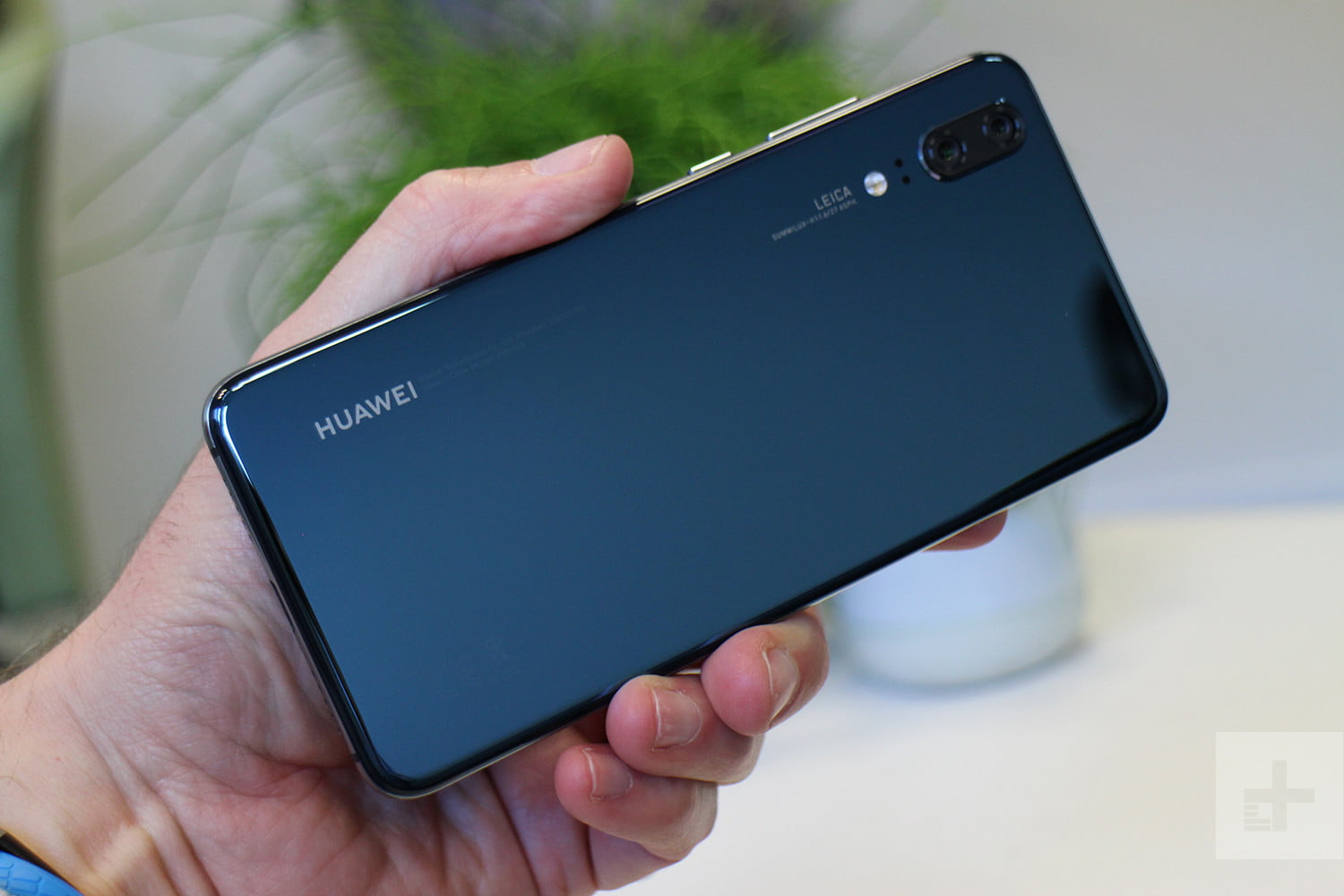 Huawei P20: Mobile Phone Price in Sri Lanka at Daraz.lk!
The Huawei P20 is finally here in Sri Lanka, and you can get it right here at Daraz.lk at the best prices in Sri Lanka! So what's so special about this phone? Well, it comes with a 128 GB internal memory, a primary dual camera of 12 MP + 20 MP B/W, and a secondary camera of 24 MP!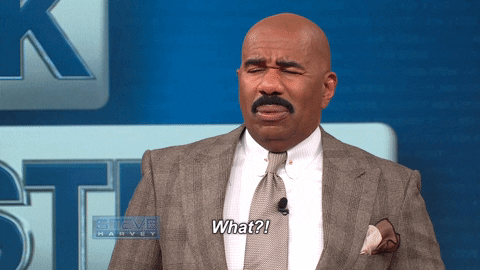 This complete package comes with a 5.8 inch display and a 4 GB RAM! The only downside is that this phone has no headphone jack, which I personally feel is a must have for every phone!
At Rs. 112,821, the Huawei P20 is a game changer in the android phone world! You can get it in Black or Blue, and if you have a Seylan Bank/Standard Chartered Bank Credit Card, you can pay in installments for up to 24 months at 0% interest! You're welcome! You also get a 1 year warranty!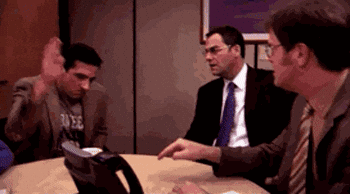 Here's a glance at the P20: