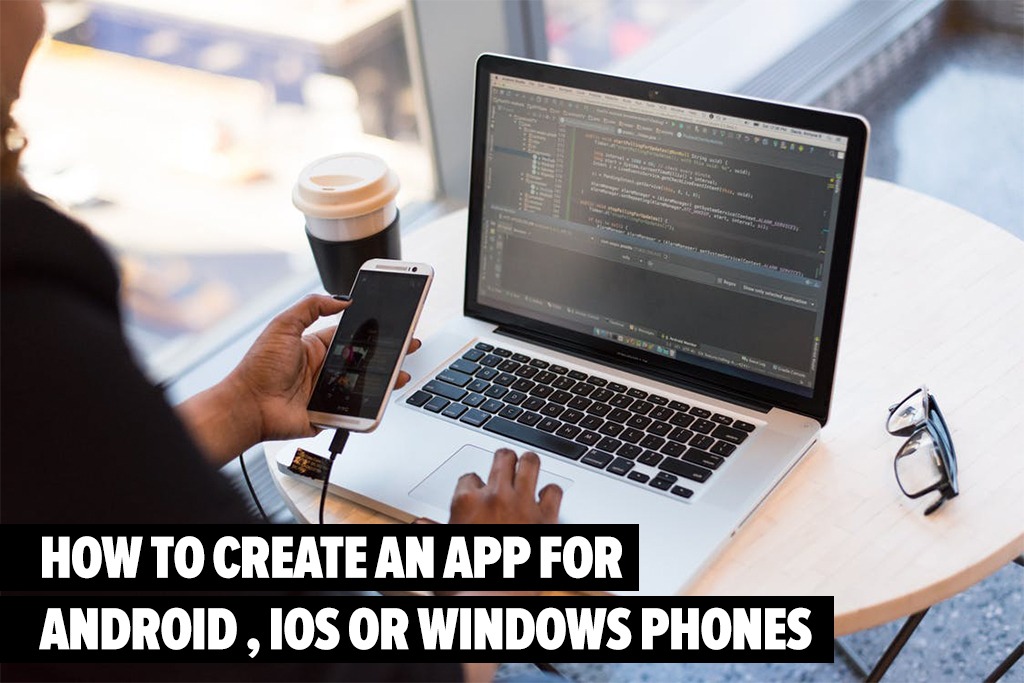 How to create an App for Android , iOS or Windows phones
In the fast- growing world, mobile apps marketing is also expanding abruptly parallel to the smartphones market in Sri Lanka. Thus, boosting up the visibility of a mobile apps in Sri Lanka which supports all three platforms of Android, iOS and Windows is extremely complex.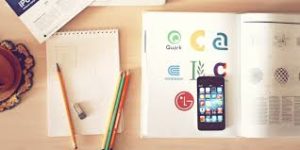 In order to create a successful mobile app and to have a high reach, it should be done under a proper plan; orderly and accurately.
Making apps for all three Android, iOS and Windows platforms can be a complicated task. Therefore, we have abstracted the 10 basic steps for you to follow when creating a mobile app that will support any mobile software.
10 steps to create a successful mobile app
Think bigger -Identify the problem that the app should resolve
Before creating a mobile app, you should
Identify a problem that can be solved through the app
Decide on the features to provide the customers with substantial benefits, reduced costs, higher productivity and improved customer experience.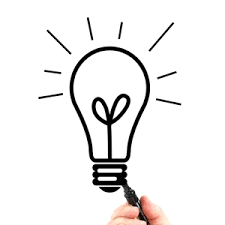 Identify – Check on platforms and devices to support

In order to boost up the user ratio, always focus on a specified target audience and make changes aligning to the requirements of that audience.
Be considerate about the mobile platforms (Android, IOS or Windows) and devices keeping in mind the battery life, ruggedness, device support, performance and other features.
The app developer should be keen in selecting the appropriate revenue generator.

Paid applications
Separate app an in-app freemiums
Advertisements
Subscriptions
Pay per download
Design – Emphasize on the UX/UI of the app

The developer should focus on the UI design, multi-touch gestures etc.
The design of an app creates an impact on the users, thus it is crucial to nail the design just right.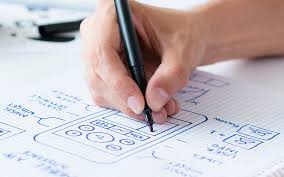 Identify the Approach -Better approach to develop a native, web or hybrid app

Selecting the right approach is relevant it ideally must be in accordance with time and the budget.

Native – Deliver the highest user experience but require significant time and skill to be develop.
Web – Quick and cheap to develop and run on multiple platforms
Hybrid – Is the latest approach which utilizes both web and native platforms.
Develop – Turn your idea real through a prototype

This is the process in which your ideas should be taken and turned into an application with some basic functionality.
Building a prototype is beneficial in attracting potential buyers or investors to sell your idea because in that way, they can actually view the substantial benefits.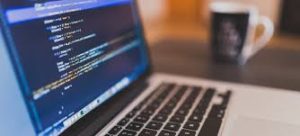 Integrate – Incorporate appropriate analytics

There is also a need to incorporate appropriate analytics which gives you a detailed picture of how many visitors use your webs, how they arrived on your site and how can they keep coming back.
Here are some mobile analytics tool which may come in handy

Google analytics
Flurry
Localytics
Mixpanel
Preemptive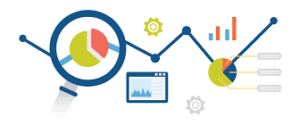 Identify, Listen and Integrate – Capture metrics to know the user behavior

This is the first chance you will receive to get a feedback from your targeted audience, enhance visibility in the app store and push the app in the app store .
To prepare for beta launch:-

Define the target customer
Eliminate bugs
Identify goals
Release – Ensure integrity while app deployment

Make sure you have a proper plan for the deployment in terms of releasing the correct components etc.
Capture – Beta test your app for effective goals

Due to the rapid development of the mobile app industry capturing the accurate metrics is highly important as the number of customers who use mobile apps are steadily rising.
Update your app with new features

Upgrading your app with innovative features enhances its visibility along with downloads of an app.
Also ensure you keep updating your app to meet new guidelines offered by the various platforms, don't let your apps stagnate.