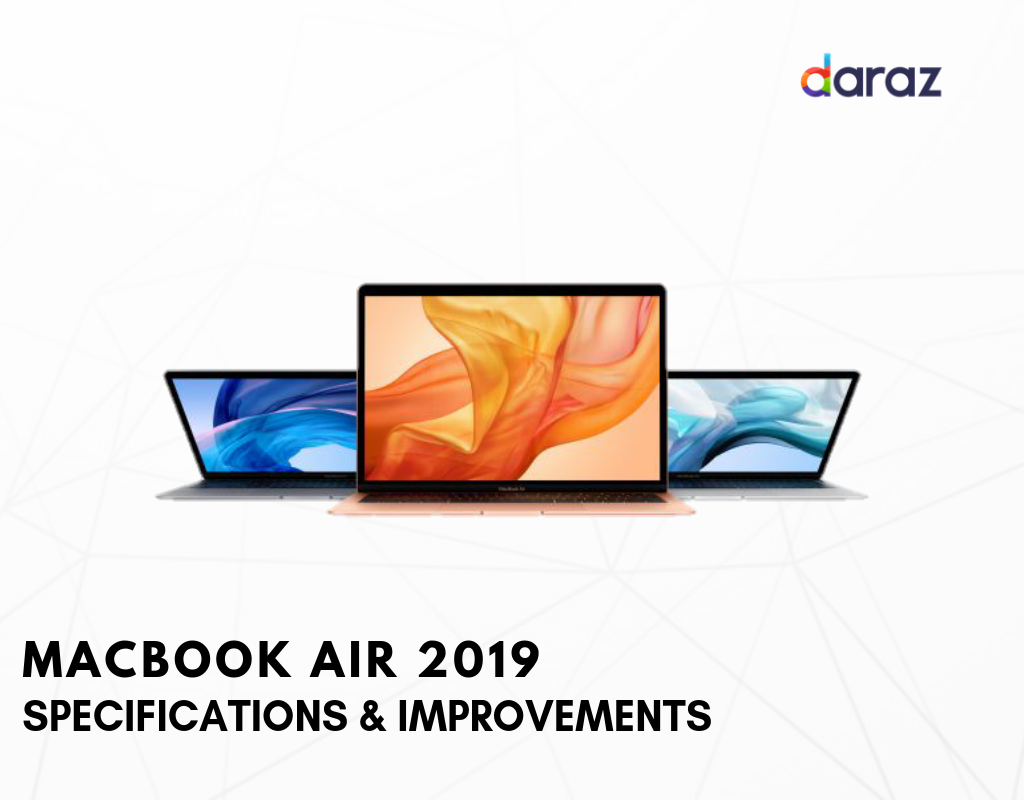 MacBook Air 2019: Specs and Improvements
What is Apple MacBook Air?
With the goal of achieving the impossible Apple started releasing the MacBook Air was first released in 2008 and have evolved with increased specs and improvements added for the past decade. The concept of MacBook Air was to give the Apple customers the widest range of specs in the thinnest and the lightest notebook that ever was.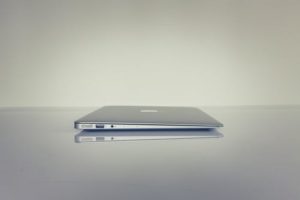 MacBook Air, 2017 after its recent update, was eminently received within the Apple fan base for its compact and powerful performance along with the improved battery efficiency.
Moreover, computing tasks ranging from daily tasks to advanced computing were made easy and dynamic with the Apple MacBook Air given to its upgraded user friendly features. Improved retina displays for detailed and realistic graphics, Touch ID for better security, latest generation keyboards, all day battery life and force touch trackpad were few of the extravagant features Apple brought in with the MacBook Air. Additionally, MacBook Air was considered to be the greenest mac ever because it was entirely built with 100% recycled aluminum.
What's new in the new MacBook Air?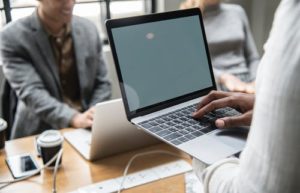 As MacBook Air celebrated its 10th birthday on 2018, a surprising new design and an update was released marking the history as the thinnest and the lightest Apple MacBook.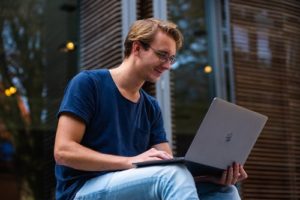 Yet the real question is, what is new in the MacBook Air 2019?
Let's cut it to the chase and see what specs and improvements awaits for you in the Apple MacBook Air 2019.
Release date
Even though the dates aren't confirmed for the release, it is expected to be released after October 2019.
Expected New Specs and Improvements
Full-fat, Ultrabook class faster processor that doesn't produce much heat is expected to be inside the MacBook Air 2019.
As the butterfly keyboard of the Apple MacBook 2018 created many issues, predictions are that, Apple will release a novel touch screen keyboard along with the new MacBook in 2019.
Even though large SSDs are commanding expensive price ranges, the new MacBook Air is expected to be lower in cost than the last released one.
What Specs will await in the MacBook Pro 2019?
Apple MacBook Pro has always been about higher performance and higher efficiency. With the 8th generation Intel and quad core processors MacBook Pro reached new levels on enhanced computing performance. The 32GB high performance memory made it easier to conduct multiple tasks at once without lagging. Additionally, eye opening graphic performance, enhanced security and fast task completion were few other special features that MacBook Pro brought in up to date.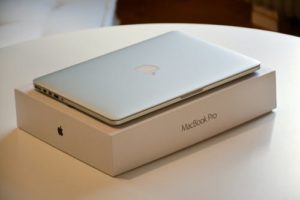 So, what new could be there and more importantly when will the new MacBook Pro 2019 get released?
Release date: A whole new 16 inch MacBook Pro is expected to be released in February 2019.
Specs and Improvements.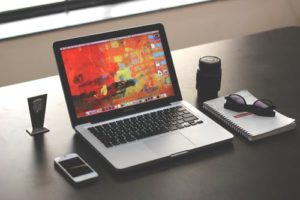 Blazing Fast processors
True Tone display technology
Quieter keyboard
An improved touch bar
Enhanced retina display
Thinner and a lighter design
Longer battery life
Apple is striving to make the best laptops in Sri Lanka and worldwide, so what are you waiting for? Make your purchase for apple laptops today and get the best deals on your purchase.
Also checkout our latest deals on Samsung Galaxy M20 and M10, Huawei Y Series, Gas Stoves, Laptops, Grocery Store and Portable AC.