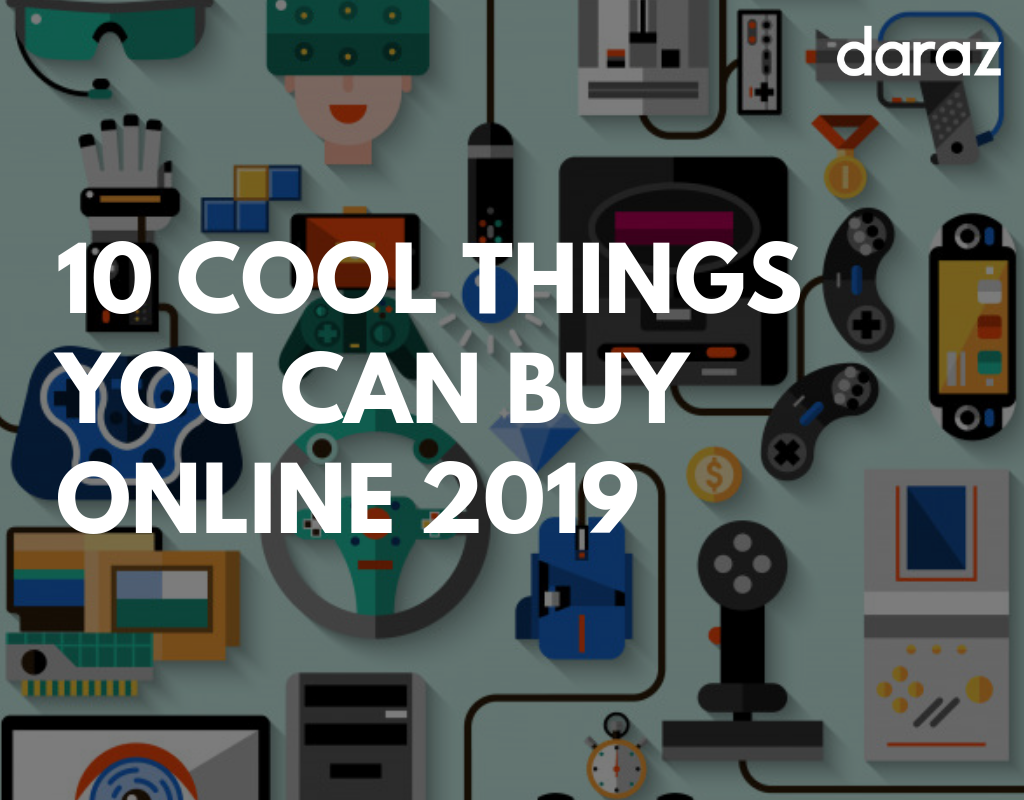 10 Cool things to buy online – 2019
We literally live in an era in which we can purchase anything that we can buy from a physical store, for a cheaper or the same price online. With the growth of e commerce platforms, it has made the lives of modern man easier because now you don't have to worry about travelling all the way to a shop to buy what you want. Whatever you need can be requested to reach your doorstep whenever you need it, and that includes all the products ranging from electronic gadgets to groceries.
As much as online shopping has made the lives easier, shopping for the best things to buy online can be a confusing task. Finding cool items to buy online depends on your choice or interest. For example, if you are a housewife, then the field of interest shifts kitchen and home appliances and if you are a fashion enthusiast then you will try finding cool items to buy in the fashion category.
When it comes to having the best things for yourself, money is hardly a problem. Specially, if you are a tech gadget fan you must know by experience that the best gadgets are the most expensive ones.
Yet, this theory is not applicable for every situation. There are instances where you can find fun and cool items to buy for cheaper prices, but it requires a certain amount of researching capability.
To narrow down your search, we have listed down the 10 coolest things you can buy online.
Samsung Galaxy M10
A fresh and different smartphone than all the smartphones we have experienced from Samsung phones in Sri Lanka so far. The spot-on feature of this phone is the design and the screen which has a water drop-style notch at the top for the front camera. With the M10 you can experience Ultra-wide-angle photography. It also has an exceptionally long battery life in comparison to Samsung's other mobiles so far.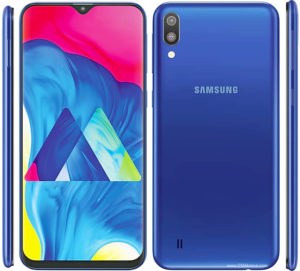 One plus 6T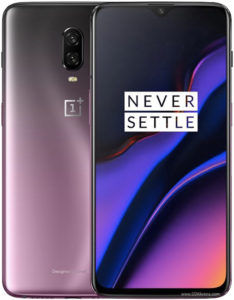 The New One plus 6T is one of the best-selling mobiles across the globe. The in – display fingerprint lock is one of the catchy features the phone possess. The design is a definite eye opener and this mobile is famous for its battery life which can last almost a day.
EX 16 Digital fitness Smartwatch
It comes with an in-built pedometer from which you can set your daily health goals and activities and analyze results at the end. It's simple and easy to use with single button for controls and supports mobile apps like WhatsApp, twitter and Facebook along with phone calls and messages. So, what are you waiting for? Get the best smart watch price in Sri Lanka today.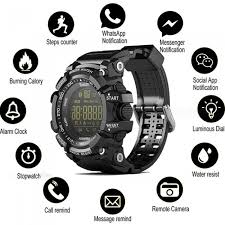 V8 Bluetooth Smartwatch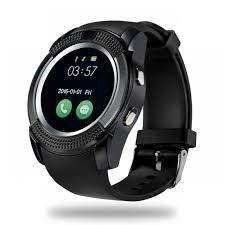 This watch also supports phone calls and messages along with other widgets like alarms and calendar etc. in addition to the WhatsApp, twitter and Facebook apps. There are two buttons, power and activate button and is super easy to use and work with.
Haier 32" HD Ready LED TV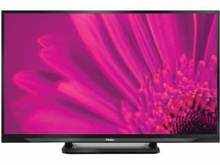 Haier 32" HD Ready LED TV consist of a resolution of with 4 selectable sound modes and two speakers. What is special about this TV is the higher resolution capability of processing and displaying high definition contents such as movies and images either 1080p,1080i, or 720p format using video component or HDMI.PC Input. So, you can make this your computer monitor too. Get the best led tv price in Sri Lanka only at Daraz.lk
Touch screen active capacitive styling for smartphones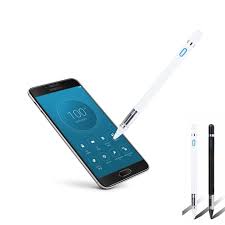 Purchase a touch screen active capacitive for your smartphone for easier and accurate use.
Wireless gamepad for iPhone/Android
You don't have to wait till you get home to finish the game you were playing now with a wireless gamepad.
Portable Espresso machine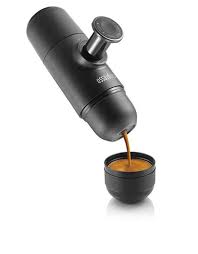 A must buy for coffee addicts. You can make your coffee anywhere and anytime with this compact device as it comes with and in-built espresso cup and a scoop.
Wireless charging pad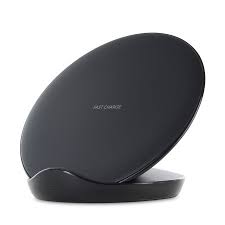 Charge your mobile on the go without having to worry about plugging it. Playing your favorite game all day and streaming videos without worrying about the battery percentage can be made possible with a Wireless charging pad.
Android TV box
This device m-works both wired and wireless has 1080 full HD playback and is an excellent system. It offers support to SD reader and has Lan port connection.
Shop at Daraz for much more cool stuff visit our Online Shopping store and get the best prices throughout Sri Lanka.