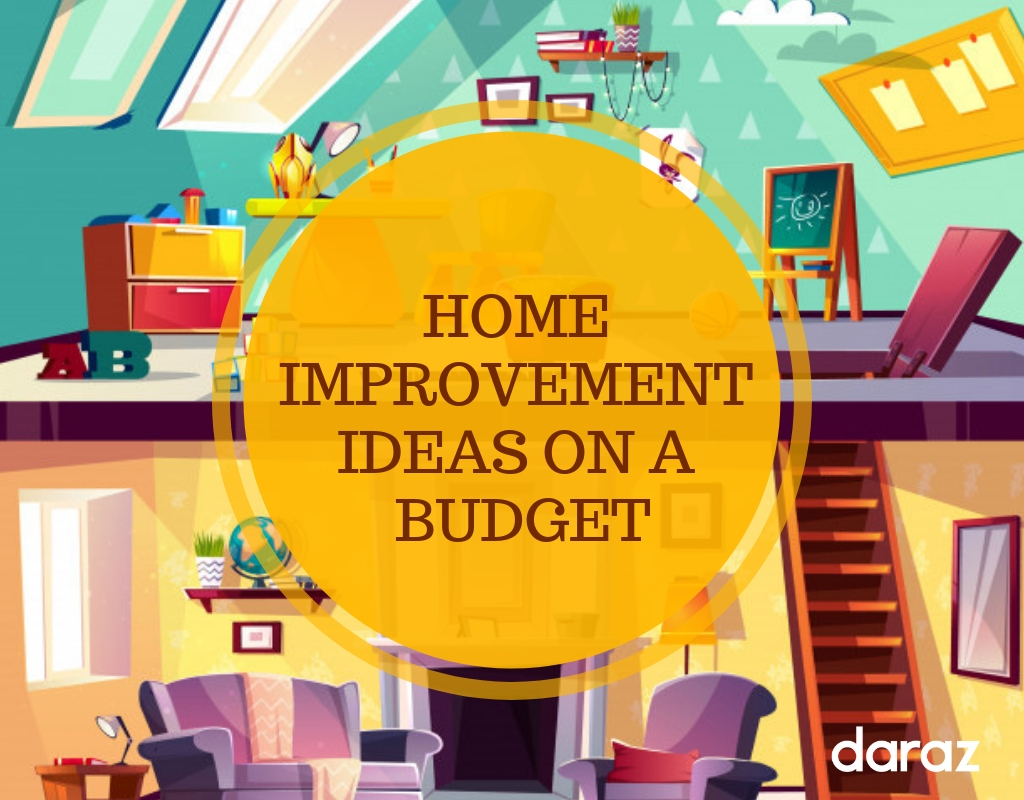 Home Improvement Ideas on a Budget
Are you looking forward for an upgrade for your home? A new look for your living or kitchen area? An improvement for your bedroom? Sure, that home improvements are comparatively expensive because buying new furniture for your living room or kitchen appliances cannot be done without a huge budget.
With the Avurudu Wasi season just a month away, there can be huge amount of improvements that need to get done around your home. Serving the meaning of the word at its best, Avurudu (New year), is all about upgrading and improving what is around you. Therefore, we have listed down few home improvement ideas you can try to upgrade your household in an inexpensive way.
Start from the kitchen
Kitchen is where almost all the action happen during the Avurudu season. For the amount of cooking that get doubled up before the celebrations, you need to be prepared with all appliances and tools. So first start by cleaning up your kitchen and find out what improvements you need to have. As Avurudu is all about sweet food, you need proper space to store them after preparing. Thus, it's not worthless to invest on storage units that can be placed inside or outside the refrigerator.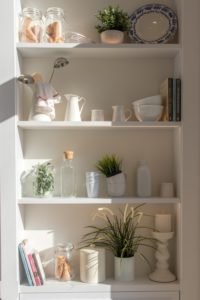 Also, as most of the sweets we make during Avurudu require grinded rice and flour, it's good to think about purchasing a mixer or a grinder. Also baking appliances, microwave in Sri Lanka and normal ovens will also come in handy during this festive season.
Furthermore, adding a burner stove to your kitchen collection will also be a huge benefit as most of the Avurudu foods are made through deep frying.
Upgrade the living area
Avurudu is all about improvements. Living area of your home is a place that require most of the enhancements. So, focus on beautifying the living areas with small gadgets that won't cost you much, such as wall decors in Sri Lanka, colorful vases that match your walls or indoor planting beads etc. Try changing the curtains and adding a new color to your walls to give it a fresh look. The key to upgrading the living area comes with reducing the amount of stuff you have and replacing them with cooler stuff. Therefore, always try adding cooler items to your living area that can be purchased for a lower budget.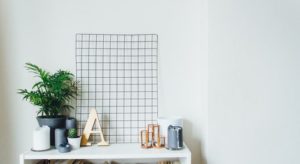 Improve bedding
The finest way to improve your bedding area is by organizing the clothes and shoes in an order. Therefore, investing in storage units, cupboards and shoe shelves in this Avurudu season will not be pointless as the more room you create the more your bedding area becomes tidier. New bedspreads and pillow cases can also add a fresh look to your bedroom area.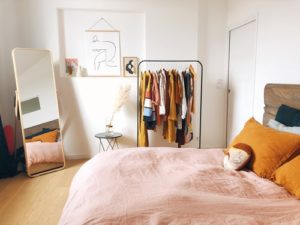 Little touch to the bath
Avurudu Season is where you will have a lot of visitors coming and going to your house. In that case, the bath is an area that needs lot of improvements. Make sure your bath is always clean, dry and odorless. Try replacing the old bathroom shelf with a new and a spacious one that can handle more toiletries of all your guests. Adding a hot water shower will also provide your guests with extra comfort.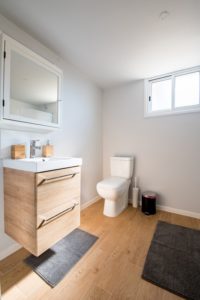 Align your home improvement ideas with Daraz this Avurudu Season. Visit Daraz for amazing discounts and deals on Televisions in Sri Lanka, Refrigerators in Sri Lanka and Washing machine in Sri Lanka.