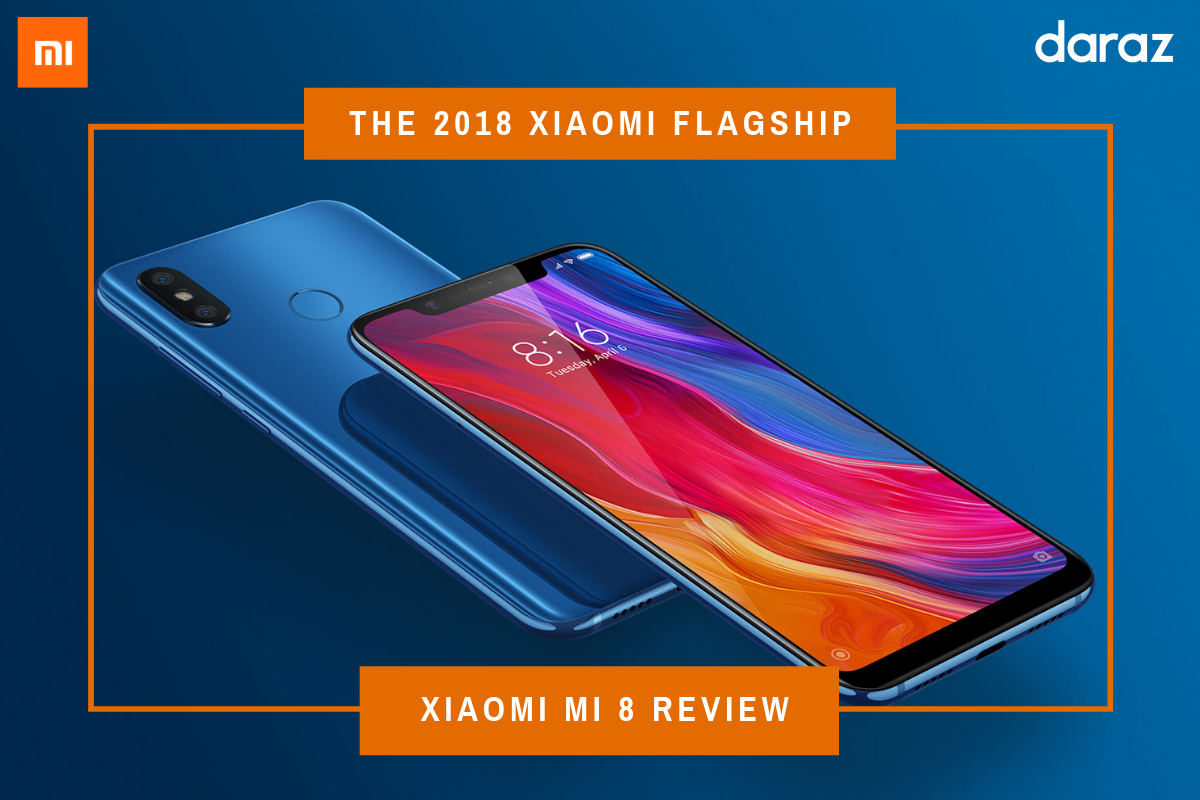 Xiaomi Mi 8, though it carries the "Lite" label,is an exceptionally well built mobile that actually challenge the Xiaomi's previous flagship mi 8 Pro. True, that everyone had high hopes about Mi 8 Pro before it was released, but it turned out to be somewhat of a disappointment due to a number of amateur failures.
The Mi 8 Lite can be considered as the 1st most affordable Xiaomi mobile phone in Sri Lanka.The phone's design and performance is surprisingly high for its price.Being in the mid-range market, Xiaomi Mi 8 Lite has a lot to offer, especially some decent hardware including the camera.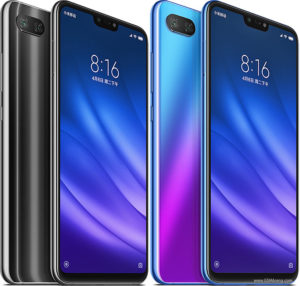 Wanna find out more ? Read our full review below to know all the pros and cons.
| | |
| --- | --- |
| Pros | Cons |
| Higher performance from the Snapdragon 660 | No headphone jack |
| Exceptional front and rear camera performance | QC charger not supplied |
| Long lasting battery | |
Design
The almost edge to edge notch display and the glass back gives a dynamic look to this mobile phone in Sri Lanka.The fingerprint scanner is located at the back of the phone alone with the rear two cameras.There is a USB Type C connector and dual speaker grills for an improved audio experience.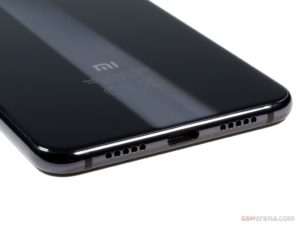 It is not said to be not water resistant even though there are few strategies to keep rainwater away.But to be on the safe side, users can be advised to be extra cautious with the mobile around water. The phone comes in a blended gradient of a aquamarine- tinged blue to purple from the top to bottom.Yet if you are not a fan of this color combination, the Mi 8 Lite also comes is dense black.
Display
The display offers a 2280×1080 resolution in its 6.26 inch FHD+IPS LCD screen.The brightness is astounding indoors , but it's hard to see in the screen under sunlight.You have the option to switch through the different color temperatures of default, warm and cool and different contrast levels of Automatic, Increased and Standard by accessing the Color and Contrast Settings.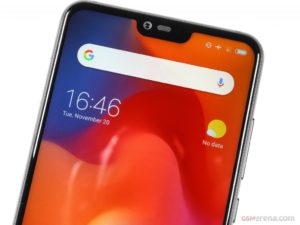 Moreover, if you are not a big fan of the notch, there is an option to hide the notch.When finding the notch,it fills the top part of the screen with a black layer which get sprayed with few notifications.
Software
Xiaomi Mi 8 Lite runs on an Android 8.1 Oreo via MIUI 10; a specialized Android firmware for Xiaomi including many features that aren't there in Vanilla Android such as full screen gestures for UI navigation,Mi drop for wireless file transfer,Dual apps to access two apps with two accounts and Second Space which allows the user to use different fingerprints and pass codes to access different profiles
Performance
Xiaomi Mi 8 Lite has a 14nm Snapdragon 660 Octa core CPU with four 2.2GHz Cortex-A73 CPU cores and four 1.8GHz Cortex-A53 cores which is made for an exceptional gaming experience.The Snapdragon 660 also has a built-in Qualcomm X12 LTE modem which supports 2G, 3G and 4G, with LTE download speeds reaching 600Mbps.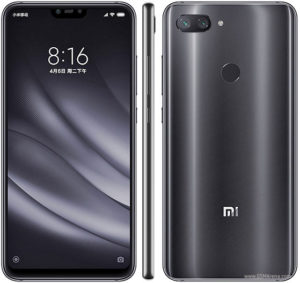 There is also support for Qualcomm Artificial Intelligence Engine (AIE) via the Hexagon DSP and its Hexagon Vector eXtensions. The Mi 8 Lite combines the Snapdragon with 4GB of RAM 64GB of internal storage and a microSD card slot.
Battery
It offers an all day mobile battery life on mid- heavy use with its 3,350mAh battery.Yet the battery life will also depend on the tasks you perform.
Camera
The Mi 8 Lite has a 24 MP front camera and on the back it has two lenses, a 12MP sensor with dual pixel autofocus and 1.4μm wide pixels and a second 5MP camera, just for depth information.This is an unusual use of good hardware for the price you pay.This mobile is among the best in class in terms of the simple experience of shooting and for a phone camera in Sri Lanka . There's almost no shutter lag, focusing is reasonably fast, and it can focus on fairly close-up objects with no major issues.
Additionally it can do 4K at 30fps, 1080p at 60fps, 1080p at 30fps with electronic image stabilization, 1080p slow mode video at 120fps, and 240fps HFR at 720p.