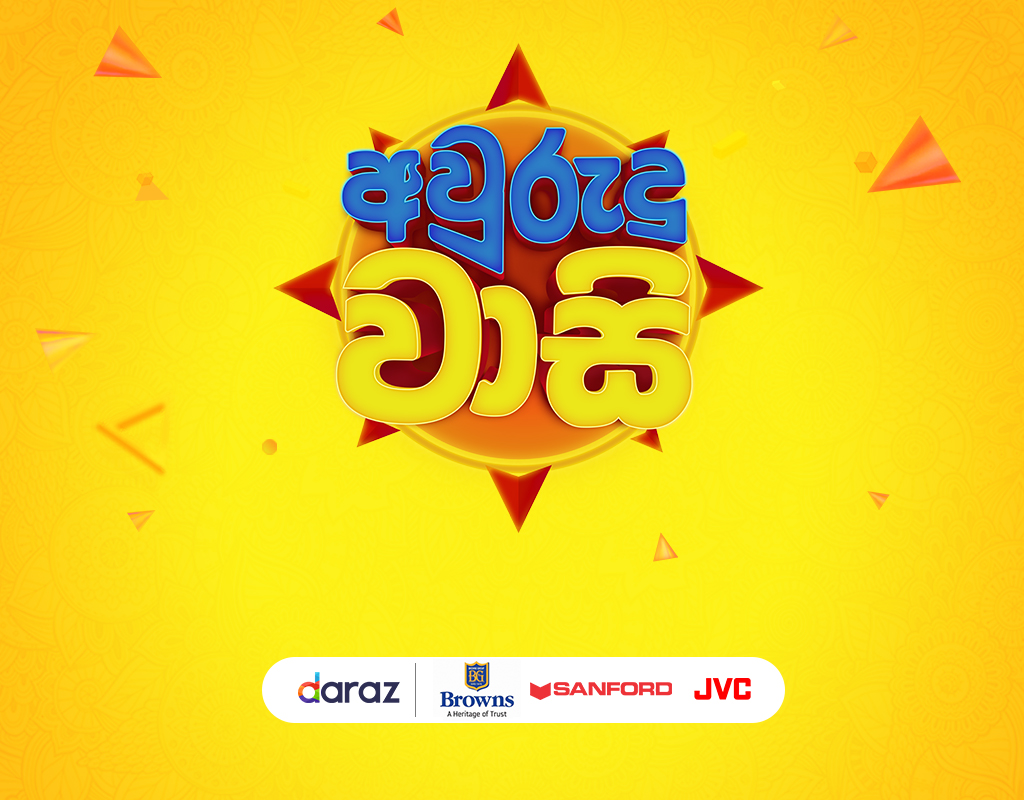 Daraz Avurudu Wasi with Browns
Browns and Company PLC is a well reputed company in Sri Lanka which was found in the year of 1875 by the young British entrepreneur James Brown.Browns and Company PLC serves as a living testament for those ancient days where Sri Lanka attracted distant travelers and traders who were involved in the industries such as spices,gems,tea etc.Since then Browns and Company PLC have been able to meet every need of Agricultural,Plantation,Automotive,Heavy Machinery and Marine,Home and Office solutions,Healthcare,Home and Office solutions and Investment fields.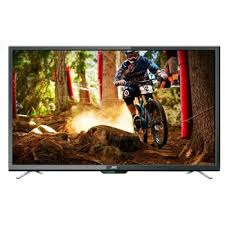 Since 1875, Browns have supported these industrial sectors focusing on their needs and have grown in many aspects to transform the company name into a giant in the market.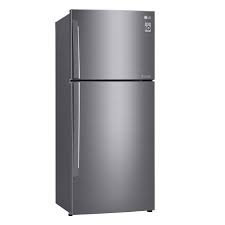 This Avurudu season,Browns and Company PLC has joined hands with Daraz to bring you Daraz Avurudu wasi, including amazing deals and discounts for all your home needs.
With the arrival of Avurudu season the urge of adding new upgrades into the households emerge in every house.A new washing machine in Sri Lanka, refrigerator in Sri Lanka or Television in Sri Lanka will sure add a fresh look to your home when the neighbors and relatives visit during the festive season.
Yet buying major appliances can become a major remorse if you don't select the right appliance.Thus is it absolutely important to be overly cautious regarding purchasing major appliances.Similarly, buying small appliances should also be done with care, so you won't end up buying a non durable product.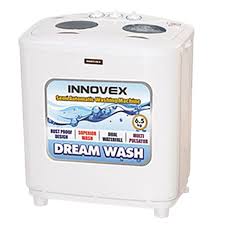 The key to purchasing small and large scale appliances is involved selecting the best brand.Even though there are millions of brands to select your appliances from,it's always wise to purchase from a well reputed brand.
To make your Avurudu Shopping easier,Daraz is bringing you shocking discounts and deals in collaboration with Browns and Company PLC especially in JVC and Sanford brands.Enjoy more than 25% off on large appliances such as TVs,Refrigerators,Washing machines,and other small appliances. Daraz Avurudu Wasi has reduced the shopping hassel in crowded stores down to few clicks that you can make sitting in your couch.
Shop all your household upgrades at Browns and Company PLC with Daraz Avurudu Wasi.