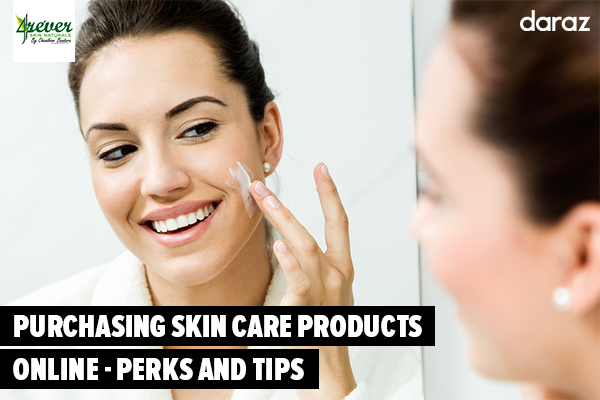 Purchasing Skin Care product online – Perks and Tips
Your skin is not just another skin
Among millions of skin care products available in the market,finding the best ones to match your skin type can be troublesome.There's also a possibility for you ending up buying the wrong product for skin that may cause an allergic condition.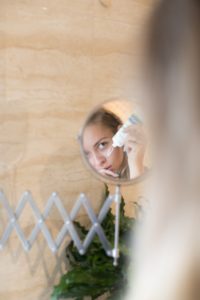 What's tricky about selecting the skin care products is the fact ,that all of them are not made for all the skin types.It's not too smart to purchase the best selling fairness cream in town without knowing the effect that it might create on your skin.Every skin is unique in it's own way. The fairness cream that gave the best results for your friend will not always work the same for you. Therefore you need to have a clear understanding about your skin,before buying skin care products.
On top of that,the skin care products that are imported cannot be guaranteed to give out the best results cause, most of the time, they are not chemically designed to suit the tropical skin.Thus the long term use of these products can cause unfavorable skin conditions as the chemicals start to react against the weather.
Hence it's essential to select skin care product to best suit your skin type as well as the surrounding you are in.If you have a sensitive or an oily skin, it's not smart to buy a product that is manufactured in UK for dry skin.Always read the given descriptions in the package well before purchasing.It's better if you can purchase skin care products through a well reputed Sri Lankan manufacturer like 4rever Sri Lanka because all those products are chemically developed and tested on the tropical Sri Lankan Skin.Thus the chance of having an allergy is comparatively less.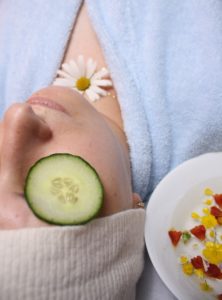 What's the best way to shop ?
Going out for shopping in this climate is simply a tormenting experience.The traffic,dust and sun can cause a serious damage to your skin beyond the level that the skin care products you purchased while shopping can repair.
This Avurudu season, Daraz has joined hands with 4rever Sri Lanka to offer you with countless deals and discounts in Skin and Hair care products at "Daraz Avurudu Wasi".Get ready for Avurudu festivities by making your skin and hair look vibrant than ever with the amazing 4rever deals.All the products you need to radiate your skin and hair are now only few clicks away.
Buy one Get one free offers
Gold body milk 210ml (Rs 410) get Gold Face wash 100ml (Rs 290)

Gold Fairness Day Cream (Rs 650) get Sun Cream 50g (Rs 400)

Almond Fairness Gel (Rs 790) get Lunuwila anti acne cream 25g (Rs 490

)

Hibiscus Hair Oil (Rs 850) get Hibiscus Shampoo 200ml (Rs 380)

Venivel body Wash (Rs 450) get Venivel Face wash 100ml (Rs 220)

Gold fairness Night Cream (Rs 600) get Venivel 5 min cleanup (Rs 500)

Tiki baby lotion (Rs 270) get Tiki Baby head to toe wash (Rs 250)
Grab more deals from 4rever now at Daraz Avurudu Wasi! Shop now !