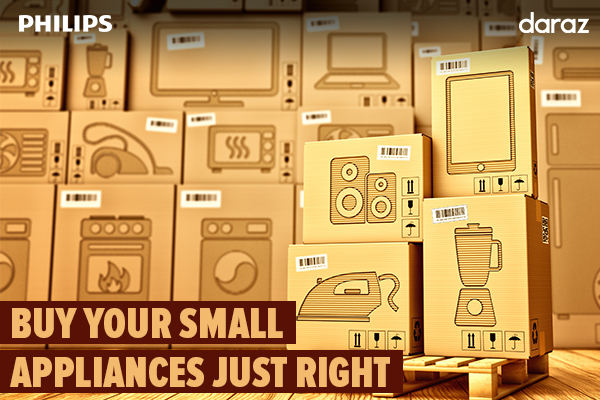 Buy your small appliances just right
Buy your small appliances just right – with Phillips
The arrival of the Avurudu season is when we all look for new upgrades for our homes, especially the kitchen.Avurudu is all about cooking the sweetest meals and sharing them with your loved ones. If you are a housewife, we need not remind of the doubled up kitchen hassle you have to face during the festivities.It is essential to be ready for that with proper functioning appliances in your kitchen.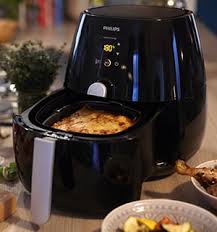 Yet, shopping for kitchen appliances so close to Avurudu can be a torture with the doubled up crowd in streets and stores.To make your shopping easy , Daraz has now partnered with Phillips for Daraz Avurudu Wasi. All the kitchen appliances you need can get delivered to your doorstep without having to set foot outside.
Even so, purchasing kitchen appliances online needs a certain amount of expertise.In collaboration with Phillips,we have listed some quick tips for you to consider when buying appliances.
Will it fit my kitchen ?
It's fair enough that you might wanna buy everything when you are surrounded by many deals and discounts,especially in a store like Phillips.But it's important to measure the available spaces in your kitchen prior purchasing kitchen appliances to avoid your kitchen being messier than ever.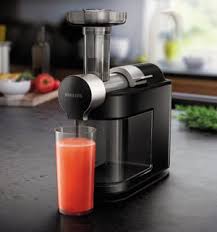 Will it fit my wallet?
If you are running on a strict budget, you can list down the most essential appliances you need to purchase, That way you can have what you want and overcome budgetary issues at the same time .
Deals and discounts
As the Avurudu season is starting, many stores tend to give out discounts and deals for their products.This festival season Philips is also offering you many discounts and deals for kitchen appliances such as water purifiers,cookers,soup makers,food processors.juicers,mixers and grinders etc. and more deals for TVs and other household appliances.
Ask questions – don't be in doubt
Even though the online store you are purchasing from is well reputed and reliable, there is always room for doubt as you physically cannot see the products.In that case never hesitate to ask question and get your doubts clear with before making the purchase.Always use customer services to raise inquiries.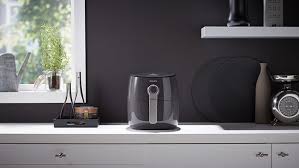 Read the descriptions well
As we mentioned before a well. Purchasing online leaves room for doubts until the customer receives the package.In order to overcome that, make sure you read all the details given and have a closer look at the given images so that you won't miss anything.
Moreover, it's important from a brand that offers a longer warranty period like Philips.
Get all your kitchen appliances delivered to your doorstep from Philips at Daraz Avurudu Wasi.Shop Online Now !