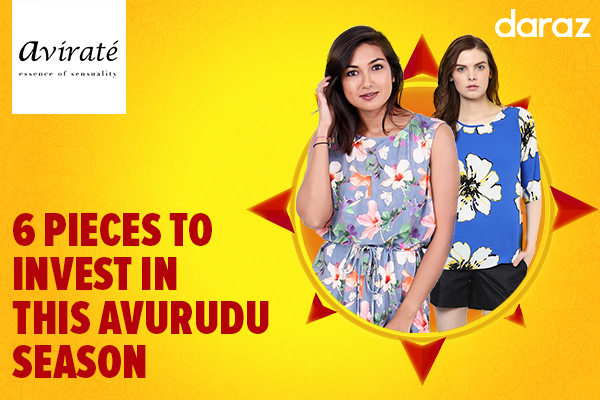 6 Pieces to invest in this Avurudu season
Burst the "nothing to wear" bubble
Having nothing to wear is undoubtedly the most common complain that every woman and a girl says soon as they open their closets.It's true that ,even if women have a million pieces of clothes they actually wear only one third of it.This problem often occurs when you are reluctant to remove the clothes you are not using anymore.When you have a whole lot of clothes inside your closet, you cannot have a clear idea of what you need to buy.
Therefore,first clear up your closet by removing the worn out,too small and out of style pieces of clothes to make room for new ones.With the arrival of the Avurudu season,you will have numerous occasions and gatherings to attend to.Shopping for Avurudu is never easy because of the uncontrollable crowd in stores.Yet, thanks to Daraz Avurudu wasi, whatever the cloth you wanna buy is only a few clicks away.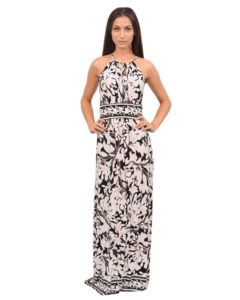 Shopping online can also be tricky in many ways.Yet if you know what to buy and where, it smooths the process.Especially when it comes to purchasing clothing, it is important to purchase from a well reputed store like Avirate.To help you pick only the essential to fill your closet in this season, we have listed down 8 must invest on pieces in this Avurudu wasi discounts season.
#1 Comfortable cotton blouse
We need not remind you of the amount of heat that the Avurudu month has.Therefore it's better to mainly invest on cotton clothing.Additionally,considering the amount of occasions you might have to attend during the festivities,it is better to have a decent cotton blouse that can be worn on different occasions.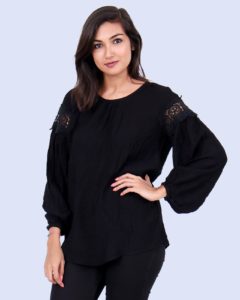 #2 A dress
Avurudu is a season where women tend to wear more dresses than ever.So pick a colorful dress, better if printed to suit the Avurudu hassle which will make you stand out of the crowd.
#3 Office wear kit
You will definitely wanna look nice on the first day at work after the Avurudu vacation.So invest on an office wear kit, preferably a blouse and a skirt or pants.
#4 Loose pants
Loose pants are becoming a fast growing trend in Sri Lanka.Besides it is a wise purchase to beat the heat.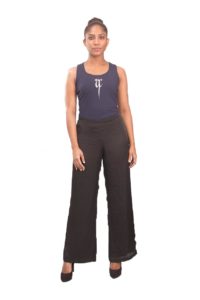 #5 A plain colored t shirt
Invest in a timeless piece of cloth like a plain womens t-shirt cause in that way you can change the accessories to go with it and have a new look every time you wear it
#6 Black jeans
A pair of black jeans is yet another timeless essential cause it can be worn with almost all the tops and tshirts.So make sure you add it to your avurudu shopping list.
Shop at Avirate in Daraz Avurudu Wasi and enjoy up to 82% discounts on all your clothing needs.Shop now !