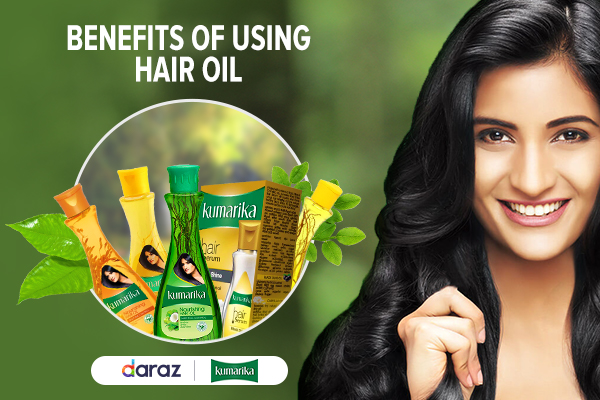 Benefits of using Hair Oil
Hair Oil acts as a vital factor for better growth and health of hair than any other hair care product. Even though many people refrain from using hair oil because of the stickiness, hair oil has a lasting impact on hair and also the scalp as it provides all the essential nutrients for better hair growth.
Selecting a hair oil is yet another topic which invites many confusions.It is always good to use a hair oil that has good nutrients and an herbal value in it such as Kumarika hair oil.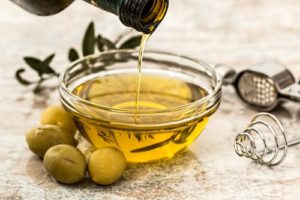 Hair care is as equally important as skin care.Yet due to the busy lifestyle , hair doesn't often receive the priority it deserves.This is not an issue that only women should worry about.Hair is a confidence booster.Therefore it is crucial to know what is good for your hair.Hair oil is one of the most important hair care products and from this article we are giving you the top 7 reasons as to why you should start using hair oil as a habit.
Nutrient for hair
Oil is the best nutritional product that can be used for your hair.Hair oil carries all the necessary vitamins that help better and strong growth.
Re-energize hair tissues
No other hair care product penetrates the scalp and repairs hair tissues from inside, than hair oil.Shampoo,conditioner and other products can hardly match this procedure.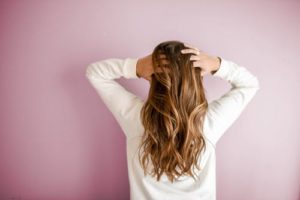 Healthy scalp
When hair oil is applied it helps to better circulate blood around the scalp area that supports stronger hair growth.The nutrients that contain in the hair gets absorbed to the hair roots making them strong.
Anti- hair fall solution
Eighty percent of hair falling issues can be fixed through the use of hair oil as it strengthens the hair bonds by absorbing the essential nutrients from hair roots.
Frizzy hair tamer
If you have a frizzy hair that needs taming,then hair oil is the best healthiest solution you can take.Using hair spray and setting lotions can result in damaging your hair as they contain harmful chemicals.Therefore it's better to use a hair oil to fix a frizzy hair than using other products.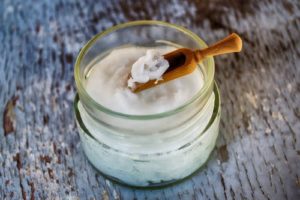 Anti-dandruff solution
If you are suffering from dandruff and related irritation on your scalp,regular use of hair oil can help fix it.
Headache reliever
Headache usually occurs when the blood circulation malfunctions in the scalp area.For better blood circulation ,hair oil can be used.Massaging the scalp after applying hair oil with your fingertips stimulates blood cells and implements better circulation.