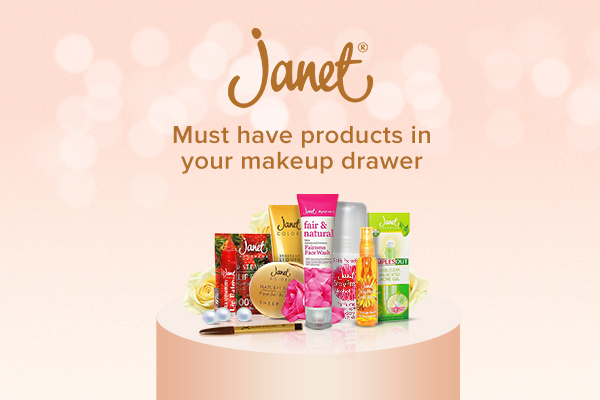 Must have products in your makeup drawer
It's normal to feel confused about what to have and what not to when you are starting to you maintain your own makeup drawer.Key to maintain a makeup drawer of your own depends on buying the right products.If you are ready to begin the solo make up game without wasting much of a space and money on unnecessary items,we've got your back.
Daraz Avurudu Wasi in collaboration with Janet brings you a vast range of makeup,skin and hair care products to suit every skin type and complexion. We've rounded up the must have items for your makeup drawer,not more and not less to have a fresh and vibrant look everyday.This will not only make your daily glam look a possible but also will make you a professional in no time.
Start by cleaning
Before applying any sort of makeup,make sure you  properly clean your face with a cleanser and use a toner afterwards.Putting makeup on unclean skin can cause infectious and acne related conditions on skin depending on the skin type.Therefore purchase a good cleanser and a toner to go with it to be used before putting on makeup.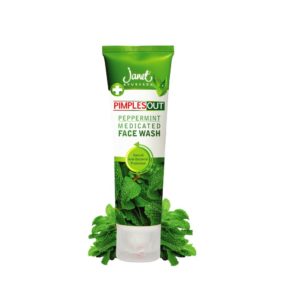 Moisturize
Despite the skin type:either it be oily or dry, skin should always be moisturized prior makeup.Even if you have oily skin,moisturizer helps to even out and regulate the oil formation.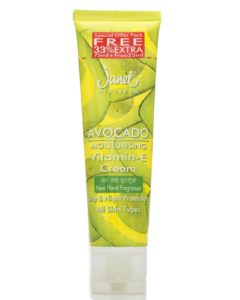 Foundation/Concealer
If you're skin is prone to dark patches and marks,the concealer is the only thing that can make them disappear.If you don't have that problem, you can directly use a foundation(either liquid or solid depending on the occasion) directly after moisturizing.Liquid foundations are best for everyday use and solid foundations(pancakes,foundation sticks) are more suitable for a special makeup.
Powder
Using a powder on top of any foundation is crucial as it seals the foundation onto the skin.Power acts as a sealant against sweat,the main destroyer of makeup.Having a powder in your purse is undoubtedly a smart move cause that way, you don't have to worry about the foundation being dissolved.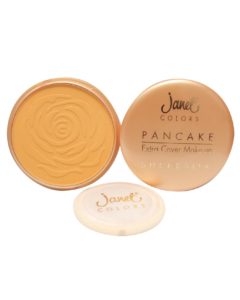 Lip balm
A lip balm is a must have item not only on your makeup drawer but also in your purse all the time if possible.Given the amount of heat we get exposed everyday,the lips are much likely to get cracked.So it's essential to use a lip balm on a daily basis and most importantly before applying lipstick to provide an extra protection to your lips.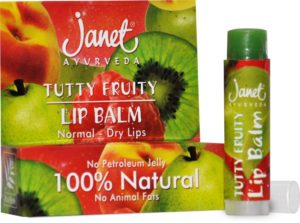 Lip stick
You cannot have a complete look from a makeup without applying lipstick.It is important to pick colors that best suit your skin complexion.For example,if you have dark skin,you should not use light colors as it will highlight the skin tone.Red or maroon are colors that usually looks good on just anyone,dark or fair.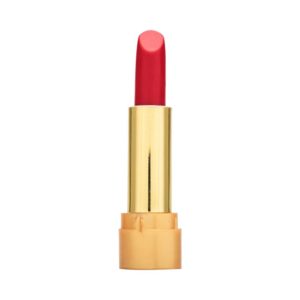 Blush
Apply blusher in the correct angles on your face can have an instant supermodel look.Blusher is all about highlighting and reducing certain areas on the face.Be cautious to buy a blush that complements your skin.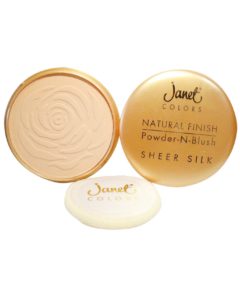 Scrub
If you are using make up on a daily basis,it's essential to use an exfoliating scrub at least twice a week.Exfoliating can remove dead skin and re-fertilize your skin.