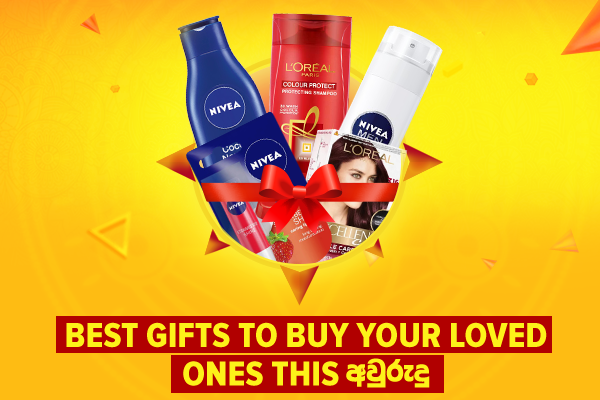 Best Gifts to buy your loved ones this අවුරුදු
Best Gifts to buy your loved ones this අවුරුදු
Avurudu season involves a lot of gift exchanges among family and friends.Getting gifts for everyone you love for Avurudu can be a bit of a tiresome and expensive task.True that, there are many sales and Avurudu wasi discounts in every shop and store for the season.Yet,picking up something for everyone can take up almost all your time and energy.
Daraz Avurudu Wasi in collaboration with Morisons are bringing you a range of hair and skin care gift bundles on amazing discounts from Ganier,Lacto,Nivea,L'oreal and Morison's baby.
Gift bundles
# L'oreal Paris color protect shampoo + Triple care Color (Burgundy) pack for free.This would make a perfect gift for your wife.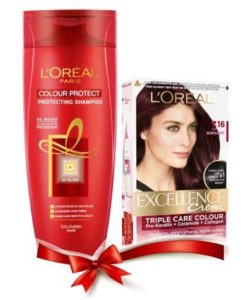 #2 L'Oréal Paris Excellence Cream Burgundy 50ml + L'Oréal Paris Excellence Cream Burgundy 50ml.Just the right kind of a gift that would make your aunt the happiest.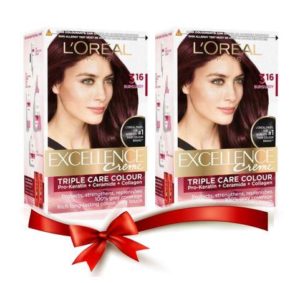 #3 Cocoa Nourish Lotion 200ml + FREE Essential Lip Balm to gift a girlfriend this Avurudu.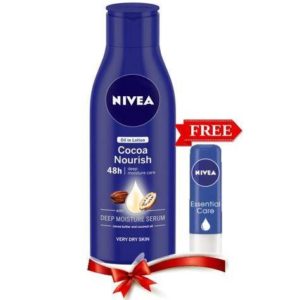 # 4 Nivea Shine Strawberry Lip Care 4.8g with free Essential Lip Balm will be a nice git to your niece.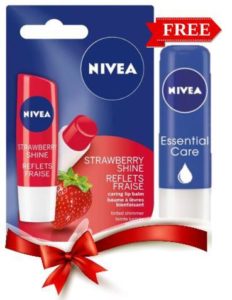 #5 Perfect Shaving kit consisting a Nivea Men Cooling Shaving Foam 200ml with Replenishing Post Shave Balm 100ml for your husband.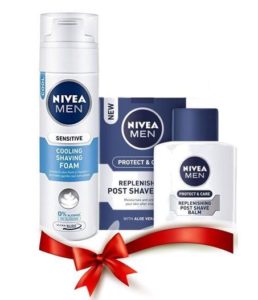 Much more deals are waiting in line for you this Avurudu at Daraz Avurudu Wasi.
Purchase Rs.500- Rs.1000 worth Nivea products and stand a chance to be one of the 10 lucky winners to win a Rs.1000 worth Nivea gift hamper that will include a Nivea express Hydration body Lotion 125ml and a Nivea Soft Light Moisturizer Cream 100ml.
Buy Nivea products worth more than Rs.2000 and become one of 20 lucky winners to win a Rs.1500 worth gift hamper including a Nivea express Hydration Body Lotion 125ml ,Nivea men Whitening oil control face wash 50ml and an essential lip balm.