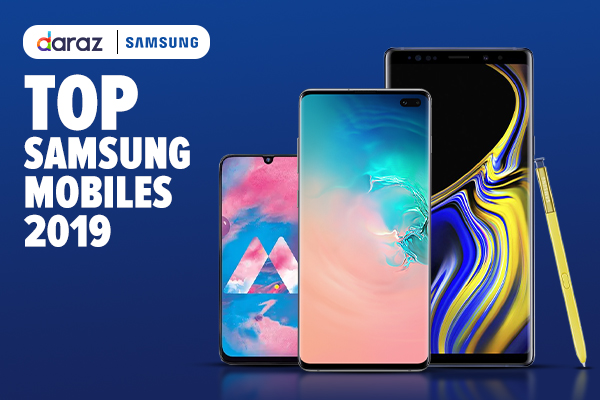 Samsung is without question the biggest name in the Android industry.The best thing about Samsung mobiles is that, not only they design flagship headline grabbers but also make them purchasable for reasonable rates.
Samsung always took effort to combine outstanding hardware with an extended list of handy features.Samsung mobiles are considered to have high durability and power in comparison to other phones in the market.
If you are looking for a Samsung smart phone to buy,here's our guide to help you find it with described specifications and features.
Samsung Galaxy S10
The Galaxy S10 is considered as the best Samsung phone that has been released so far.In comparison to last year's design the S10 is a huge improvement in terms of screen and camera.The S10 comprise an 6.4 inch all screen design with the fingerprint scanner on screen.There are three cameras in back and two in front which makes it a very versatile camera phone.The S10 consist of a 4,100mAh battery which powers the device throughout the day. Daraz.lk has the cheapest Samsung Galaxy S10 price in Sri Lanka.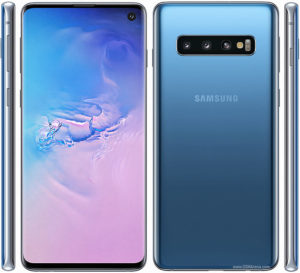 Samsung Galaxy Note 9
Note 9 is yet another best mobiles that Samsung has released so far.Even though the price is a bit high and matches the price of iPhone X,the storage capacity is twice.The key selling point of the Note 9 is the S-pen which even allows you to take selfies remotely,aside the other usual features it performs and it no longer needs to be charged.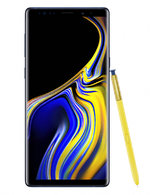 It is also considered as the best camera phones in the Samsung line up.With it's upgraded cooling battery, the device will last throughout the day without needing to charge.
Samsung Galaxy S9/S9 Plus
Samsung S69 and S9 plus are two other stand out flagship designs which are popular for their vibrant and sharp pictures. S9 plus has a larger screen than the S9 ,that is 6,2 inches.Both mobiles comprise various bio metric options including fingerprint,face and iris scanner.Even though the S9 is smaller and cheaper than the S9 plus,both phones posses plenty of power and high end performance. Check out Samsung Galaxy S9 Price in Sri Lanka at Daraz.lk.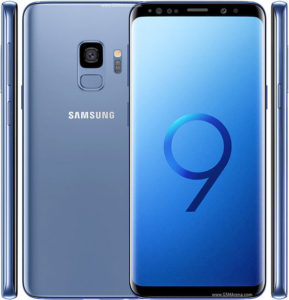 Samsung M10/M20
The M10 is one of the two phones in the Samsung mobile line that features  a notch display.It also has a dual camera set up that supports wide angle shots.The battery life of Samsung M10 is 'considered to be very good.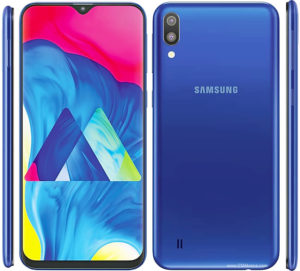 The Samsung M20 on the other hand is more of an attempt that Samsung took in order to compete with Xiaomi,Realme,Honor and Asus.The modern look and the tear drop notch actually gives a good competition to those brands, looks wise.Even though the M20 has a mediocre camera,the battery life is considered to be very good.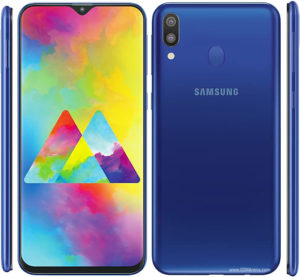 Visit Samsung at Daraz Avurudu Wasi and get your hands into amazing discounts and deals this Avurudu Season. Check out Samsung Galaxy M20 price in Sri Lanka on Daraz.lk.