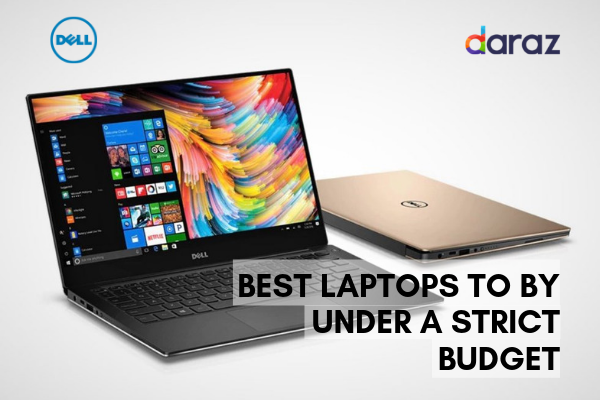 Best Laptops to buy under a strict budget
Despite the field you are working or studying in, owning a laptop is pretty much a compulsory condition nowadays.Not all of are making an equal amount of money to buy a MacBook or any other high end laptop.In such cases, we have to look for a laptop that will best suit our income and the budget that we can allocate.
Dell has designed some of the best selling laptops across the globe so far.But did you also know that dell offers a wide range of budget laptops?Especially the Dell Inspiron range offers an amazing line of affordable laptops for you to choose from.Now we have done the groundwork for you by listing some affordably cheap dell laptops.Check it out !
Dell Inspiron 11
The Dell Inspiron 11 is nearly the least expensive laptop you can buy.The  performance in this laptop might not support hardcore computing tasks such as animations,media editing,advanced gamig etc.But it is ideal for students at all ages,for everyday computing needs.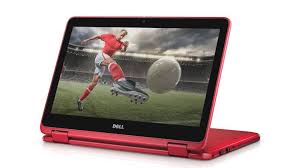 Dell Inspiron 14
Even though the Dell Inspiron 14 was launched as one of the most entry level laptops,later it was developed with an expandable storage and an HD webcam.With these additions,the Inspiron 14 became an ideal pick for college students.This can also be given as a gift for your mom or dad as it's not too complex to use.It might not support gaming but streams videos at 720p.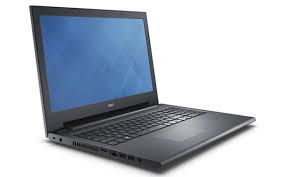 Dell Inspiron 15
The Inspiron 15 is popular for its huge size and is considered relatively heavy.On the plus side,this laptop has an impressive battery life and a great screen.It also has loud speakers with sub woofers to enhance  the sound experience.Even though you cannot expect a MacBook level performance from this, it is among the most popular and best selling dell laptops.