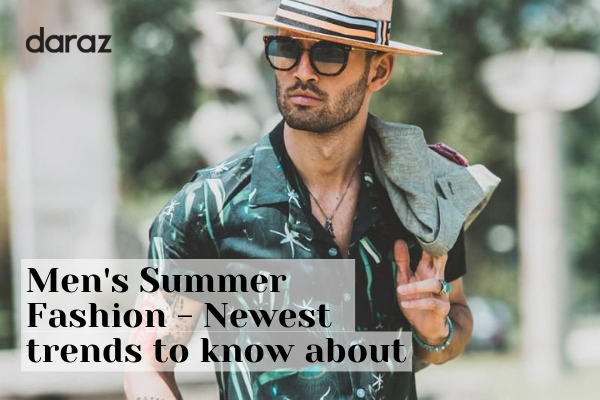 Men's Summer Fashion – Newest Trends to know about
Men's Summer fashion trends 2019
– Breaking myths –
Men's fashion has always been pretty much a formulaic area. Think of any guy you know and recall to see if you have seen him in anything other than a denim, shorts, plain t shirts and a bunch of button downs. It's not because men don't want to try new trends, but only because they find it really hard to step out of the comfort zone and make an effort to find new looks.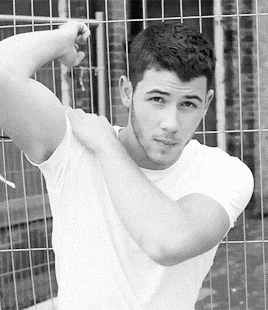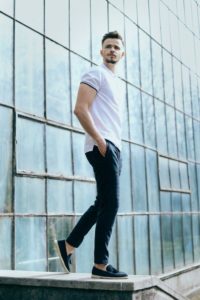 Though it's hard to believe, men's summer clothing styles are a fast-changing fashion highlight across the globe. A popular myth about men's fashion is that summer fashion requires a beach body. We are not going to deny this statement as a whole, neither are going to accept it. Looking good in summer is somewhat of a challenging task. That is mainly because we tend to wear as light as possible due to the heat. Sure, you can survive the summer with what you already have in your closet. But wouldn't it be fun to see what more is there to wear? Let's check out some highlights of men's fashion summer fashion trends 2019!
Shorts
The moment we say summer fashion, pastel colored shorts will be the first thing that pops into your mind. But why not step out of that color palette and look for black or navy colors? Make sure you stick to not too baggy and not too long shorts and combine it with a plain tee to have a flawless summer look.
Shirts
It's summer! Which means it's going to be ten times hotter than usual! So always to keep it light and cool. Now we have few suggestions.
Striped t-shirts – keep it simple and classy with a striped round neck t-shirt. Summer is not the time for heavy prints and designs.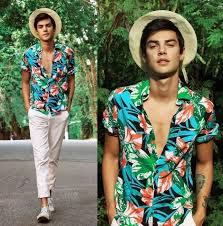 Short/long sleeved button down – A plain light colored (White or pastel) cotton button down is the best must have in Summer for men of working class. Not only it gives you a professional look but also will make you feel comfortable amidst the heat. Linen is considered to be the best choice of material for summer.
Printed button downs – Tropical printed shirts are simply made for summer. Either you are taking a trip or walking down the town, the printed shirts won't let you down.
Collared plain t-shirt – Have a couple of white colored shirts in your closet this summer as the can be easily matched with any type of a bottom.
Pants
Even talking about trousers might seem silly as the temperature increase. Yet we come across situations that requires long trousers, like work or a meeting etc. In such cases, you need to know what type of trousers, you can slip into, both to beat the heat and to look good.
Here's what we recommend
Jeans – Try out lighter shades of blue in picking up jeans. Light colored jeans can be easily matched with any type of a shirt.
Linen trousers – Given the increasing heat, linen trousers are the best choice that can keep you light and comfortable throughout the day.
Shoes
Though it might seem impossible to tolerate shoes during summer, there are occasions where shoes are a must. So pick up a pair of leather white sneakers as it goes well with both trousers and shorts. You can compliment it with either a mid-calf or no-show white or grey pair of socks.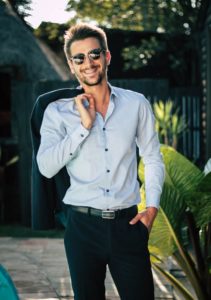 Outerwear and Accessories
We know that you want to have less clothes on, not more on top! But this of the must haves for you this summer will definitely change your mind.
Sunglasses – Sunglasses are a must for summer cause many of the sun rays can cause serious harm to your eyes. Invest in a quality pair of sunglasses that has specialized UV protection.
Caps – A cap is yet another practical choice for the summer heat. Best thing about a cap is that it won't go out of style even if it's not summer.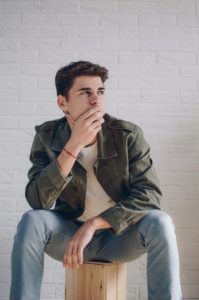 Watch – We are not talking about a very heavy designed one here. Metal. Leather and rubber are all going to be too heavy for the climate. Canvas strap is the clear winner you can go for. Like any other wearable you go for this summer, picking the correct material is the key.
A jacket – Even though this might not sound appealing for the heat, if you are a fashion enthusiast and a follower of current trends, we recommend a thin material, light colored one that won't be heavy in both the eye and body.
Shop at Daraz to pick up the best clothing items for amazing prices this summer!