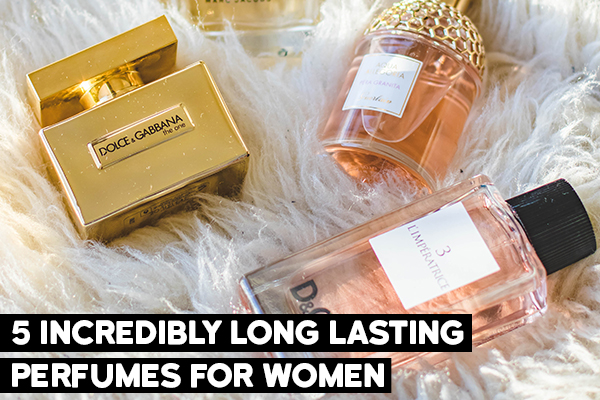 5 Incredibly Long Lasting Perfumes for Women
Smelling the whiff of the perfume you applied in the morning even after you are back from work, is undoubtedly one of the best feelings anyone can have. Specially a woman!!
What's incredibly magical about perfume is that it reflects your personality. It makes you stand out of the crowd with a sense of power.
It is said that smell is an excellent form of memory. Which means a good perfume can instill a lasting impression about you in someone, or better yet a lasting first impression.
Perfumes are a key attraction point. The right fragrance is the best shot you have towards winning your crush over. Therefore, when you are buying a new perfume search for best perfumes for women than men love.
Perfumes can be put into main 3 categories based on their concentrations. Eau de Parfum lasts longer on skin than Eau de Toilette and Eau de Cologne. Don't know what those words mean? We got it covered!
Every perfume you buy have either three of those words mentioned right beneath the name. Parfum has the highest concentration from 20% – 30%. Hence the fragrance last for about six to eight hours.
Eau de Toilette can last up to 3 to 5 hours as it has a concentration of 5% to 15%. Eau de Cologne 2% to 4 % concentration that can last only two hours.
Most of the best ladies' perfumes of all time fall in to Eau de Parfum category. To make it easy for you, we have listed the top 5 of the best female perfumes in the world. Check it out
1.          Viktor & Rolf Flowerbomb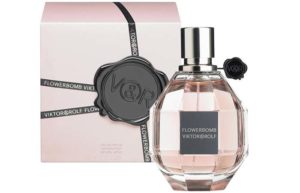 The amazing combination of green tea, bergamot, jasmine, freesia, rose and orchid in Viktor and Rolf Flowerbomb gives a fresh and a subtle smell. This oriental perfume is sweet and a base musk and patchouli with a touch of milky, powdery notes that will leave you hooked.
This perfume has a very unique smell which makes is slightly expensive. It is perfect for night outs and occasions where you might want to feel extra fancy.
2.       Yves Saint Laurent Black Opium
This intoxicating perfume has a blend of sweet coffee, vanilla and white flowers that induce an extremely sexy fragrance. Yves Saint Laurent has certainly has done an outstanding job designing this bold fragrance as it gives out a strong smell.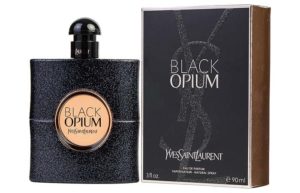 The perfume is available in six different sizes including a travel friendly size. The black Opium is ideal for girls' night outs and parties where you seek more attention.
3.       Marc Jacobs Fragrances Daisy Eau So Fresh
This smooth perfume is excellent for daily use as has a very mild and feminine smell. This fragrance is extremely mild and emphasize the extra femininity of yours.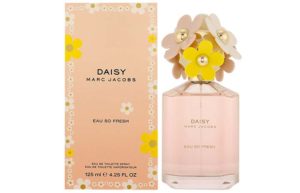 This perfume can be recommended to anyone who is new to perfume.
4.       Chanel Coco Mademoiselle Eau De Parfum
Every woman at one point of her life should own a Chanel. This divine piece of Chanel is sharp and citrusy yet gives out a subtle smell. This is considered as Chanel's one of the most sophisticated chic scents there.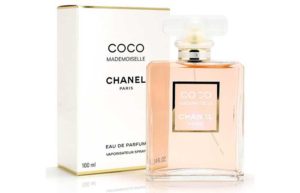 5.       Tom Ford Black Orchid
This pure sex in a bottle fragrance is a musky blend of a black truffle and yang mingled with a little bergamot and blackcurrant. The smell in this perfume is so strong that it can last for hours even in a hot summer day. So be careful not to over apply it.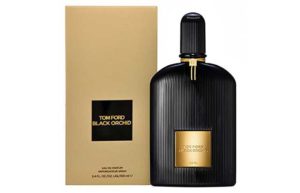 To shop for amazing women fragrances, visit Daraz today.