5 Best Camping Gadgets & Accessories
When the skies clears and the climate turns warmer, that is the best time to go on a camping trip. Especially in a country full of beautiful natural destinations made for camping, people tend to show an increasing interest in picnicking and camping. Camping is also one of the biggest tourist attractions in Sri Lanka.
Stepping into the wilderness requires a vast amount of pre planning, and the gear is very important. You might have stepped out of the house in a sunny climate. But it doesn't mean that you can expect the rest of your trip to be sunny and warm. You might have to end up in a very uncomfortable position if you didn't prepare yourself with gear for a rainy climate.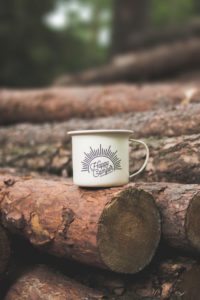 Clothing is important, that's true. You have to have cozy and warm clothes and shoes in order to avoid bad skin infections and animal bites. But there are a lot of other things you should pack in your bag.
The key to become successful camper is expecting the unexpected. Always! Especially don't depend on the current weather or weather reports when camping. As exciting and adventurous as it is, camping can be utterly dangerous too. There are different species of animals and insects, most which you haven't even heard about. So, it takes a massive amount of planning and preparing to make the trip survivable.
Don't ever expect it to be as comfortable and safe as home. There's always room for something to go wrong. So, make the best by picking the right camping tools and accessories to make it a memorable one.
This guide will help you find the best camping gear and unique camping accessories 2019 without having to spend too much. Check it out.
Waterproof tent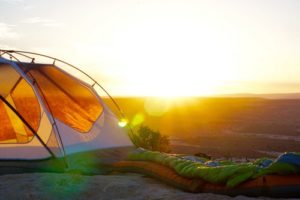 You cannot survive a camping trip without a tent. Not just a tent, but a waterproof one. The worst thing about camping is an unexpected rain. So, to be on the safe side, invest in a waterproof spacious tent. Most of the camping tents have meshed zippable vents to let in air and keep away mosquitoes. The floor material is another area which you have to be mindful about. Select a tent with a thick and a waterproof floor material so that it won't dampen all your stuff inside if the ground gets wet.
Wearable sleeping bags
These are the next most important things that your camping backpack should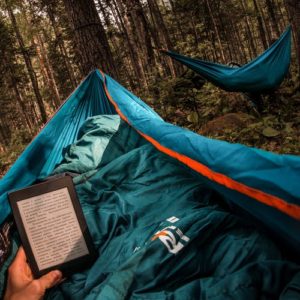 have in there are various wearable sleeping bags in the market which keeps you comfortable and cozy in a cold night even if you decide to sleep outside. Moreover, it will give you enough freedom to move around in sleep. This can be a perfect gift for a camp enthusiast too.
First aid kit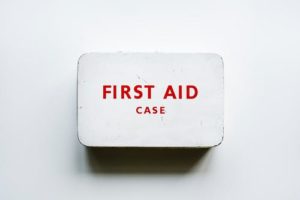 Just as food, water and wearable a first aid kit is a must have tool inside every camper's bag. There's always a bigger chance for your skin to get infected, bitten by insects and even worse, catch cold or fever. These things will come absolutely uninvited. So, it's always better to go prepared. Maintain a first aid kit with basic medicines for common cold, fever, stomach pains along with pain killers, antiseptics, tweezers, clean gloves ,band aid, bandage, cotton wool and a compass.
Camp stove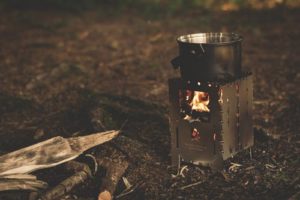 Walking into the wilderness doesn't mean you also have to eat raw food like an animal. Making your own fire can take ages if you don't have a good camping practice, and even worse, if the wood is damp. There are various portable camp stoves in the market which you can use to cook uncooked meat and warm up the cold food easily. It's easy to carry around, takes up a lesser space and does the job into perfection!
Waterproof dry bag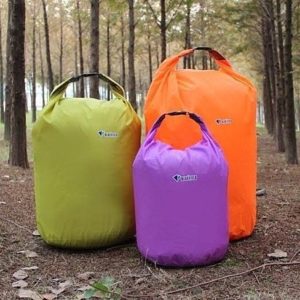 If you are a backpacking camper, then you will obviously walk most of the way. Then wain is the worst thing you can expect to happen and the biggest challenge is to keep your belongings from being wet. So, purchase a dry bag to keep your most valued belongings like mobile, laptop, money, camera and matches safe from water.
There are other gear and tools such as camping chairs, speakers, insect repellents, eating utensils, binoculars, portable coffee makers and cool bags that you can add into your camping backpack to enjoy your trip in maximum comfort.