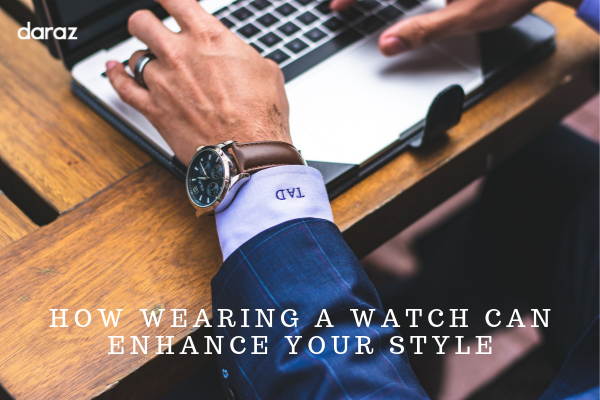 How wearing a watch can enhance your style
Even though it may not seem as an accessory that can make an apparent change in your outlook, watches are basically an A grade appearance booster. Wearing a watch can make a huge difference in your look as it addresses details, elevates the overall outfit and makes you simply stand out of the crowd.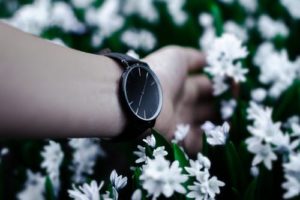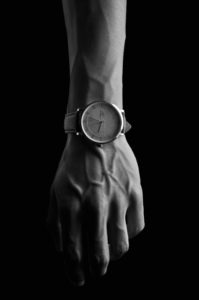 Yet, in today's world smartphones have invaded the need to wear a wrist watch. Smartwatches have come to the rescue for a certain level but the percentage who use them is very low. I mean it's fair enough. There's no reason to wear a watch when you can easily check the time in your smartphone, and do much more.
Despite the fact that smartphones technically overpowered watches, there's still a considerable amount of charm in wearing watches. Watches add an extra dose of style into your attire. It makes you look professional and decent.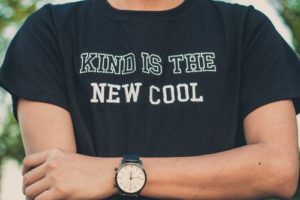 Watches are an ageless timeless confidence booster too. If you are young, it can give you a mature and professional outlook. If you are senior in age, it can also make you look decent and organized.
This magical hand gear can make you stand out of the crowd of millennials who are always on their phones. Every time you need to check the time, you have to pull out the phone. Even worse, you get distracted from all the unchecked notifications. This reduces the confidence and most of the time you might end up texting back instead of actually watching time. Yet, if you have a watch, all you have to do is to casually look at your wrist. It shows that you are organized and has-it-all together kind of a person.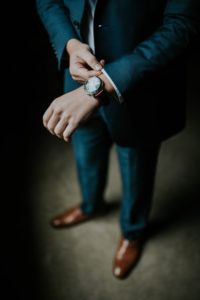 Anyone can argue saying that smart watches do the job just the same, and even better to be honest with all the added features. But they go out of style too soon and then you have to keep on updating by spending a little more each time. A classic watch, on the other hand, is an untimely fashion icon.
The tricky thing about wearing a watch is, everything can go terribly wrong if you don't match it to your attire. Confused?? We'll help you steer in the right direction.
Right watch for the right occasion.
It's common sense. You cannot walk into a black-tie dinner or a gala with a funky cartoon faced watch. Similarly, it's not cool to crash into house party wearing a steel strapped expensive watch. Always match it to the occasion. You can simply change the straps of the same watch to match every event and outfit. So that you are beach party, ball, conference and date ready all the time.
Which wrist?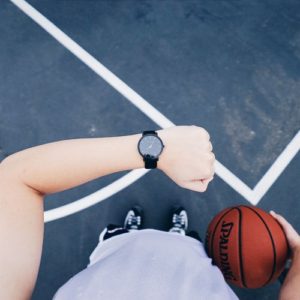 This is by far one of the oldest debates about watches. The rule in the book is to wear it in the non- dominant hand. That is, if you are right handed, then wear it in the left hand. And if you are left handed, wear it in the right hand. But there's no said rule. You can wear it on any hand, whichever is the most comfortable to you.
Accessorize it
As we said earlier too, try changing the straps to match your attire. Rubber straps usually go with sportswear. Leather straps can match all the casual gatherings and dates. Steel straps address more of formal and professional events. And you can also go funky, whenever you feel like. Remember, the key is to match it to the outfit.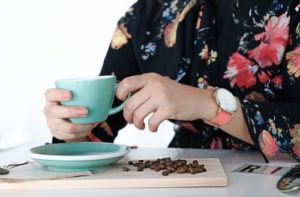 A perfect fitting watch can greatly alter the look of your outfit. This is not only for men. A woman wearing a watch is also a very pleasant sight. So, if you haven't purchased your watch yet, visit Daraz today to buy watches at a fine price.