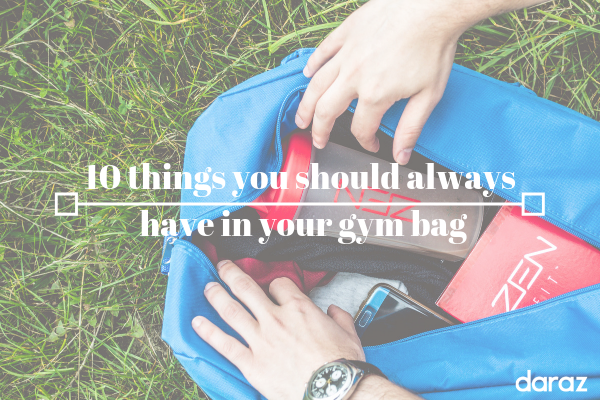 We've all been there. Remember that time when you forgot to take the ear plugs to the gym and had to end up listening to the common playlist the gym plays and how you hated it. It doesn't stop there. You are most likely to have the worst time in the gym if you forget to properly pack your gym bag.
This might not be a concern that every gym goer has, because most of the gyms nowadays have you covered with essential facilities and new options. But there's nothing wrong with being prepared for the worst. It's even hygienic to have your own stuff rather than using what someone else has used.
So, a gym bag is a must. Maintaining it properly is even a bigger priority. Let us help you prepare the gym bag that will get you covered through the expected and unexpected. Now we are assuming that you are already wearing the best trainers and the best gym outfit!!So our list will exclude that.
Gym bag essentials
Water bottle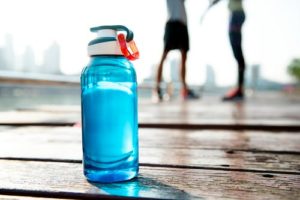 Your water bottle is the most important thing that should be there inside the gym bag. Let it be a cardio workout or a heavy muscle workout, staying hydrated is a must. You cannot possibly wait in line of the water fountain every time you finish a set of exercises.
Nutrition bar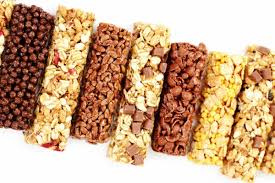 Having a nutrition bar in your bag is beneficial in two ways. You can have it as a pre workout snack and also as a post workout snack, because you might walk out the gym starving after burning all the calories.
Towel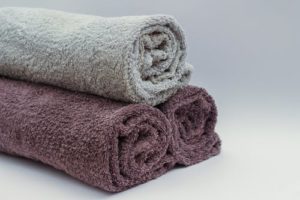 You must have a towel!! Not only to have a wash after the workout, but to be used when working out too. We all sweat in the gym no matter how cold the air conditioner gets. You cannot possibly run to the washroom and wash your face every time you sweat during the work. So, keep two towels in the gym bag. One to be used during the workout, and one after to take a wash.
Shampoo/Shower gel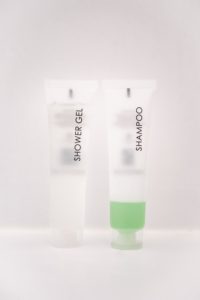 Don't depend on the soap bar that gym has. Have a small shampoo bottle and a shower get in handy so that you can get a comfortable and a 'feels-like-home' bath.
Extra Socks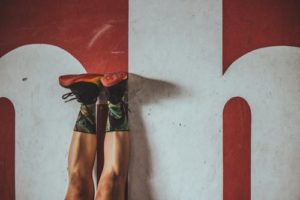 Working out without socks can turn out into a pretty harsh experience. And smelly socks can be the worst nightmare inside a gym. So, pack extra, and make sure that extra is washed and properly dried.
Deodorant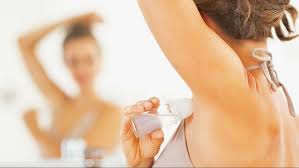 Duh! You should pack a deodorant before stepping into the sweat kingdom. You sweat, there's no stopping it. So be prepared for the odor.
Earplugs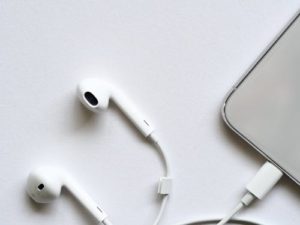 As we said earlier, forgetting your earplugs is the worst that can happen. Don't forget it, and your awesome playlist.
Fresh clothes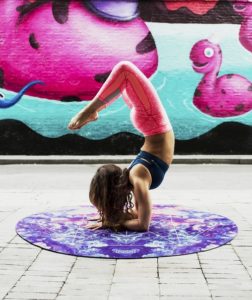 If your gym is just walking distance to home, you might not need to change. But don't even think of travelling farther than that wearing the sweaty clothes, smelling like a wet rug. Despite the odor, sweaty clothes can give you skin rashes and harmful skin infections.SO pack a set of fresh clothes too.
First aid Kit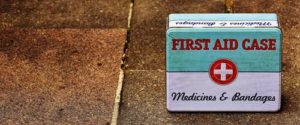 Injuries are expected disasters in a gym. Even a well-trained gym-er can twist the ankle or dislocate the shoulder by accident. So be prepared for that too. Make sure you have a first aid kid consisting band aid, balms, pain killer sprays and other necessary medicines
Reusable dry bag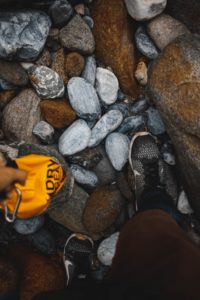 Now don't just squeeze your sweaty clothes and wet towels directly into the bag. Keep a reusable dry bag in handy and put them into it.