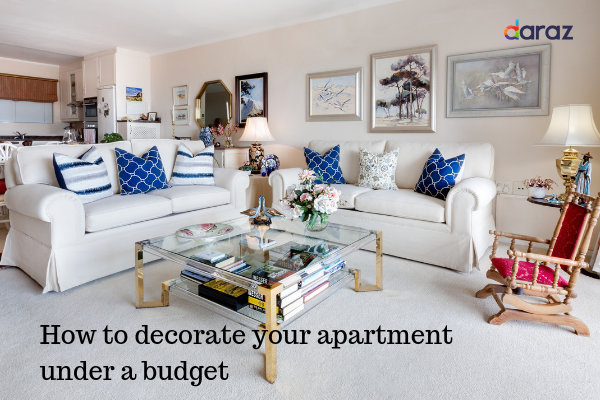 How to decorate your apartment under a budget
Now who wouldn't like to live in an apartment that shouts out everything about you in one glance? If you have already spent a fortune in purchasing an apartment closer to work or college you might have a very small budget left.In that case,you might not be very enthusiastic about decorating the apartment.What if we tell you that you can do the improvements yourself with a little money, effort and time ?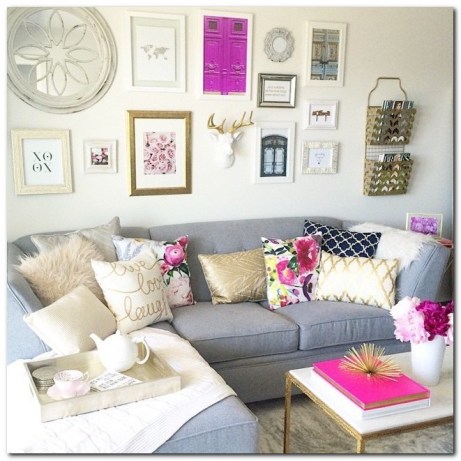 But here's a downer.Decorating a rental apartment can be a challenging task.Most landlords demand the floors and walls or even furniture to be unchanged.So the renters are usually stuck with dull and boring apartments.You cannot give a homely outlook to an apartment like that by simply stuffing your belongings in.And you definitely can't over-spend on improvements cause you cannot take out all these to your next apartment.So what you should look for are some cost effective,not-so-serious options.
Try out these budget decorating ideas to infuse a modern and homely touch to your new apartment.
Start with the walls
Landlords are not the biggest fans of wall painting or wallpaper.But if you are allowed, then consider yourself the luckiest.You don't need to be a good artist to bring some color to your walls.There are enough and more simple wall decorating ideas that you can try out yourself.Or just paper it !!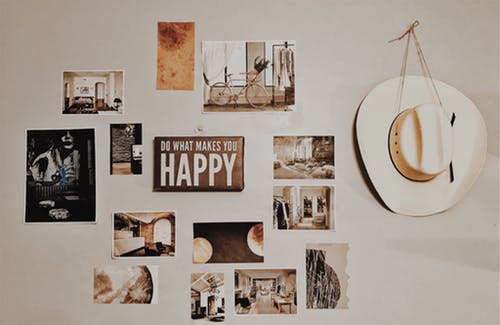 Check out these cool,inexpensive wall decorating ideas that can be removed easily without damaging the wall plaster.
peel-and -stick confetti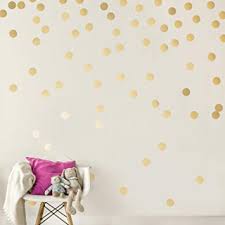 DIY wall tapestry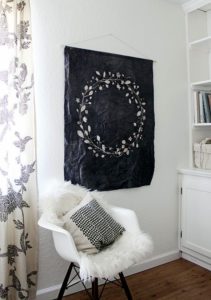 Washi tape decor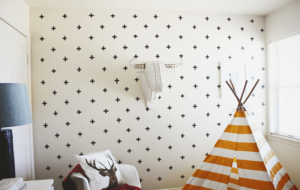 Photo wall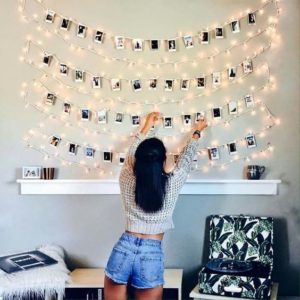 You can also use curtains or soft fabrics to cover up the walls.It's even elegant to keep the walls pure white.White walls can make small rooms look spacious.Mirrors can also seemingly increase the room space if you have a small place.
Small touch to the floor
Throwing rugs/carpets on the bare floor is one of the most cost effective and easiest solutions.Carpets are beneficial because then you can protect the floor from furniture scratches and stains.It will also add warmth and some color to your apartment.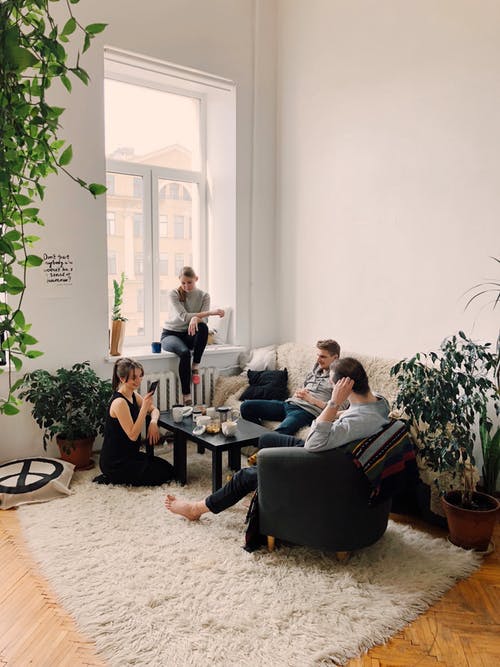 Decorate the windows
You don't have to spend money on expensive curtains.You can simply purchase some soft colorful materials and come up with cool ideas to hang them as curtains for the windows.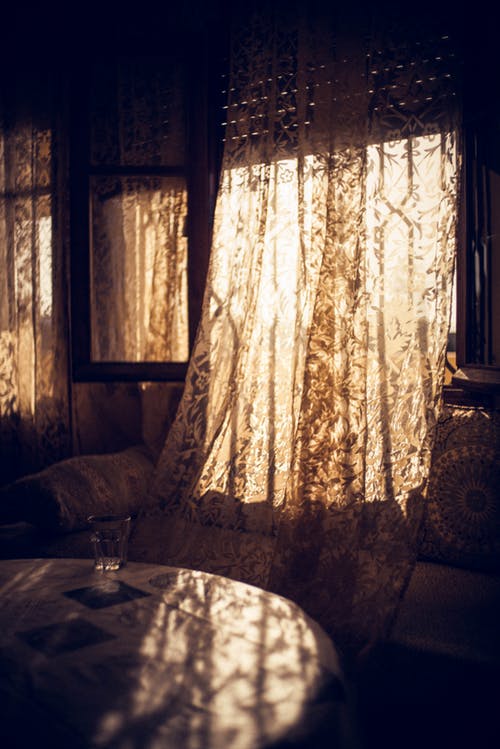 Light it up
Lighting can undoubtedly change the entire appearance of your apartment if used wisely.But, landlords won't be very happy with adding more lights.So what you can do is to change the lampshades or redo the existing ones with some colors, rhinestones and sequins.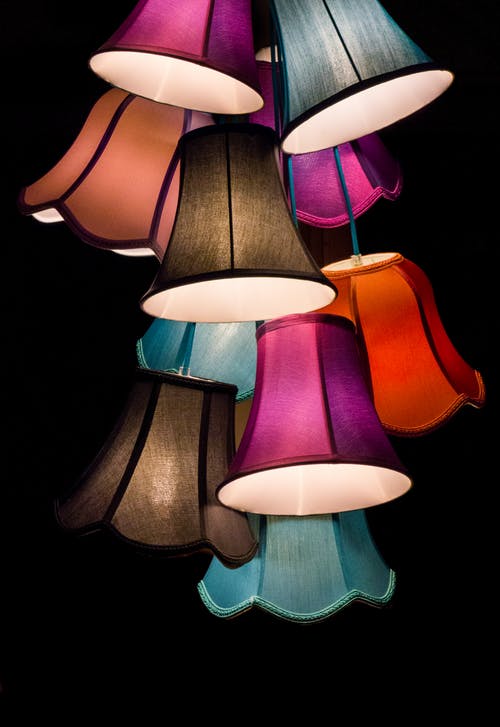 Furnishing
If the apartment comes with furniture you have to live with them somehow, no matter how dull and old they are.So here's what we suggest,if there's an old couch toss some colored cushions or a colorful blanket on. If the table tops and chairs are a disaster, varnish them and change the colors.Try adding small details to everything.The old, not-so-cool coffee table can look stylish with some vintage vases or ornaments on top of it.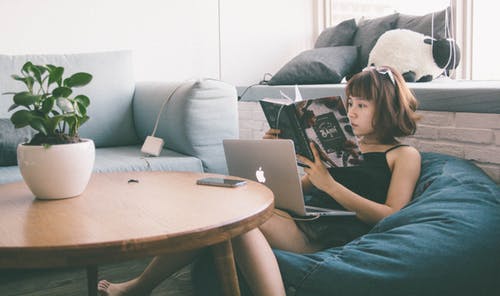 Always make sure that you don't crowd it.Especially when the apartment is small, try using dual purpose furniture like sofa beds,a cozy mattress instead of a huge bed and bean bags instead large couches and chairs.
Accessorize it
This is where your creativity should kick in.If you are a color freak, you can try colorful pottery,painting,sheets,photo frames and curtains etc.If you are a vintage fan, get some antique ornaments which won't cost that much.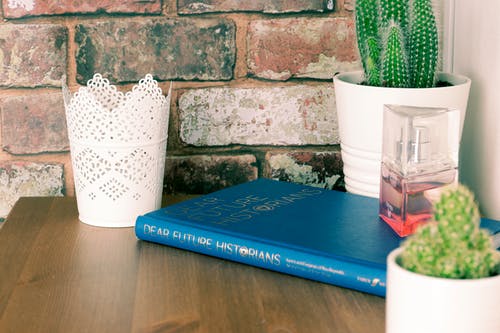 You can also use house plants like succulents to give it a greeny look.