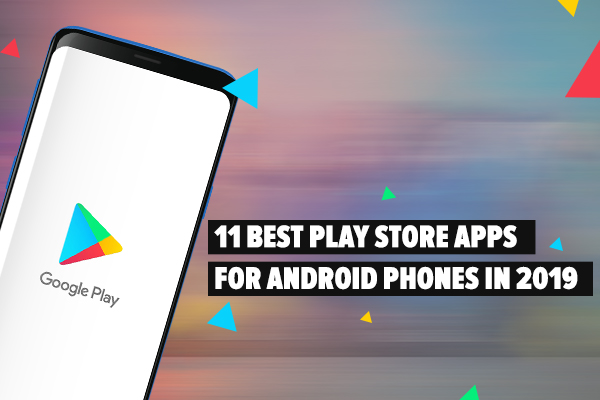 11 best play store apps for android phones in 2019
Are you a new android user? or are you just looking for new apps to install to your phone? So, what exactly are the must have mobile apps in 2019? Anyone would know by now, there's literally no better time to find best android apps to install than this. With over 2.6 million Apps in the Google App store, you can find apps to perform any task from your phone.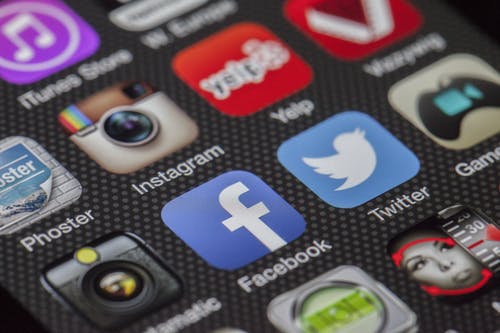 Ironically, this is the problem everyone faces. There are way too many apps!! Even in the filtered categories, editor's pick, best-selling, top paid and top free, there are hundreds of options. Let it be a photo editor you are looking for or a file organizer, there's a big chance that you might end up installing the wrong app at least twice, not to mention the apps that comes with a gazillion of advertisements.
That's when we step in, to save you from the pain of searching and downloading the wrong app, we have analyzed and listed the top must have android apps. Now we've made this list excluding the social media apps because no one actually need help in that area. Check it out!!
Nova Launcher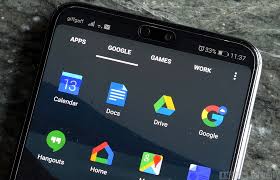 Nova launcher is one of the oldest and most efficient mobile launchers on Google apps store. It's smooth, fast and lightweight and has a huge variety of customization. Also, you can change the look of it because there are numerous icon packs.
Nova launcher comprise app drawer customization, a scroll back dock, notification badges, folder and icon customization and has a dozen of gestures for easy navigation. This app is free to download but in the prime version you get more advanced features.
Google Assistant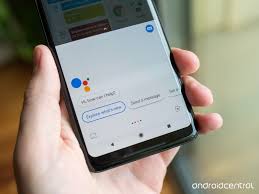 Google assistant is an AI personal assistant that allows the user to navigate, communicate and ask questions, trigger apps, play games, make plans etc. This app is basically dedicated to make using an android phone easier to use.
SwiftKey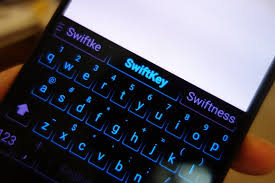 SwiftKey is a keyboard that is trusted by over 250 million users worldwide. It uses artificial intelligence to adapt into user's typing pattern and predict the most accurate outputs. It has auto correction and gesture typing that gives out faster predictions. SwiftKey also has an inbuilt GIF search engine and several themes.
SwiftKey does not save or store sensitive private data such as credit card numbers, passwords etc.
MX player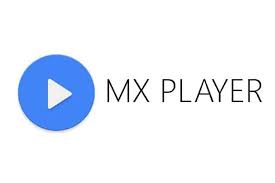 This is an excellent android app that supports primary video and audio file formats. It's features include high quality video viewing, editing of subtitles time frames, control gestures for volume and user friendly interface. The MX player also runs in almost all sorts of media formats.
Evernote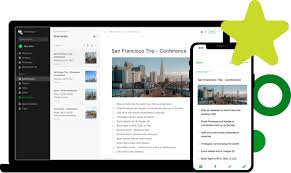 If you are following an extremely busy schedule on a daily basis, this is the best app you can use to take notes of important stuff and keep yourself organized at the same time. This app allows you to take notes in many formats like text, photos, audio, video, sketches and more.
The specialty about this app is that it can be synced across mobile phones, laptops and all other devices you are using, so that your workflow will be smooth and flawless.
LastPass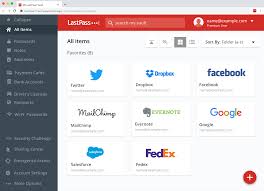 This is a feature-rich password manager that acts as a secure vault that stores all your passwords and personal information. This app has the ability to auto fill logins in apps and web and make secure new passwords instantly. Moreover you can sync your passwords to devices and use one password to login instead of memorizing a dozen.
AirDroid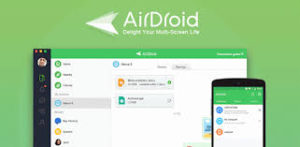 It is one of the best android screens mirroring apps that allows you to share files easily within your android screen and the PC.Using this app you can view notifications,reply to messages and much more. AirDroid software has a web client that can be used on internet browsers.
Google Drive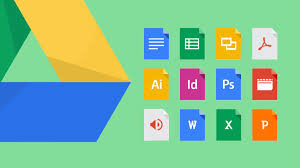 Google drive is a giant cloud storage service which allows you to save your files in the cloud format to be used and accessed easily.You can create files,rename,edit and share faster within the account using google drive.It also encompasses  google docs,sheets and slides where you can edit documents,forms,spreadsheets etc.Users have access to 15GB of free space across google drive,gmail,and google photos.
ES File Explorer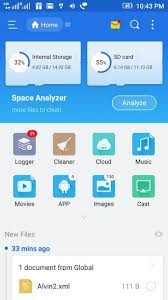 The ES File Explorer is one of the most popular android file organizers that comes with an inbuilt Space analyzer that frees up space as needed.It also comes with an App Manager that can uninstall/backup apps.
Google Maps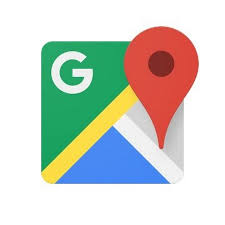 Google maps is a real time GPS navigation web mapping service that detects faster routes,traffic,transits and details about millions of people.It offers street maps,satellite imagery,short cut route information and traffic information to give the user maximum efficiency in travelling.Google maps covers more than 200 countries and territories and has an extremely easy-to-understand, user friendly interface.
Duolingo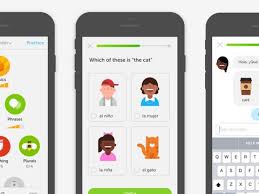 If you are looking forward to learn a new language,duolingo is the best you can get.It is inclusive of scientifically proven ways to learn a second language faster and easier with fun and minute lesson plans. Duolingo is extremely user friendly and easy to work with and has multiple languages to learn.