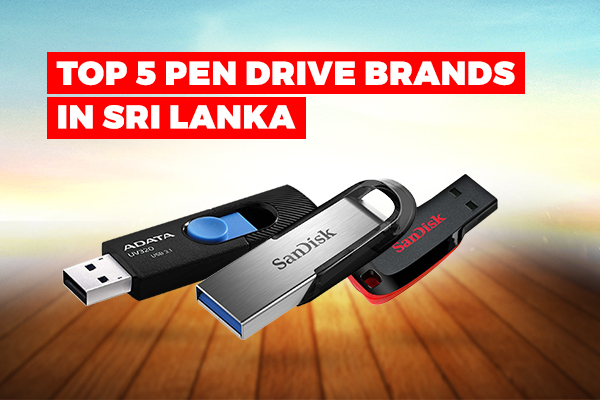 Top 5 Pen Drive Brands in Sri Lanka
A USB pen drive is not something that anyone would actually talk about and most importantly think about before purchasing. The reason for that is quite apparent. It's a miniature device!! And it hardly ever crosses a conversation unless you want a file or a document to be transferred within some devices.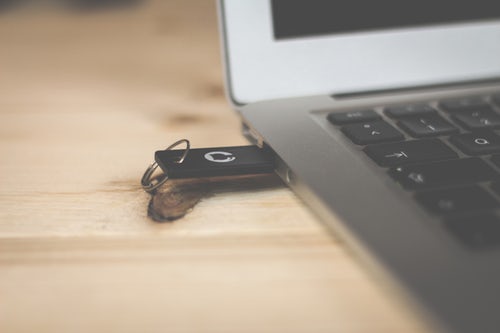 Even though pen drives are hardly a conversation opener, USB technology never stopped evolving. We come across a lot of instances where we need a USB pen drive to carry around huge amounts of data. Best thing about them is that they are inexpensive.
But buying a USB pen drive is not as easy as it sounds. If you know the mechanism and if you are completely aware of the requirement, it's not that complex. But if you're not, then you need expert advice.
Before buying a pen drive you should know what to look for.Here's what we think that you should consider.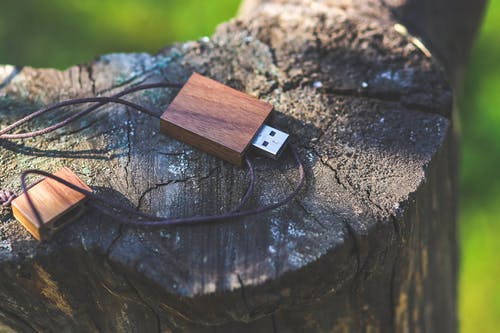 Affordability – Even though these devices are generally inexpensive, if you are looking for high end, faster drives that can carry a large amount of data with very high encryption, then those models can be a bit expensive. Apart from that, pen drives are generally considered to be affordable for anyone.
Speed – Speed is the key feature that makes USB pen drives stand out of other storage devices. Data transferring from a device to another device via a pen drive is faster. There are different types of connections in pen drives as USB 2.0, USB 3.0 and USB 3.1. So, you get the picture already. Newer the connection is, the better the speed.
Size – They also come in different sizes ranging from 2 GB to 256 GB. If you are handling bigger files you might need a pen that has a bigger storage space.
Pen drives are extremely compatible, as they allow you to transfer files among any devices. Let it be a MacBook or a Windows laptop, you won't come across any issues when transferring files using a pen drive. Also, they are considered to be durable than disk drives. HDDs have many disks and parts inside that need to function properly in order for the device to run smooth. On the other hand, pen drives have miniature structures that can hardly break down.
So, what are the best pen drive brands? What are the top storage capacity pen drives? Or what are the top pen drives by storage?
To help you with a decision we have broken down the search into top 5 pen drive brands. Check out their latest models!!
SanDisk Ultra USB-C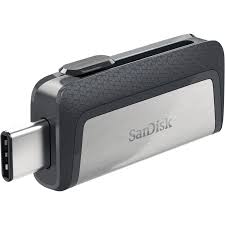 This device that comes with a 128 GB data storage, is a great choice for MacBook's in Sri Lanka as their USB type is C. This device can offer you a data transfer speed of 150 Mbps within a range of devices; even from a laptop to a phone.
Kingston Digital Datatraveler Elite G 2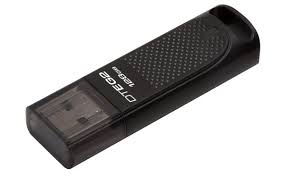 This is one of the newest models of Kingston USB drives with 3.1 USB connectivity. It emits a light when connected to a device and transferring Data. It comes in 8GB to 256 GB storage spaces and has a data transfer speed of 180 MBps
Samsung 32 GB Bar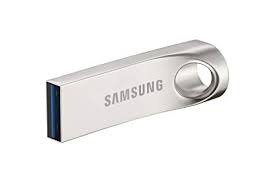 This water, shock, magnet, temperature and X-ray proof pen drive is made from high quality metal and has a ring at the end that can be used to attach it to a key chain so you won't lose it. You can have this device in USB 3.0 and 2.00 connectivity ranges that makes transferring files easier and faster.
Verbatim Pinstripe USB Flash Drive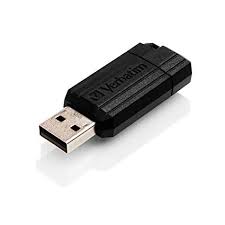 This is one of the cheapest USB 3.0 devices in the market and it has a retractable cap design.This design has a capacity of 128 GB.
Transcend JetFlash 810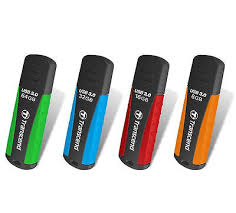 It has a sport rubberized design that is beneficial in carrying around. This device has a vast storage capacity and it is shock, dust and moisture proof.