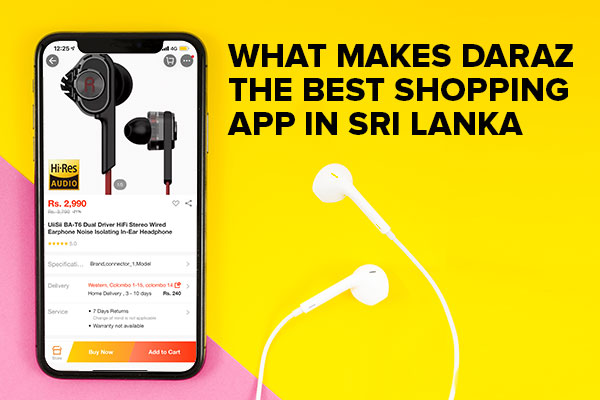 What makes Daraz the best shopping app in Sri Lanka
'Shopping' is an area that no one can escape from,despite the gender.Everyone shops.It's true that men aren't interested in it like women,but men always come across situations where they have to do a little shopping.
Okay let's keep all the likes and dislikes of men and women aside.Everyone at one point of their lives have done some grocery shopping.Shopping is a vast area and it differs from person to person depending on the preference.Buying whatever you like is a satisfying experience,but the process of physically visiting a store facing the crowd and traffic jams might not be.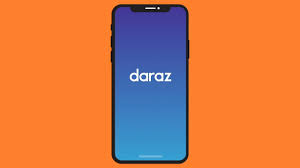 This is where the concept of online shopping comes in handy.You can simply buy anything you want and get it delivered to your doorstep by only raising your finger.Online shopping has made the lives of modern men and women so much easier that, they will only have to worry about scrolling up and down the screen.
Today,shopping online has gotten even simpler with the use of mobile apps.There are many apps for online shopping in Sri Lanka and Daraz undoubtedly resides among the best shopping apps in Sri Lanka. Daraz app has been able to reach out to its customers better by its user friendly features and amazing offers which makes it one of the best mobile apps in Sri Lanka .
Daraz is a one-stop-shop for all your needs ranging from electronics to groceries and even furniture and fashion accessories.Apart from the ease of letting you shop from your comfort zone,there are many more benefits you will receive whilst using this app.We handpicked few of amazing app features that Daraz gives its customers and listed it for you and we suggest you have a look before making a decision.
Official Stores

If any store at Daraz has the official store in Sri Lanka badge on it, then they are considered as 100% authentic products that are guaranteed by the brand.Lucky for the Daraz customers,most of the stores are official stores that sell 100% authentic products.
Wish list

Wish list is one of the best features in the Daraz app.You can add your desired products to the wish list and purchase them when the prices drop.It is a very convenient reminder.
Collections

Daraz collections always put your interest in front.If you are searching for flip flops, the apps will show you a collection of beach wear or accessories in the next time you are logging into the app.Likewise, you will have access to hundreds of collections in Daraz serving all your interests and likes.
Easy and Secure checkout

In the Daraz app, the checkout is easier and faster as you only have to input the payment details once. Therefore, the checkout process is smooth and super easy.
Brand vouchers'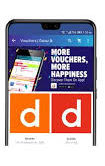 Daraz brand vouchers in Sri Lanka section offers brand vouchers to the customers every day.
Just for you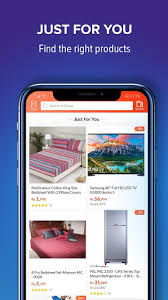 Daraz knows your choice.You will always be presented with brands and products that you would be interested in.This is a unique selection varying from customer to customer.The more you spend in the Daraz app, the more it gets to know you better.
Daily Flash Sales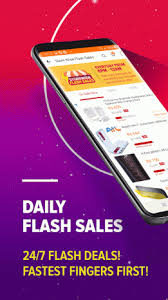 Customers get the chance to grab amazing discounts during the daily flash sales that get refreshed everyday with new and exciting products.
Top up and E-stores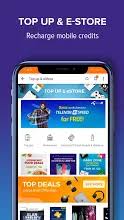 Top up is where you can pay your prepaid mobile bill online in seconds via the Daraz app. The Daraz app offers you discounted packages for all relevant networks.
E-stores gives you access to digital vouchers,games and even tickets with large discounts.