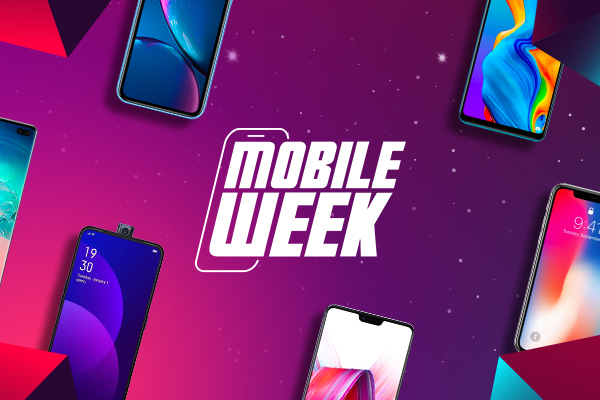 Why and what you'll buy at Daraz Mobile Week
– The best time to upgrade your mobile phone –
How old were you when you had a phone for the first time? 12 years ? 15 ? Nonetheless, thinking about your first phone is undoubtedly a fun ride down the memory lane.Recalling the struggle we had to put up with to get a simple task done with those small black and white screens and the miniature buttons sure would make anyone's day.
There might have been at least 7 or 8 instances where you upgraded your phone since the first one, each time for a bigger price and better features. So are you looking for an upgrade for the phone you have right now? Then you have come to the right place.
Emphasizing the craze of shopping mobile phones and accessories online, Daraz is bringing to you the Daraz Mobile Week 2019 with unbelievable discounts and deals and so much more.
If you are looking for a chance to upgrade your phone , the Mobile week is where you can find the best mobile phones to buy.The campaign will commence from 24th till 30th June with amazing deals and much more with the best prices in Sri Lanka.
Here are a few of the exciting deals that are lined up for you.Check it out !!
Shake Shake – Get ready to participate in Shake Shake between 8 pm and 10 pm every night during the Mobile Week to win collectible vouchers created through Daraz and Sellers. These vouchers will automatically apply in the cart/checkout when the conditions are met.
Brand days – Throughout the mobile week, there will be a brand days which will highlight one brand and special discounts.
Not only you will get to grab the best mobile phones but also mobile phones under Rs.30,000/=. In this mobile week.There will also be further band discounts, specially made to benefit you.
You will also get the chance to win mobile phones by playing the games we introduced.
Daraz guarantees the top rated products for the lowest prices along with many more offers. So what are you waiting for. Visit Daraz today and get ready for the Mobile Week 2019!!