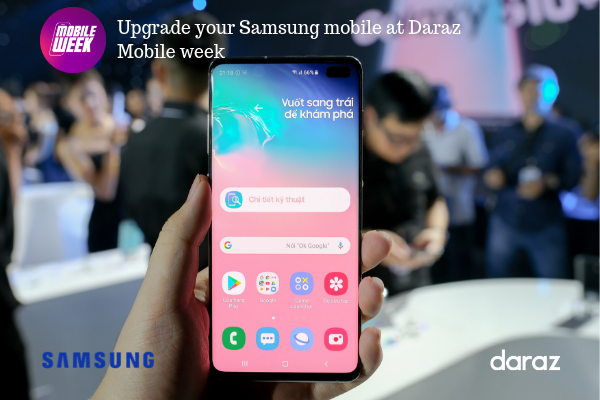 Upgrade your Samsung mobile at Daraz Mobile Week
"What was your first phone?" is undoubtedly the most popular question that is going around these days!! As Daraz launched the Mobile Week campaign on 24th June the customers received the ultimate opportunity to upgrade their phones under the best prices and exciting deals and discounts.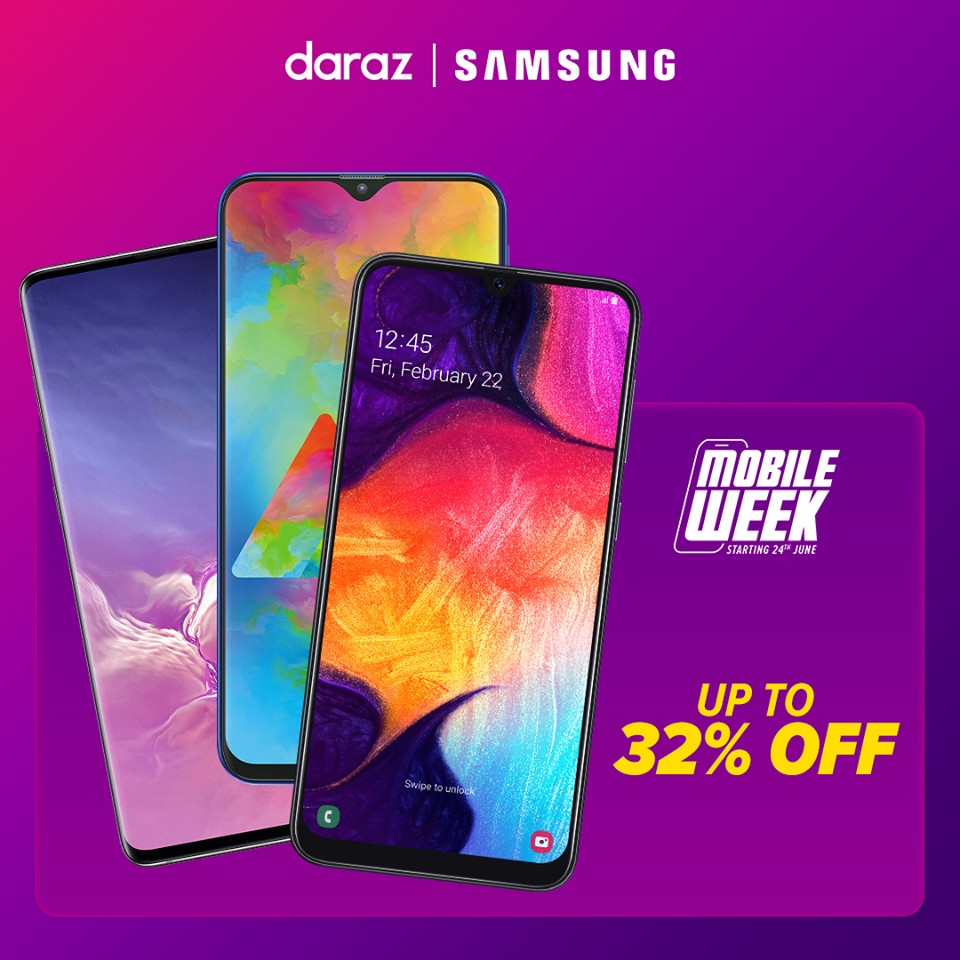 Daraz mobile week is all about moving a step forward and upgrading your phone under heaps and heaps of discounts and mega deals.So this year, Samsung has joined hands with Daraz Mobile Week to offer you the best prices for Samsung Mobiles.
Samsung has always been the leading name in the android industry in terms of affordable prices, incredible durability and specs.Not only have they been able to design flagship designs but also make them purchasable for reasonable rates.
In this Mobile Week, Samsung will be giving out a giant discount of 23% on their most popular mobiles in Samsung A series, Samsung M series and the Samsung S series.
Check out these amazing deal!!!
   
   
                         
Deal of the Day !!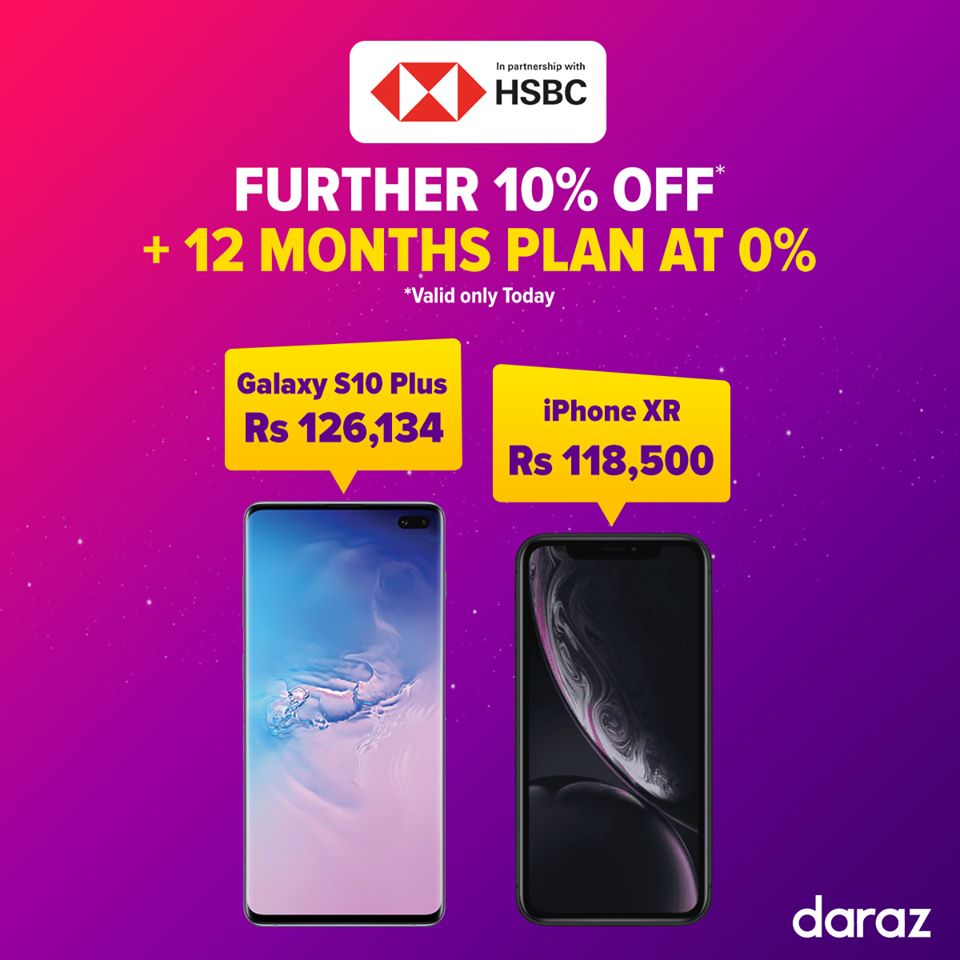 You can also get a further 10% off on Samsung mobile phones price when purchasing through HNB or Seylan bank cards!!
Other bank discounts !!
Up to 30 month plans at 0% interest plans on Sampath Cards.
Up to 12 month plans at 0% interest plans on Standard Chartered Cards.