Test Your Cricket Knowledge About Lions With These Elementary Questions
Are you also a die hard Sri Lankan cricket fan? Stay tuned for t20 live streaming, Then are you ready to take up a challenge and see how much you know about Sri Lankan Cricket?
Check out the quiz below!!
Start Playing 
1)Who was Sri Lanka's first test captain?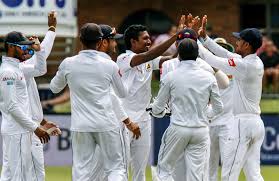 2)Which former Sri Lankan Test Captain became and ICC referee?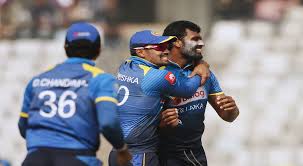 3)Sri Lanka's first ever Test was at Colombo in 1981-82 v England. Who was the English captain?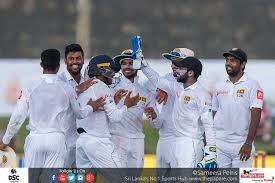 4)Which great Sri Lankan family produced 3 Test-playing brothers?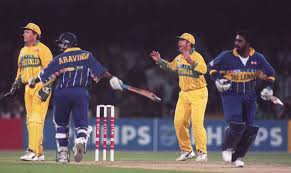 5)Which of these players did not captain a Sri Lankan test team?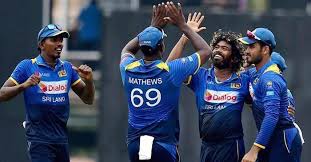 6) Which one of the below names didn't belong to the 1996 World Cup Cricket squad?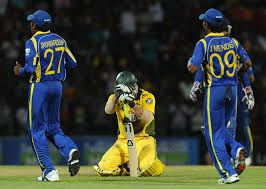 7)Which of this is not a part of Chaminda Vaas's name ?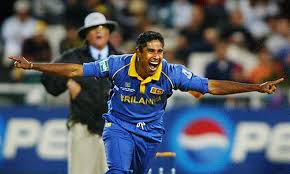 8) Against which three teams has Lasith Malinga taken a hat-trick in a 50 over ODI?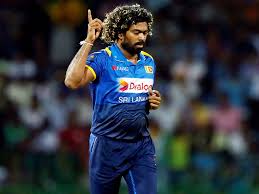 South Africa, England, Bangladesh
---
South Africa, Kenya , England
---
South Africa, Kenya , Australia
---
9)Which former minister had his son (a Sri Lanka A team cricketer) try to open the door of a plane cruising at 35,000 feet?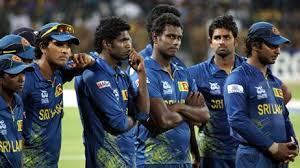 10) Which Sri Lankan Cricketer was born in Washington D.C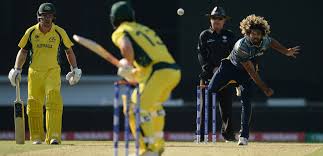 Share the quiz to show your results !
Subscribe to see your results
Test Your Cricket Knowledge About Lions With These Elementary Questions
I got %%score%% of %%total%% right
%%description%%