Upgrade your iPhone with Abans at Daraz Mobile Week
Are you an iPhone enthusiast ???
As an Apple lover, what was the first iPhone you owned? If you think about it, it definitely will send out a gush memories you had with the phone; the struggle you had to go through to buy it, how you managed to slowly get the hang of it and so and so on.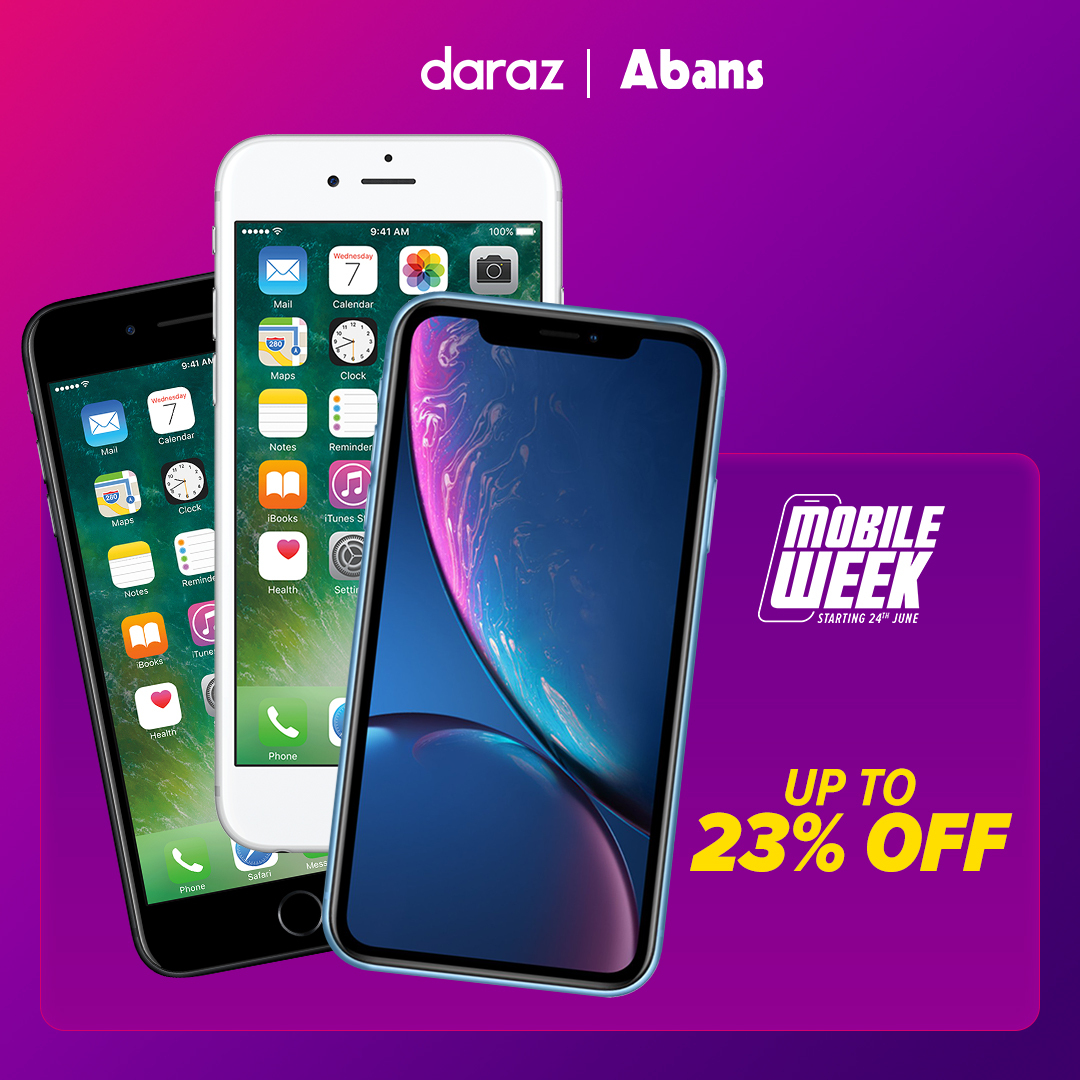 Apple iPhones in Sri Lanka have always been about introducing unique designs and specs for the users in the latest technological aspect.This is one of the main reasons why an apple user won't switch to use an android mobile.
So if you are planning to upgrade your iPhone, we can assure that Daraz Mobile Week is where you can have the best phones for the lowest prices in Sri Lanka.
Check it out for yourself!!!
Mega deals !!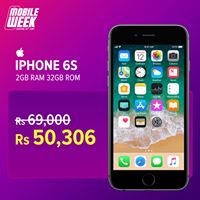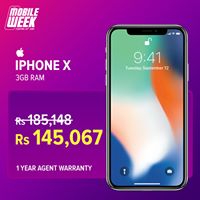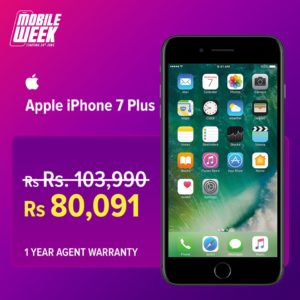 On top of the Daraz discounts, you can also get further bank discounts along with bank installments in Sri Lanka and much more at the Daraz Mobile Week!!
Get a further 10% off on Samsung mobile when purchasing through HNB or Seylan bank cards!!
Other bank discounts !!
Up to 30 month plans at 0% interest plans on Sampath Cards.
Up to 12 month plans at 0% interest plans on Standard Chartered Cards.