Top 10 Jewelry Trends for Women 2019
Jewelry trends come and go from season to season just as clothes and shoes.No matter how many trends are there from time to time, we always prioritize clothing. Given it a cocktail party or a wedding or even a small family gathering , we always pay attention to the dress and choose it first. So this minute attention we pay for jewelry often end up in "not gonna wear jewelry today at all".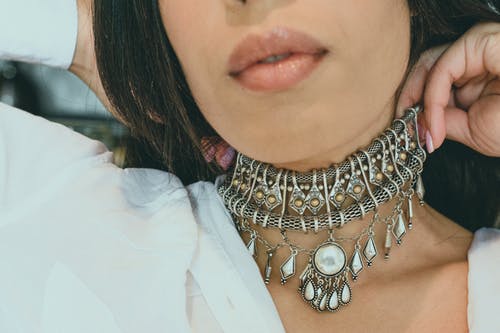 But believe it or not, Jewelry can make a serious impact to the overall outlook of your clothes . Not so sure about this statement yet ? Then try capturing two pictures before and after wearing the jewelry and then you will see it yourself.
Jewelry is not just a part of wardrobe but an additional compliment to your appearance. So it doesn't actually matter if you wear heavy or light outfit you can even out the overall look with a simple piece of jewelry.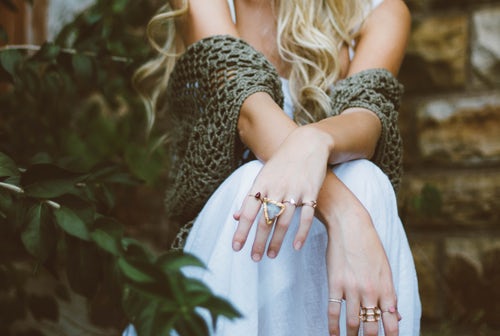 There are various trends of jewelry you can select from, that would match your outfit and most importantly your personality. There are teenage jewelry trends, middle aged trends and also the once that would look good on just anyone. So the collection you can pick from is pretty extremely wide!!
To help you up with searching, we have rounded up the top 10 must have Jewelry pieces for women in 2019!!! Have a look !!!
Shells and Beads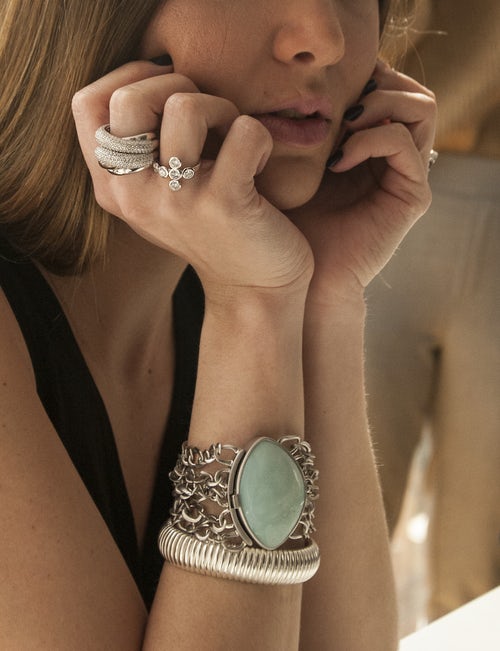 This is the most popular upcoming jewelry trend among the Hollywood celebrities.Beads and shells patterns are mostly classified as handmade jewelry. The best thing about these patterns are that they go with any outfit range, given it a casual party look or a red carpet event.
Bold Gold Chains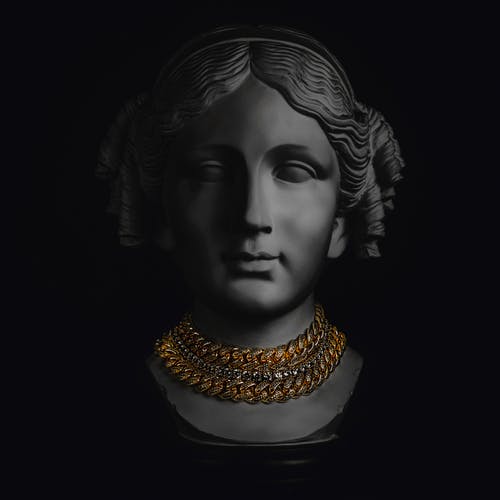 Bold Gold Chains are a must have in 2019.It gives you a sudden retro 80s look. There's much sophistication in over sized gold chains.They are perfect statement accessories to complete an outfit.
Mismatched Earrings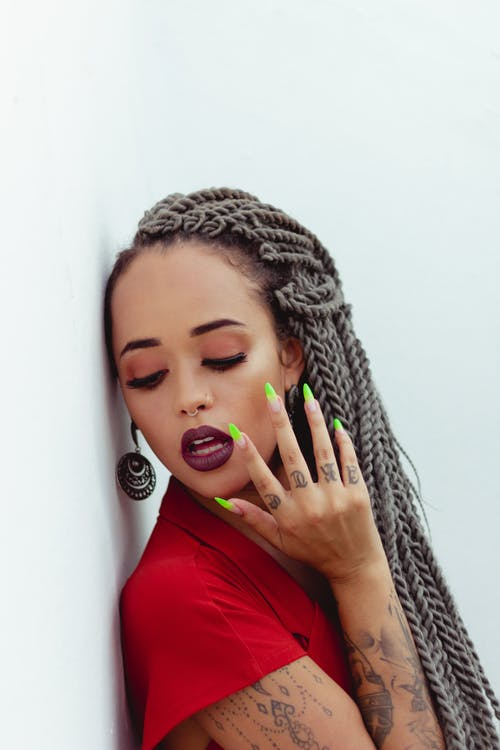 Even though this trend is still within the movie star level, we believe that anyone can try it out in a fancy event. Here's our suggestion.Don't start with the over sized ones. Start with small studs. Then slowly increase.But tryyyyyy!! You gotta!
Ear cuffs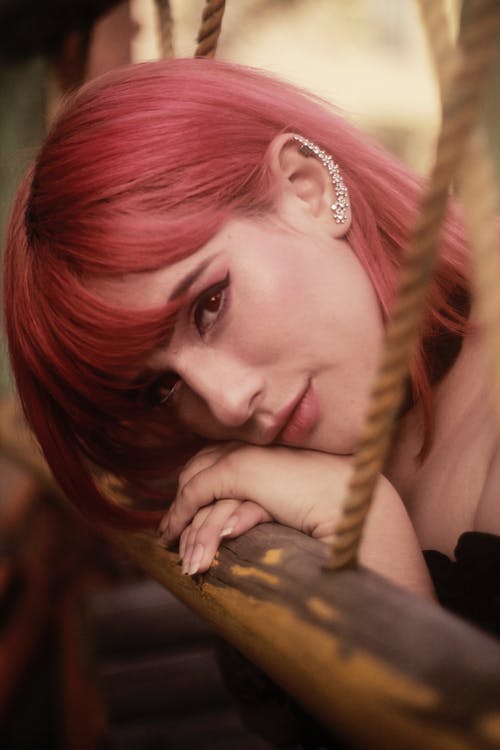 This is more of a teenage trend to be honest. Many teens tend to wear one big ear cuff in one year and leave the other one bare.This goes mainly with dark color outfits.You can complete the look with two ear cuffs; one large and a one small nonetheless.
Beaded bracelets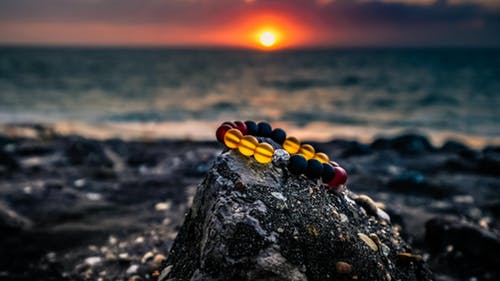 Beaded bracelets can go with any outfit possible as long as the colors match. Beach parties and garden events are the most suited events to wear beaded bracelets. If you wanna find more about beaded bracelet trends 2019 Sri Lanka , just click here.
Layered necklaces

Layered necklaces are the best you can wear with a deep cut neck dresses or tops. They also nicely be worn with dark color turtle neck tops.There are coin pendant layered necklaces in the market today that you can match with any color or outfit.
Charms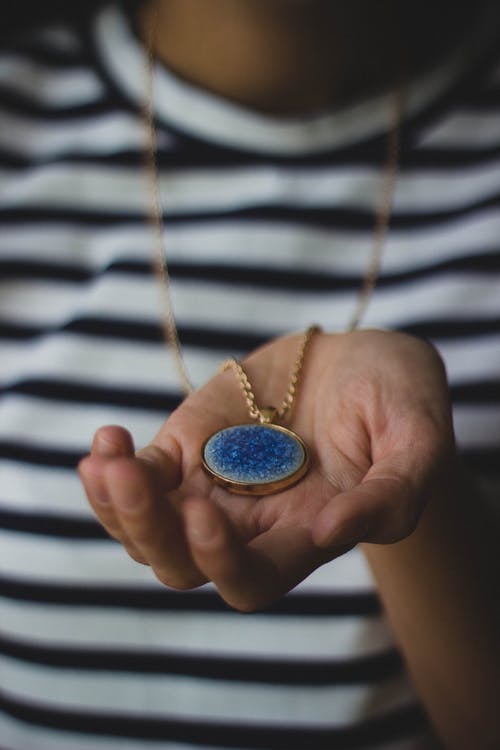 If you are a sentimental jewelry enthusiast then charms are the best you can ask for. The myth is that only the tree hugging yogi kind wear charms.This is not completely true.Charms are simple,but with the correct choice of attire you can get a sophisticated outlook with low effort.
Large Hoops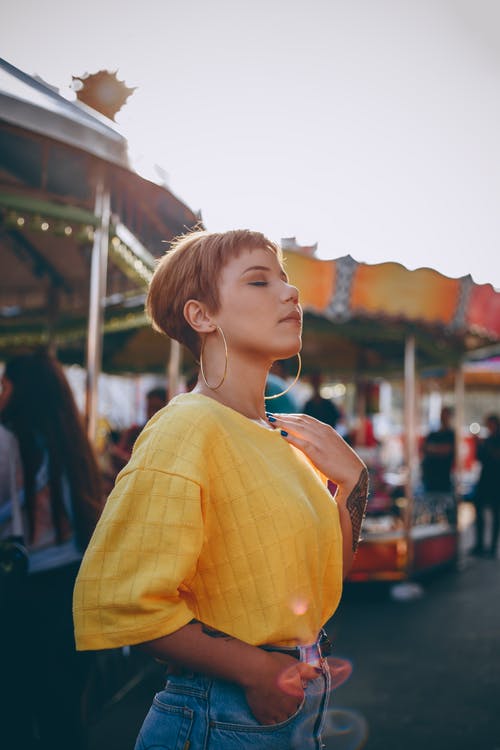 This is also yet another upcoming trend. Can't exactly say that large hoops might compliment every outfit. But you can try them out with different outfits. They are just as versatile, but wayyyy bolder , and bold is what we are looking for.
Hair Clips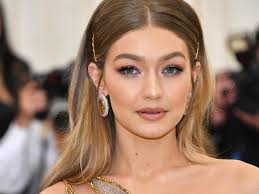 Inspired by the Gigi Hadid met gala simple hairdo with two hairpins on either side. Well how elegant was that?? You can also try it out.
Diamonds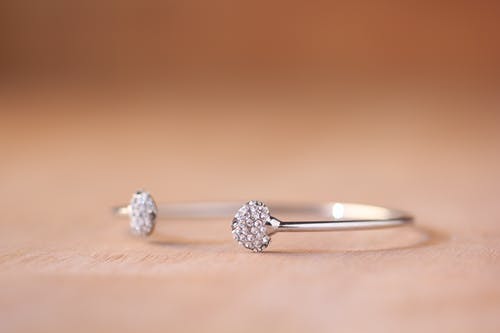 Diamonds are timeless elegance.You will instantly look 10 times sophisticated with a diamond stud pair or a necklace without a doubt.
Check out the coolest and trendiest jewelry at Daraz today! Shop now !