Which Huawei mobile model is perfect for you ? Know it with Daraz.lk
Being one of the largest mobile phone manufacturers in the world, Huawei puts out a wide range of mobiles from affordable phones like Huawei P smart to flagship models like Huawei Mate 20 and Huawei P30 Mate and upcoming foldable models like Huawei Mate X for the customers to choose from.This is one of the best features about Huawei mobiles, as the customer is given with a large number of options to select from.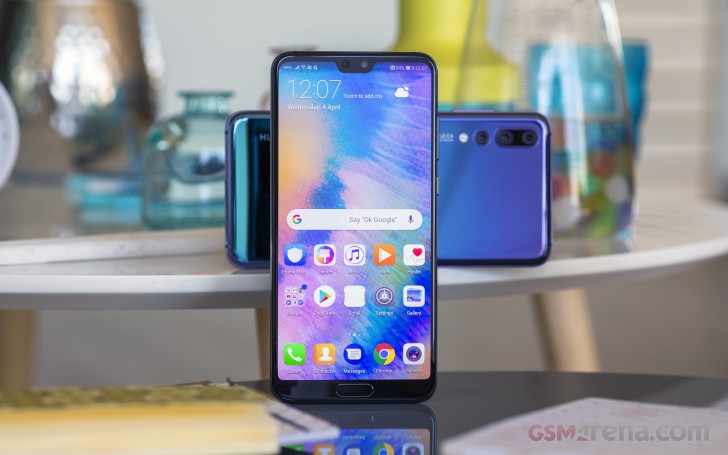 If you are looking forward to invest on a Huawei mobile,we have made the perfect list ranging from inexpensive affordable mobiles to flagship latest models as everyone has a different budget. We hope that this will help you to make a well informed purchase.
Huawei P30 Pro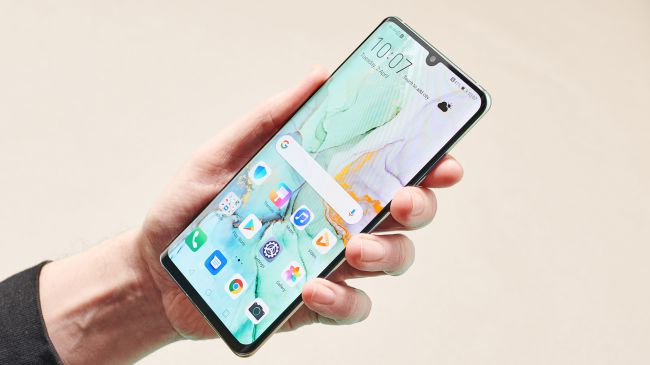 Huawei P30 Pro in Sri Lanka is so far the best phone your money can buy.It has the best camera with a zoom of 5x and 10x and a digital zoom of 50x. It also has exceptional low light capabilities.Its full HD resolution bring out exceptional display quality; bright, vibrant and clear. Usually a model with such high end features possess poor battery life due to high effectiveness. Surprisingly the P30 Pro has effective battery life.
Huawei Mate 20 Pro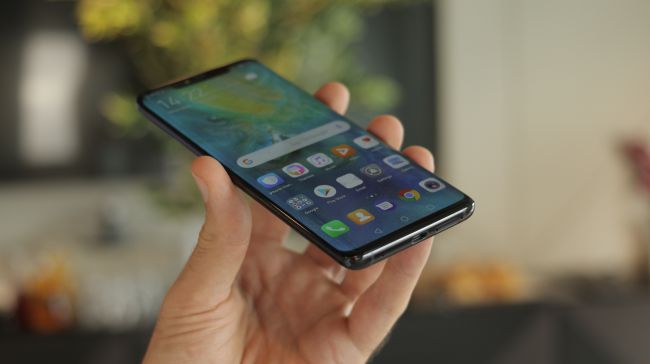 This is yet another best model from Huawei which offers a heady mix of design, performance and power along with a few exciting features. One of the best features of the Mate 20 Pro is the large 6.39 inch display screen which goes along with the QHD resolution and HDR 10 support that gives and incredible viewing experience.
Huawei P30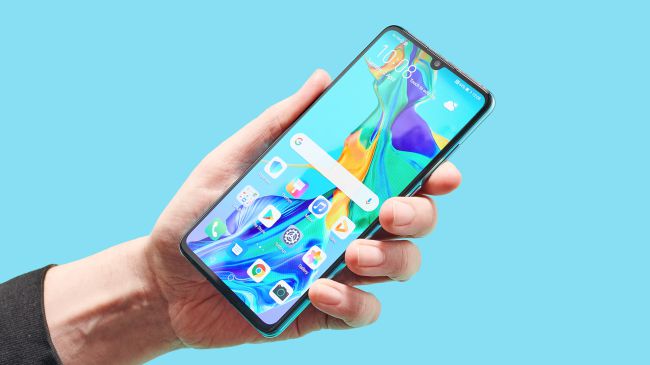 This mobile is a little bit lower than the P30 Pro in terms of the screen and camera, but can be assured to carry out the same options as the P30 Pro. On the plus side, the P30 provides better battery life than the P30 Pro.Pricewise, the P30 is more affordable than the P30 Pro.
Huawei P20 Pro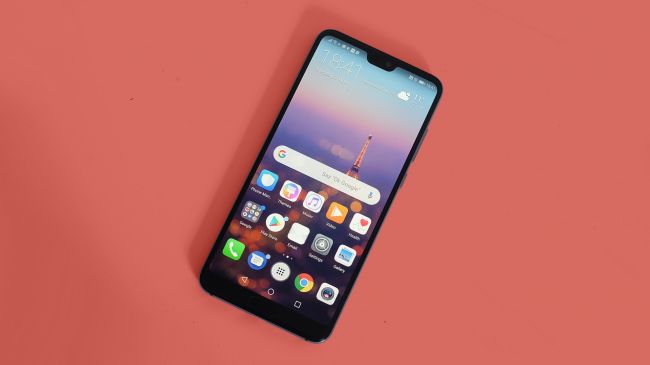 Even though this is not the Huawei's best phone anymore, it still has a considerable amount of going given the highlight being its exceedingly impressive and versatile triple-lens rear camera.
The camera of the P20 pro is surprisingly adequate for night time captures. Moreover it includes a longer battery life, a huge AMOLED screen and a striking design.
Huawei Mate 20 X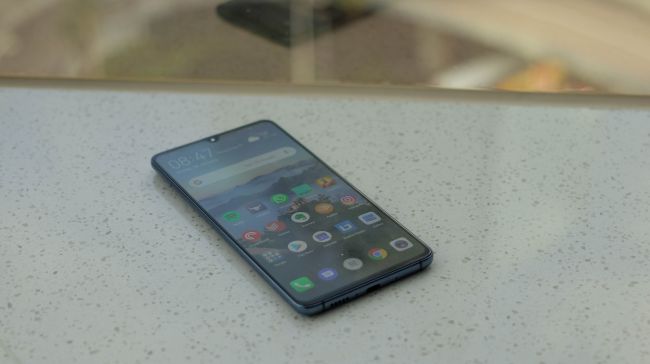 This phone is actually the largest of Huawei designs, which is almost as big as a tablet. The large screen is excellent for streaming videos and gaming.
Huawei Mate 10 Pro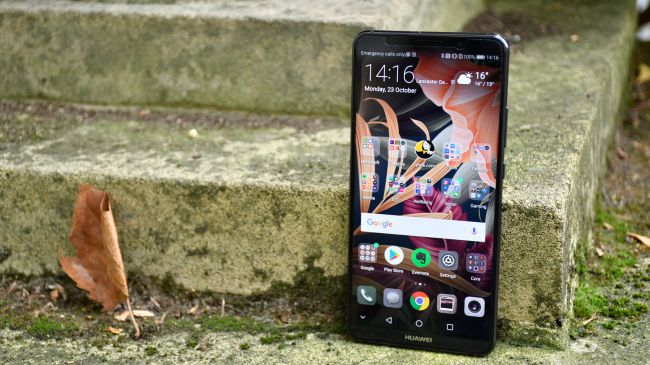 This is another large model of Huawei mobile phones in Sri Lanka and is generally considered as the strongest. Though it doesn't possess striking design and performance features, you get a powerful dual-lens camera, loud stereo speakers and exactly the same chip set as the Huawei P20 Pro, making this a surprisingly powerful phone for its age.