There's no better companion than a good pair of headphones during a boring bus or a train ride ? And can you imagine a gym session without your earplugs ? There's literally no smartphone user that doesn't own a pair of headphones.
When buying headphones , the typical debate is between the style (whether it is an in – ear, on – ear or full sized) or whether to go wired or wireless. And of course, the price! Everyone has a budget.
There are many varieties of headphones you can purchase online in today's market. Best pair of headphones you're looking for is just around the corner!
Despite the category, we are here to help you make a proper choice to buy a pair of headphones.
Take this simple quiz and find out yourself.
What do you mostly use headphones for ?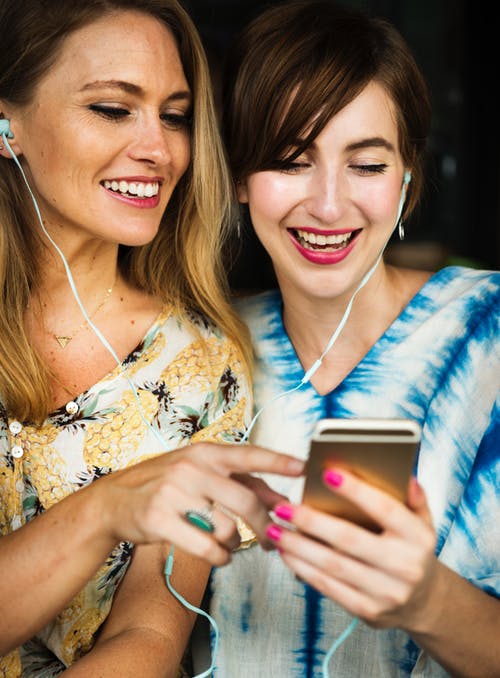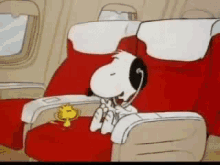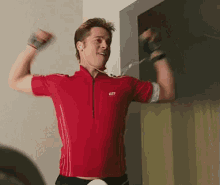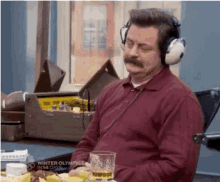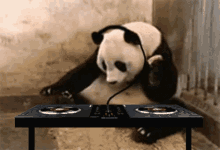 Creating/ Producing music
---
Do you loose stuff easily ?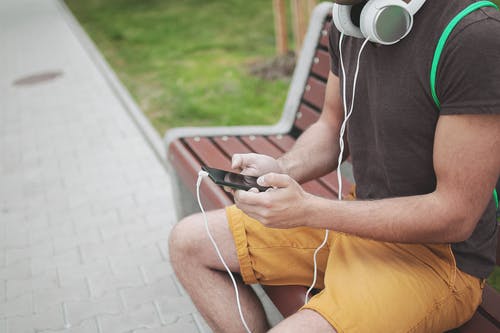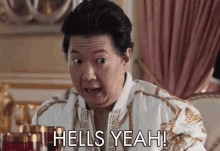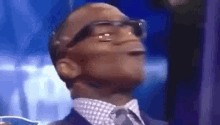 Do you like talking to people while travelling/working/working out ?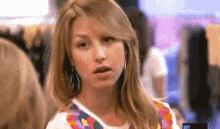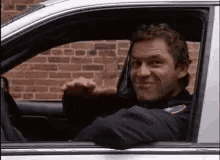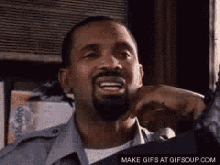 How much do you know about music ?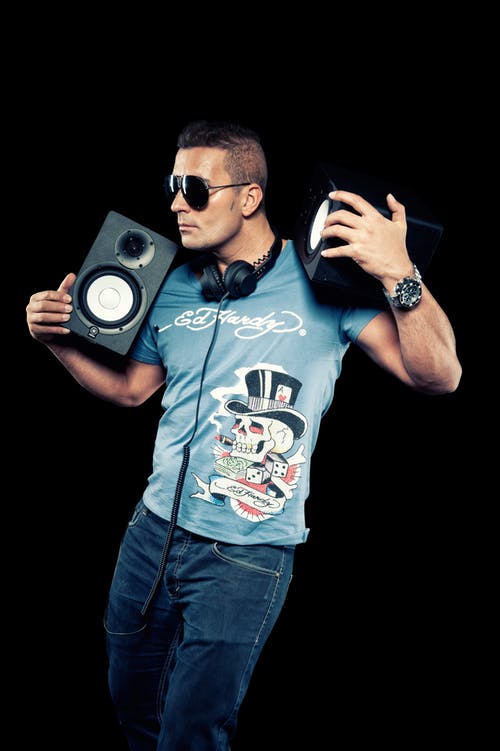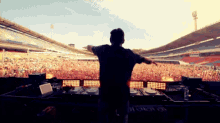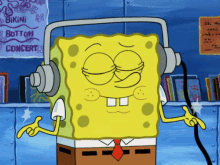 How much are you willing to pay for a pair of headphones ?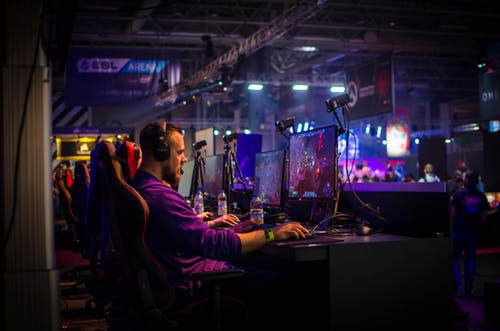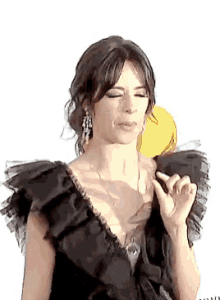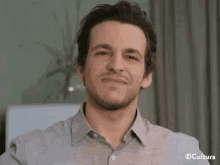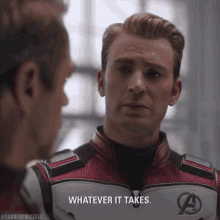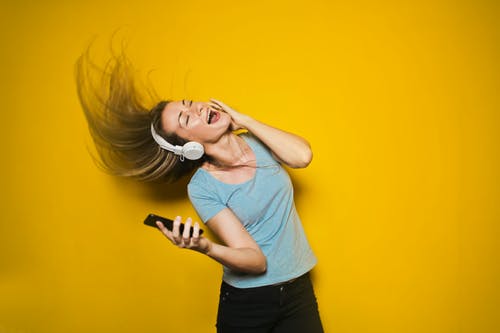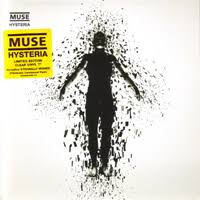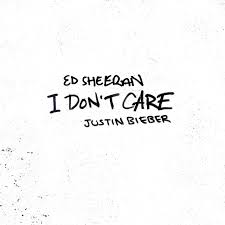 I don't care - Ed Sheeran and JB
---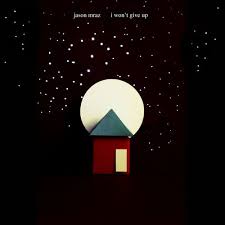 I won't give up - Jason Mraz
---
Share the quiz to show your results !
Subscribe to see your results
What headphones should you use ?
I'm %%personality%%
%%description%%
But I'm also %%personality%%
%%description%%
Visit Daraz today for best headphones in Sri Lanka.