5 Benefits of Paying Through Debit/Credit Card at Daraz.lk
In an era where e- commerce has taken over the control of the economic system, cash or cheque payment methods have almost gone outta hand. Sure, many e – commerce platforms allow their users to pay cash on product delivery, but there are downsides to it. Imagine if the package arrived at a time you're not home or when you don't have change money. These drawbacks can be overcome by the use of debit and credit cards.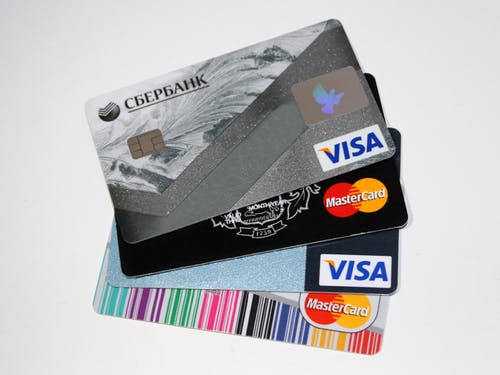 Credit and Debit cards sure have made our daily transaction much easier. E- commerce is one of the major areas that gets benefited by card transactions due to the option of monthly installments in Sri Lanka. In the present day, many of the card payments in Sri Lanka are done through online shopping platforms.

As much convenient as it is to use cards for online transactions, it should be done with extreme awareness. Specially you shop online with debit cards, there are certain things that you should be concerned about to avoid unpleasant experiences.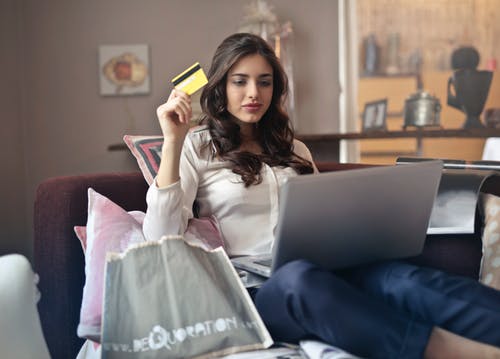 To ease up the process, we have listed out some significant card payment benefits. That sure will help you to securely do online shopping in Sri Lanka.
Card Payment Offers
If you are a daily Daraz user, you might know by now there are many credit and debit card offer in line for you every week in different categories. Moreover, there are deals and discounts along with installment plans for certain products when purchasing through credit or debit cards.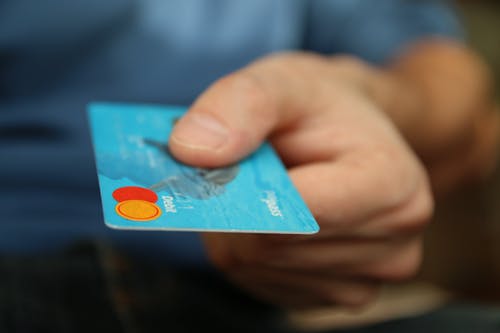 Convenience
Credit and Debit cards are convenient to be used for everyday online purchases than cash or cheque payments.

Saves money
If you are doing an online transaction through debit or a credit card you don't have to worry about keeping cash in your hand. We all know that the cash we keep in hand doesn't last that long. So this is the best solution!!

Which is the best ? Credit or Debit ?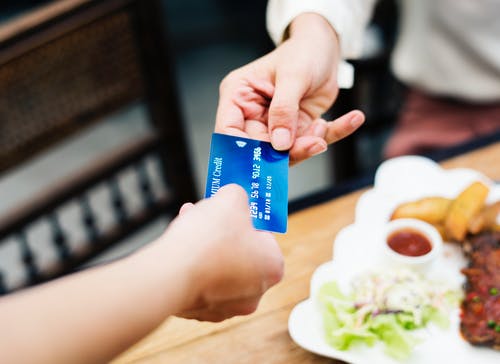 Doesn't actually matter which ever. There may be offers for credit cards and debit cards, depending on the categories or products. Credit cards usually offer installment plans while debit cards offer discounts on products. Usually it's considered that credit cards are safer for online transactions than debit cards. That is because debit card disputes are difficult to solve. Also , debit cards are more liable to frauds because, if the card is stolen, the entire account is vulnerable.


Safe transactions
You can assuredly perform safe transactions when using credit or debit cards for online purchases.
Visit Daraz today for mind-blowing deals and discounts for debit and credit card purchases.