Best Apple iPhone Accessories in Sri Lanka
Are you an iPhone fan and a devotee to all the Apple products? If you own an iPhone, then there's no doubt that you are in a dire craving to own all the top trending Apple accessories. That's the whole magic of Apple products isn't it? Once you purchase a single product, it makes you feel as if nothing makes your life easier than a whole bunch of other related Apple products.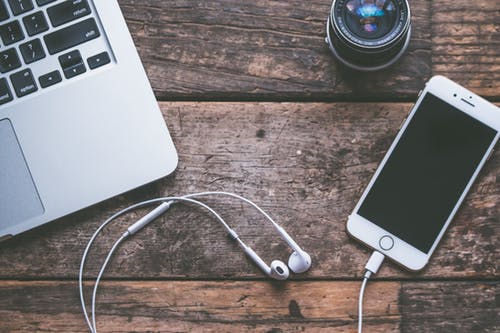 Sure, Apple products are a little over the level price- wise and demand a certain amount of higher maintenance. Yet, the functionality and features inclusive in Apple products totally worth the price and effort.
Best part about having an iPhone is that you get to use all the cool gadgets and accessories that are designed to enhance the functionality of the device. Are you looking for the best Apple phone accessories in Sri Lanka to purchase, then you have arrived just the correct place. We are sure that these gadgets will make your life even more easier and fun!!
Air Pods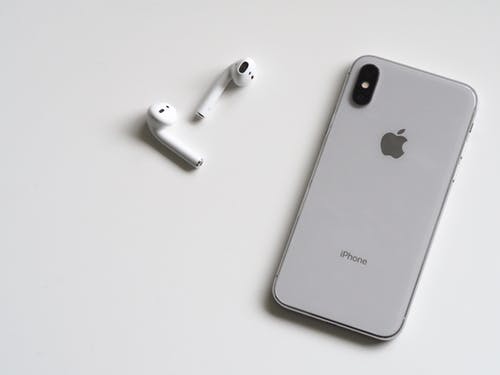 It's true that every iPhone comes with a pair of Apple earphones and that purchasing a pair of Air pods for a bigger price seems unnecessary. Yet, here's the plus side of it. You no longer have to face the trouble of untangling wires, because they are wireless. Air pods are built with auto voice and motion detection. They pause music when taken out of the ear, and it also picks up the voice inputs and activate Siri.
Battery Case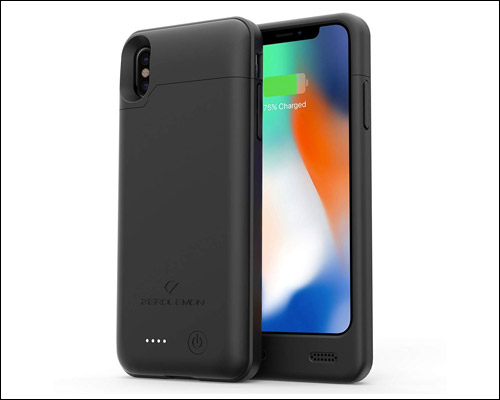 We know that retaining the battery in your iPhone throughout the day is one of the biggest daily challenges you face. Instead of having to carry your charger or a portable charger around everywhere you go, having a battery case is the smartest option. You can travel as long as you want without worrying about the battery as these battery cases provide consistent charging and protects your phone against over current and short-circuit issues.
Screen Protector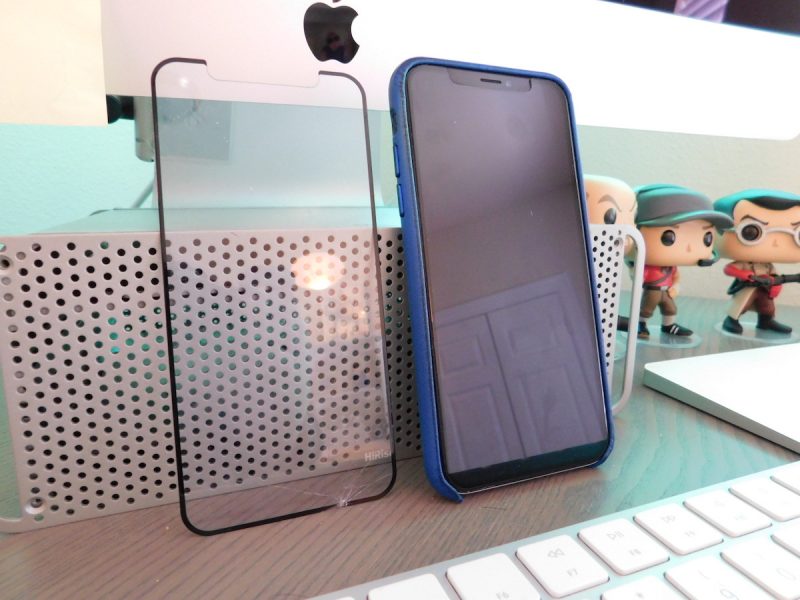 If you have been an iPhone user for a longer time period, then you know how hard it is to keep your screen protected from drops without a screen protector. iPhone screens are considered to be sensitive than android screens. So make sure you purchase a iPhone screen protector as soon as you buy an iPhone.
Silicon Cover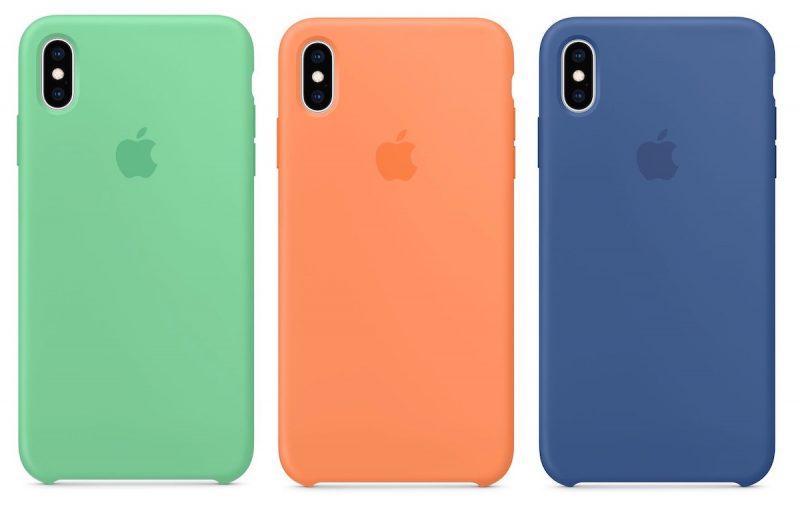 Apple manufactured Silicon Covers are the best protective back covers you can have for your iPhone. Since they are apple products, they fit better and are grippy and thin. At the same time, these Silicon covers are pretty protective over slight as well as significant drops.
Camera Lens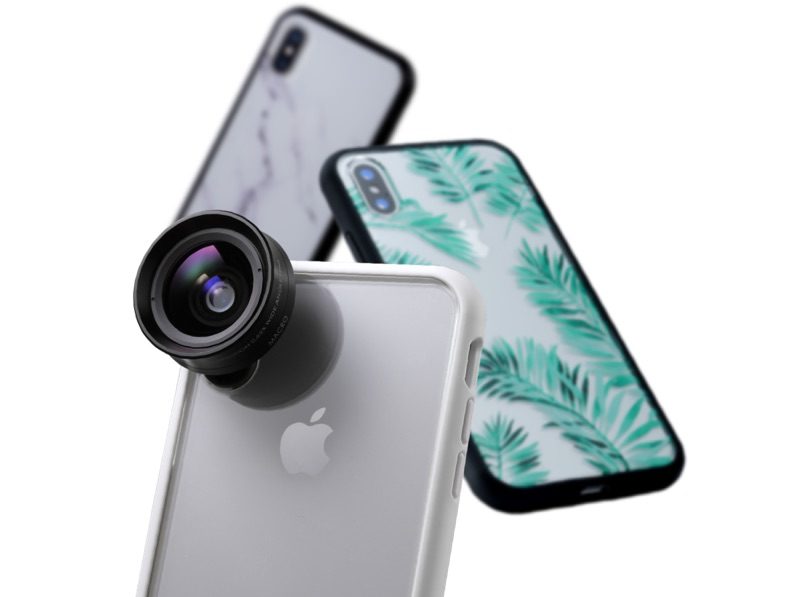 This is more of a travel accessory. If you are a travel enthusiast, then you capture the most interesting moments with the help of a camera lens. All you gotta do is to clip it to your iPhone camera.
Tripod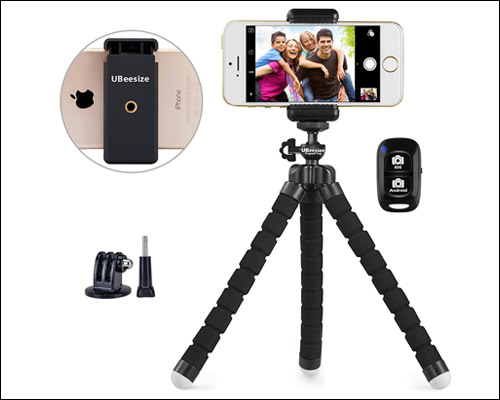 Who says you need a professional camera to take good pictures? With a good iPhone tripod, you can take a professional level photos and videos. These iPhone tripods are usually wireless and has great stability.
Waterproof Pouch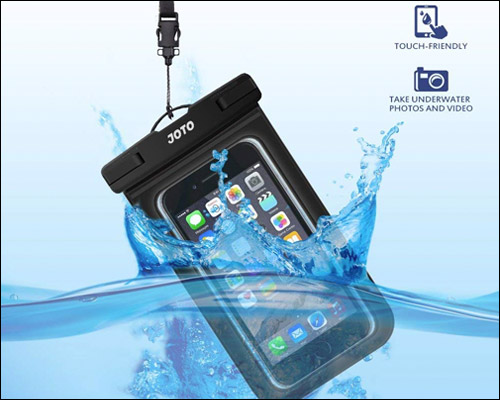 Water is definitely not a huge fan of iPhone. But if you are dying to capture that perfect underwater shot, purchase a waterproof iPhone pouch. These are inexpensive and extremely efficient. You can also keep your credit/debit cards and even cash protected from getting damp side this case while you are fishing, kayaking, boating or swimming.
Shockproof Case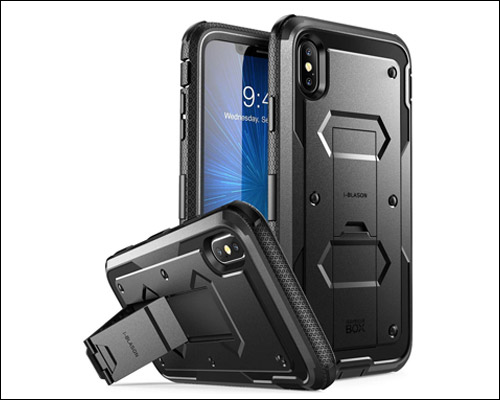 Shockproof case for your iPhone is one of the best investments you can have for your iPhone. Not only do they protect your phone from significant drop, it also protects the screen edges.