Samsung Galaxy A-Series Review
Samsung is without a doubt the best android phone manufacturer in the industry and we have good reasons to say so. Their flagship S series and A series designs are the make that fact apparent. Samsung doesn't only produce headline grabbing flagship designs but they also make a wide range of durable and affordable designs to suit anyone with any budget.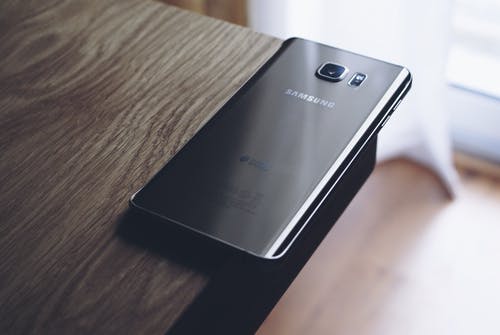 Here we are shedding light on to the mid-range mobiles they recently launched. Samsung Galaxy A series is such. The A series was launched aiming the young people who loved to create, share and consume live video content. We will be reviewing the Samsung Galaxy A10, A20, A50 and A70 mobiles for you so that if you are looking for a mid-range galaxy mobile to purchase, you can make an informed choice.
Samsung Galaxy A10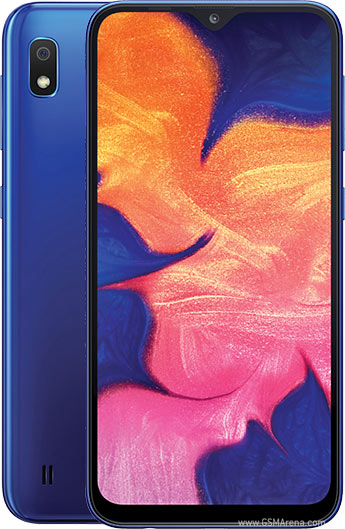 The Galaxy A10 comes with a 6,2 inch HD+ screen that has infinity- V display, a lender 7.9 mm body and a glossy plastic finish. With the 13 MP rear and 5MP front selfie camera your memories can stay vivid, colorful and real inside your camera roll. The A10 comes with additional camera features like stamps, stickers and filters so that you can play to your heart's content with the pictures.
The battery of the A10 can retain and entire day even if you wanna non- stop text with your friends, live stream videos all day or play games.
This mobile is secured on face recognition and comes with Accelerometer, Proximity Sensor, Virtual Light Sensing features.
Samsung Galaxy A20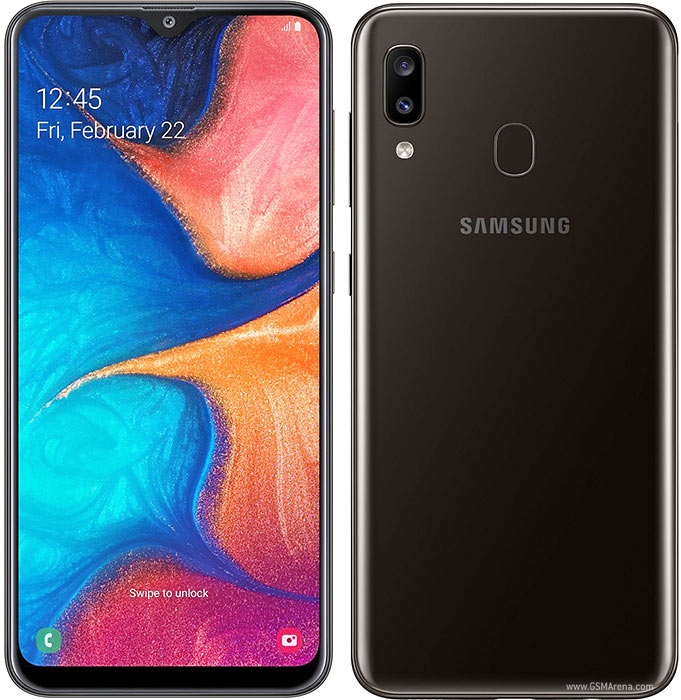 The Screen is a wider to 6.4 inches in the A20 with a 7.8 MM body and the 13MP and 5MP 123° ultra wide-angle rear camera duo is made to perfect pictures.The wide and ultra wide camera modes lets you capture everything within your sight.The front camera is simply made to emphasize your personality through the picture.
You need the battery to remain an entire day, and the Samsung Galaxy A20 doesn't fail to give it to you. This is also accompanied by fast charging options.
Samsung Galaxy A50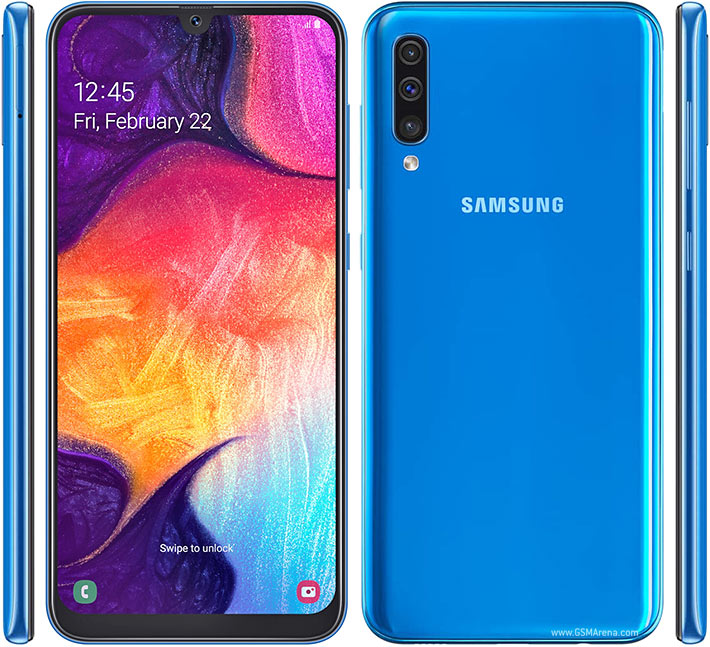 Display in this phone is vivid, colorful and real with the 6.4 inch screen, sAMOLED color and FHD + resolution.Galaxy A50 is pure, premium aesthetics. Whether in a modern white or black, or a brilliant coral or blue, the slim body fits comfortably in your hand. And the 3D glasstic back and On-Screen Fingerprint scanner mean you have smooth, seamless curves on all sides.
The triple cameras in the Galaxy A50 consist of a 123-degree field of vision Ultra Wide Camera like the human eye, as well as a 25MP (F1.7) camera for bright, clear photos all day and a 5MP Depth Camera for adjusting depth of field.
Given it's a face, food , an object or a scenery, the artificial intelligence in the inbuilt Scene Optimizer recognizes to give maximum brightness, color, saturation to the picture.
The flaw detection feature in this mobile detects blurs, blinks and backlighting and lets you try again until you have the best shot .
The 4,000mAh battery powers you through the day so you can stream, share, and game. And if you went a little too hard, you can just use Galaxy A50+s quick 15W Fast Charging.
Samsung Galaxy A70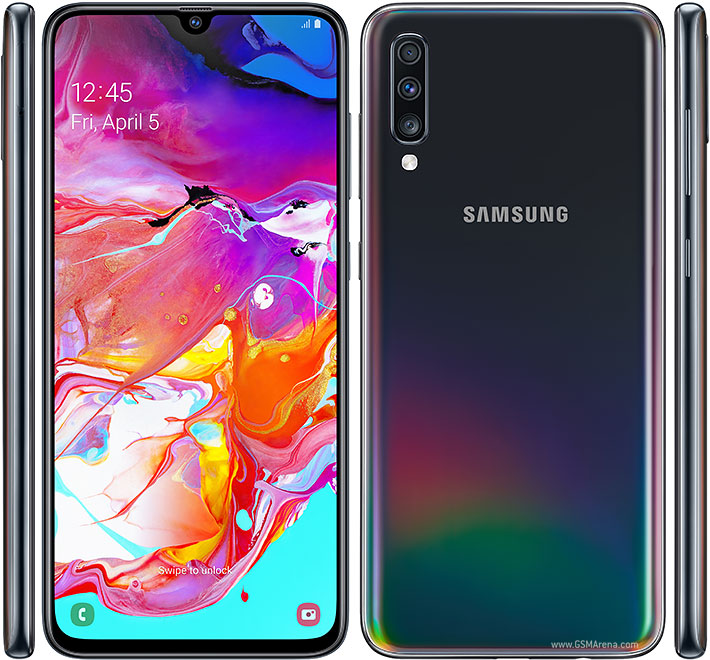 The Samsung Galaxy A70 comes with a 6.7 inch, FHD+, infinity- U display and a minimal look.The Galaxy A70's Triple camera consists of an Ultra Wide Camera with a 123-degree field of vision like the human eye, as well as a 32MP (F1.7) camera for bright, clear photos all day. The third is a 5MP Depth Camera for adjusting depth of field.
The 123-degree Ultra Wide Camera lets you capture the world without any restrictions. Capture epic scenes at angles like the human eye. Naturally go from wide to ultra-wide to get more open and easy panorama shots that will make your images look ultra-epic.
Scene optimizer and flaw detection features are also available in the A70.
The revolutionary bio metric on screen authentication automatically recognizes your fingerprint and secures all your data with maximum protection.The Galaxy A70 comes equipped with a 4,500mAh battery that can handle more video, more of the time. The efficient 25W Super Fast Charging technology gets you fully powered, and ready to go without being tied down. Now, you can charge less and do more.