Best Moisturizers in Sri Lanka
Just because you see numerous moisturizers in fancy bottles on the shelves, doesn't mean that you can use every one of them on your skin. Skin is the most sensitive area of your body and therefore, it needs special attention. Keeping your skin healthy and radiant should never get limited to the face. Every part of the skin should be equally treated with care, so that you can have a long-lasting healthy skin.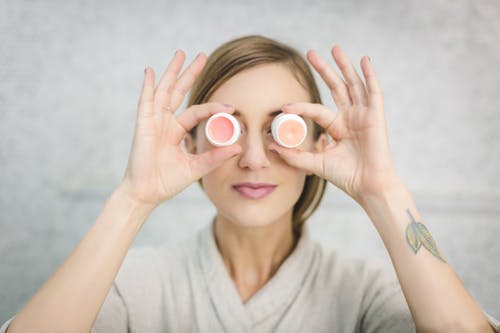 Having your skin properly moisturized has many perks. Moisturizers basically prevents and treats dry skin. Most of all, it prevents sensitive skin and improve the skin tone whilst masking imperfections. As moisturizers hold water in the outermost layer of the skin, it acts as a barrier against harmful effects of the sun.
What to use and what not to
It's true that moisturizers are beneficial for skin in many aspects. But if you don't know which moisturizer to use for your skin, then the results can become disastrous. For example, if you have an acne prone oily skin, a greasy moisturizer can do serious damage. So, making sure you purchase the right moisturizer for your skin is absolutely vital.
Having a sensitive and oily skin, is a nightmare, especially when you are living in a tropical country like Sri Lanka. Dust and oil combined can severely damage the outer layer of skin by causing irritations and rashes.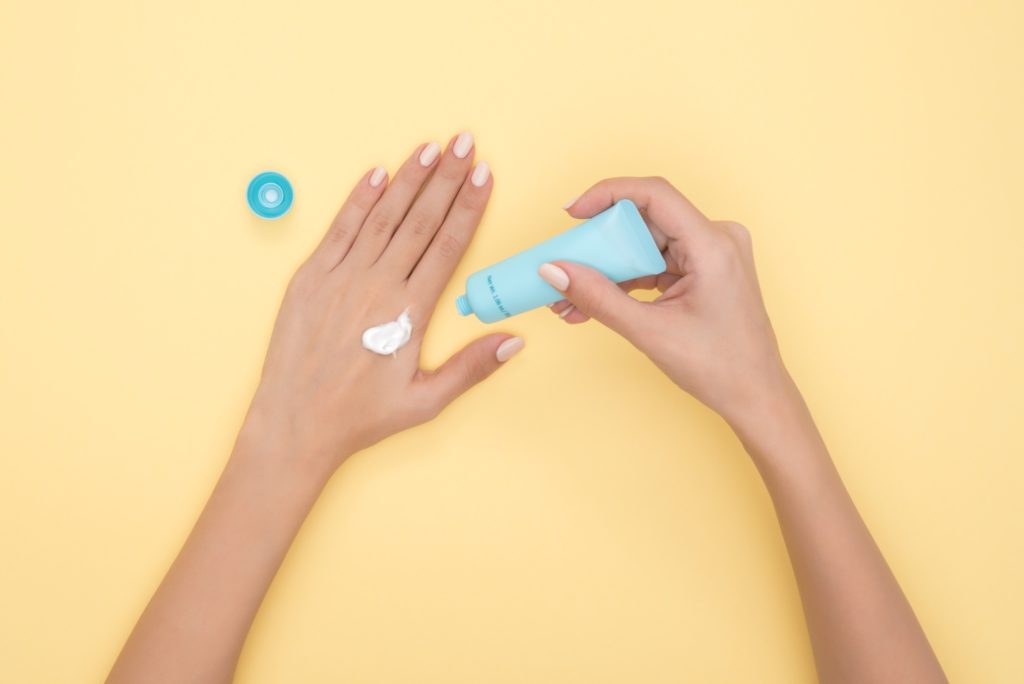 So, it is absolutely necessary to pick to correct moisturizer for your skin depending upon the factors like skin type, age, and whether you are suffering from any skin conditions like rashes, acne or pimples.
To help you narrow down the search we have categorized best skin moisturizers available in Sri Lanka according to the skin type.
Sensitive skin
Sensitive skin is the most common among Sri Lankan. For those who have sensitive skin, soothing moisturizers that contain ingredients like chamomile or Aloe Vera can be best prescribed. Make sure you avoid products with strong fragrances and colors.
Oily Skin
Myth is that if you have oily skin, you can't apply moisturizer in Sri Lanka. We understand how unappealing it is to put moisturizer on an already shining face. But before you start running in the opposite direction, make sure you understand the reason behind using moisturizer. The oily can get severely damaged from UV rays and pollution. And trust me, if you don't put moisturizer after properly cleansing the skin by skin cleansing products, it can look oilier and more unappealing. The moisturizer layer is surprisingly acting as a barrier against further damage here.
Dry Skin
What we should focus here is about restoring the moisture. It is good to use an oil-based moisturizer that contains moisturizing ingredients or petroleum-based ingredients.
Mature Skin
As the skin matures the oil producing glands become less active. Therefore, to keep the skin hydrated and soft use an oil-based moisturizer.