Best MI Sport Watches 2019
Tired of strapping your mobile phone to your arm while running? How many times did you have to replace to screen guard of your phone when you accidentally dropped it while working out? Need we remind you how annoying it is to check your phone in the gym or while doing some sport.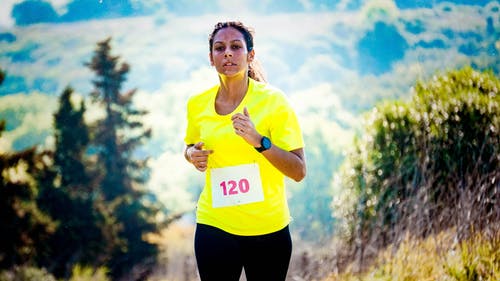 This can be cut in half if you are wearing a smart watch while working out. Today's smartwatches are much diverse and full of functions to match all your needs. Say it's an intensive arm day at the gym, a 3000-mile marathon or a day of swimming, smartwatches are simply fulfilling each and every need of yours without letting you unlock the phone.
There is a huge variety of smartwatches available in the market today and if you are confused about what to buy, you've landed on the correct page.
Xiaomi is one of the leading brands which manufacture best smartwatches that can be used in daily sports related activities. Not only they are affordable, but are also durable and efficient.
Xiaomi MI Sports Watches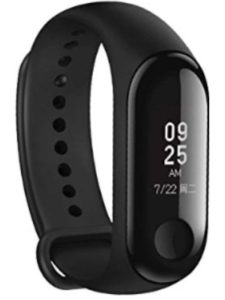 Xiaomi MI sports watches have out played most of others in the same price range as it includes the call rejection option. They also offer an excellent health management system with highly accurate pedometer, heart rate, sleep quality monitoring and a sedentary reminder.
The oled display views time, step count and heart rate and offers a 20-day battery and 50 meters swimming waterproof function.
Kacowpper MI Sports Watches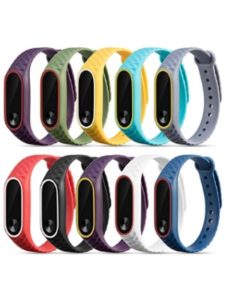 This comfortable sports watch lets you change the bands and you can have a different look in a snap. It has a soft silicone with smooth finish for a sporty look and offers a comfortable wearing experience.
Longtins MI Sports Watch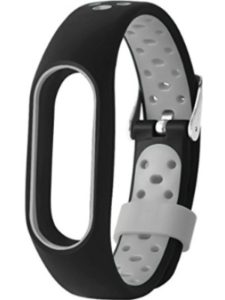 This watch is stylish, lightweight and breathable, yet very sturdy. Extremely flexible links are connected firmly, worries free from the links falling off. Additionally, the Longtis mi sport watches are suitable for xiaomi mi band 2.
Xiaomi Shenzhen MI Sports Watch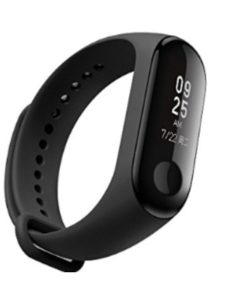 This watch comes with a 100mHA capacity and a battery that can last at least 20 days.This watch weighs only 20g with strap and 247mm long in total with adjustable length155 216mm.
Also, the Xiaomi Shenzhen mi sport watches comes with firmly lock chips.